Are you wondering what you can do, do you need someone to talk to, or are you just wondering what's up? Maybe you can find some answers here.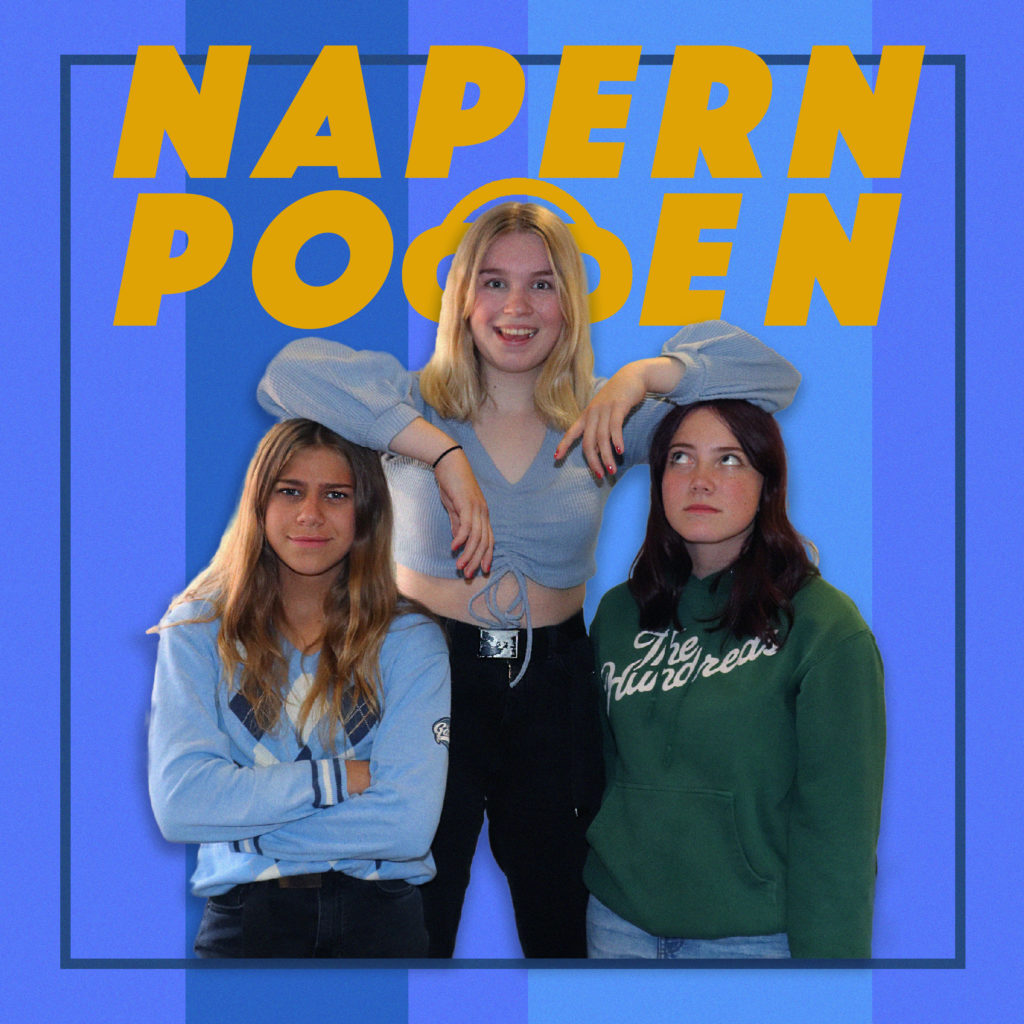 NAPERNPODDEN
The Napern podcast! We're talking about things you think about, and do not think about at all. A podcast for the youth and everyone else who wonders what young people use brain energy for.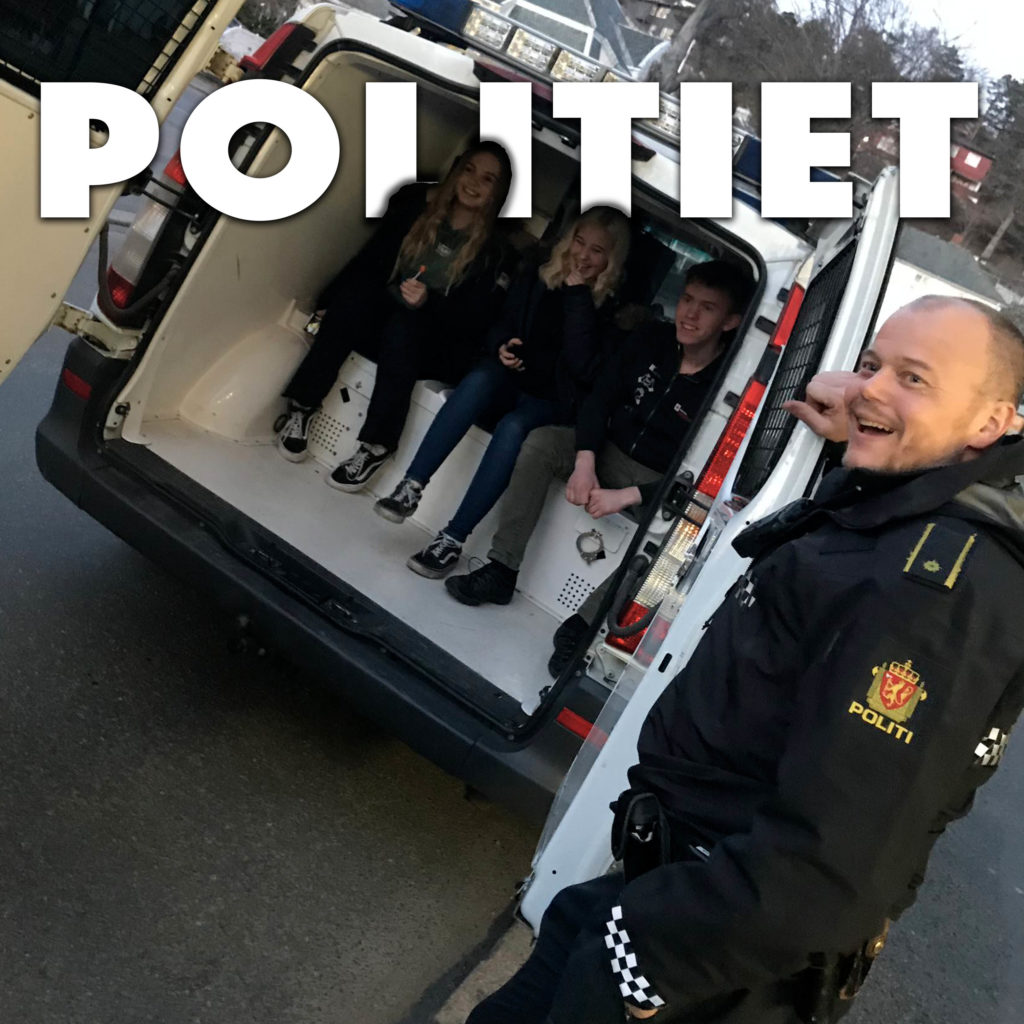 POLICE SOUTH-EAST
Do you want to get in touch with the police? Press this page to find numbers and emails
you need, and other useful info.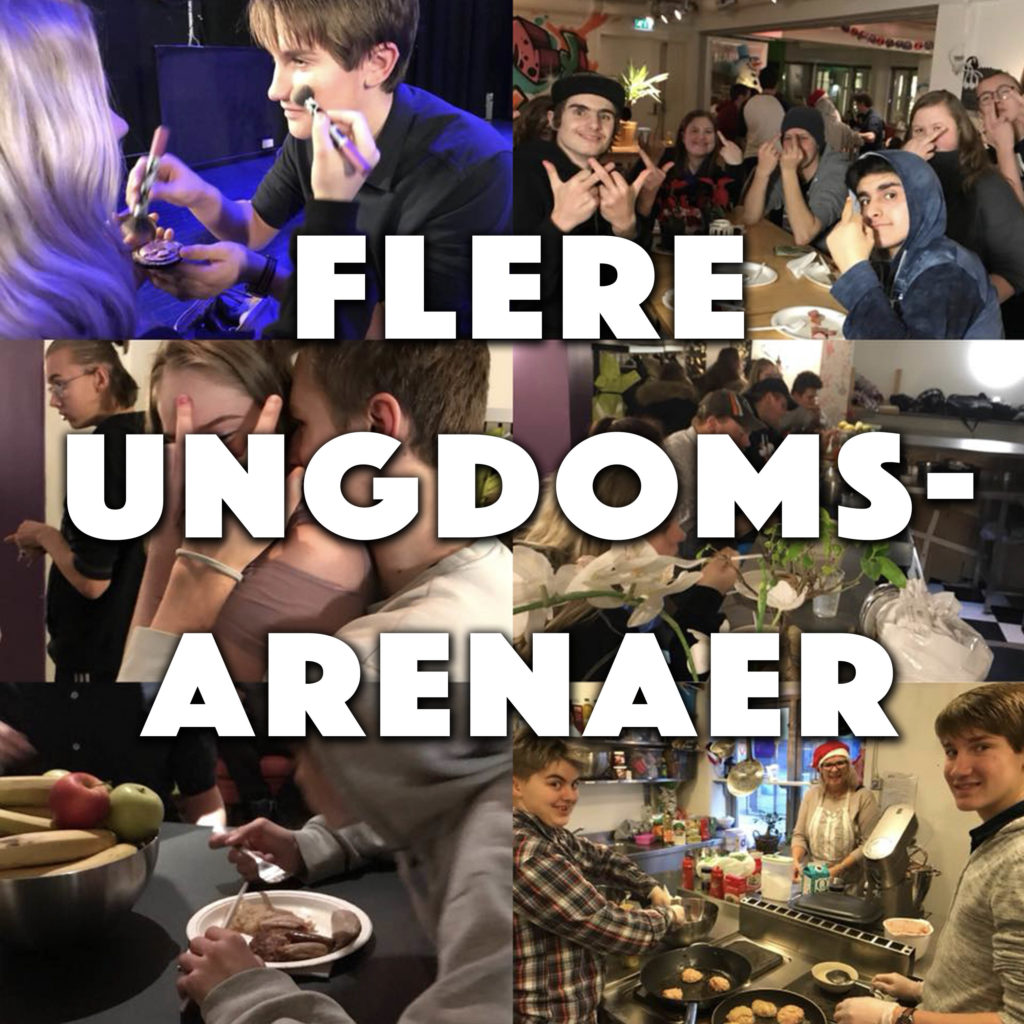 MULTIPLE YOUTH ARENAS
See what youth clubs and activities that are near you.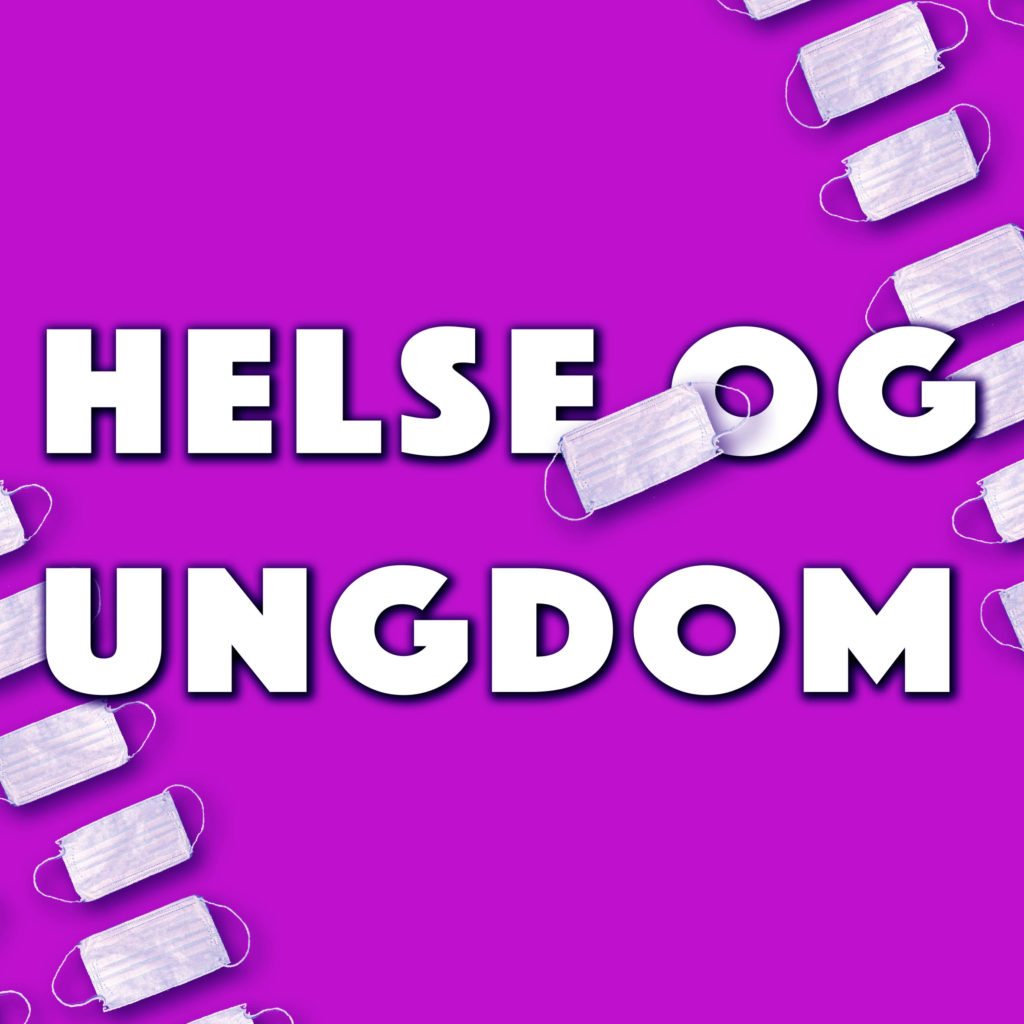 HEALTH AND YOUTH
See where you can contact your nearest doctor or health nurse.
Is it a youth activity you miss on this site, or in the municipality? 
Feel free to send us a tip and we can try to do something about it!