På Ungdomshuset Napern1916 kan du komme og bare være, uten å måtte engasjere deg i noe som helst!
Her er alt gratis, og du kan benytte deg av alle aktivitetene når du selv ønsker det. Det er ingen påmelding. 
Her er det bare å spørre seg frem. Vil du være med på en konkurranse, spille et spill, slække i en sakkosekk eller på takterrassen? Vil du stå foran hundrevis av mennesker på den største scenen i Sandefjord, eller på Napern Scene? Eller bare synge karaoke? Her kan du gjøre alt dette, og mye mer.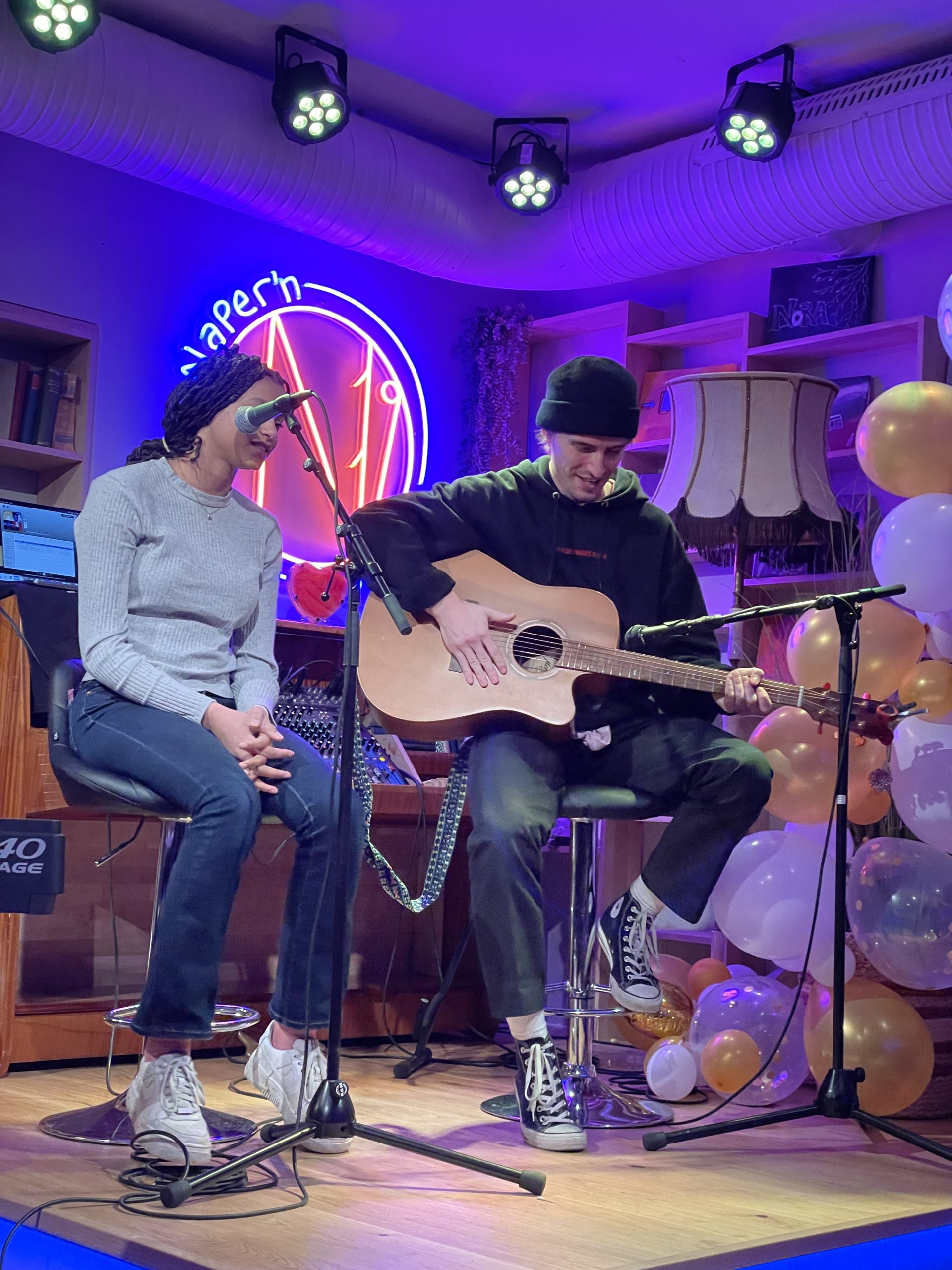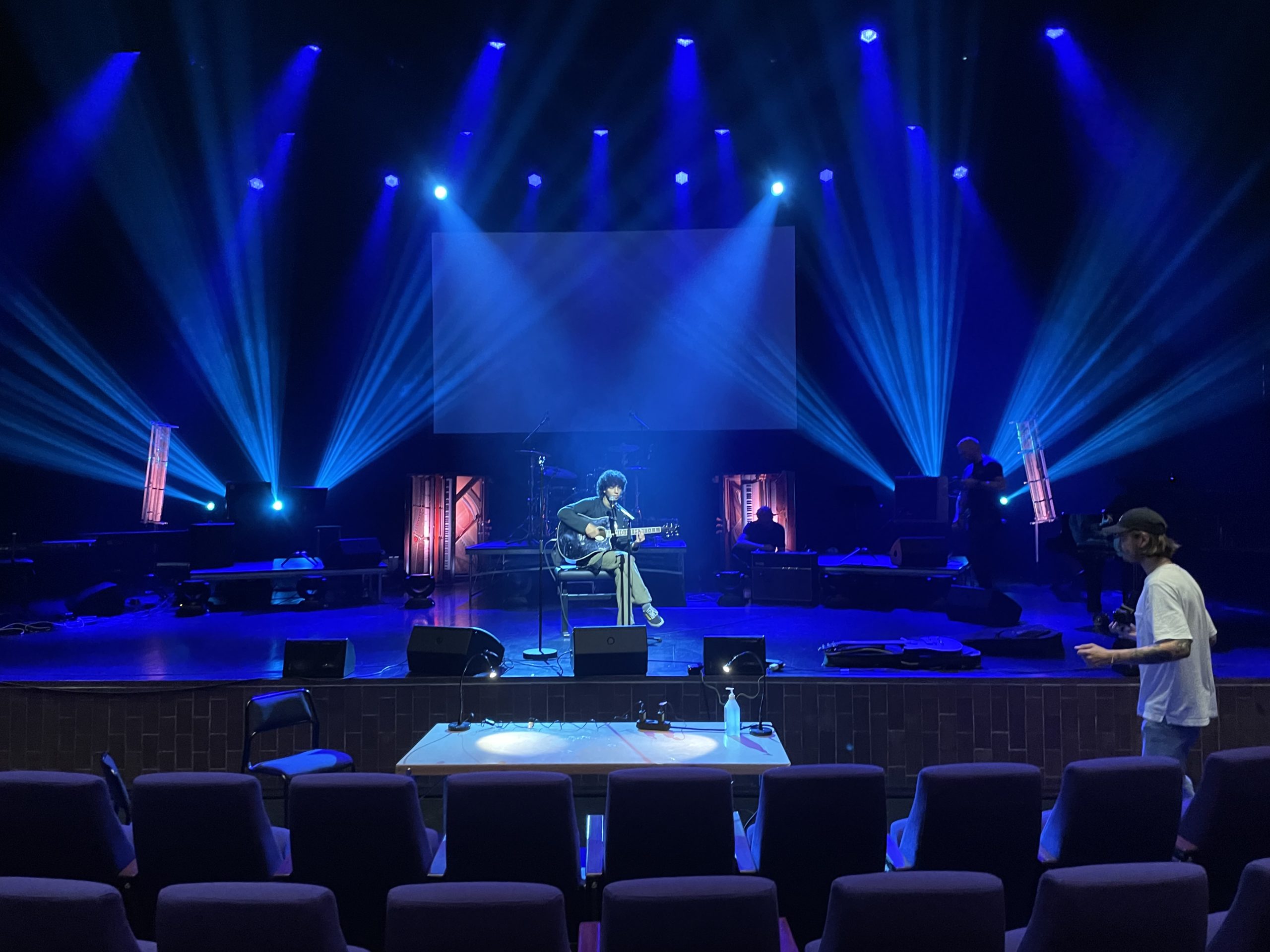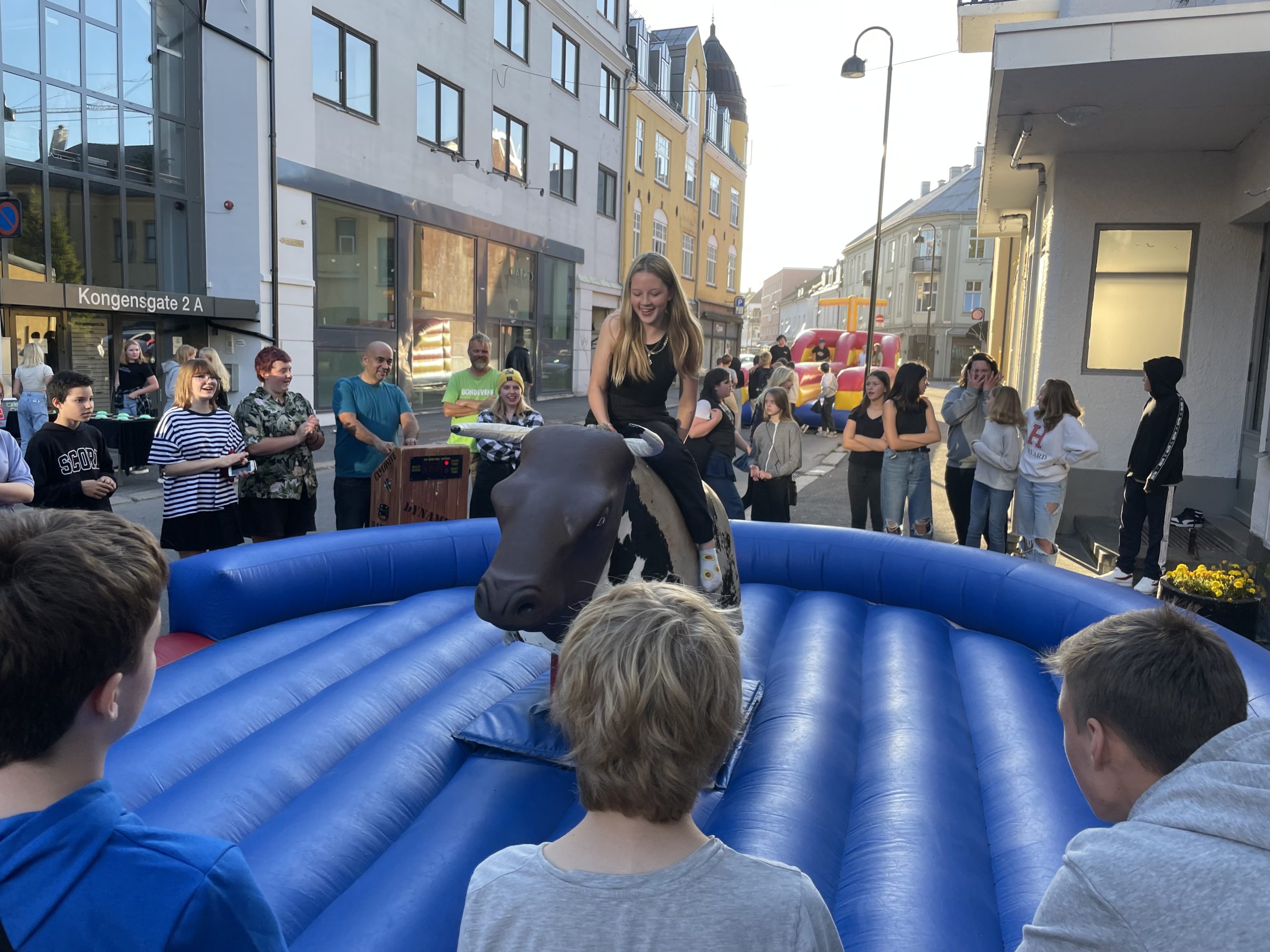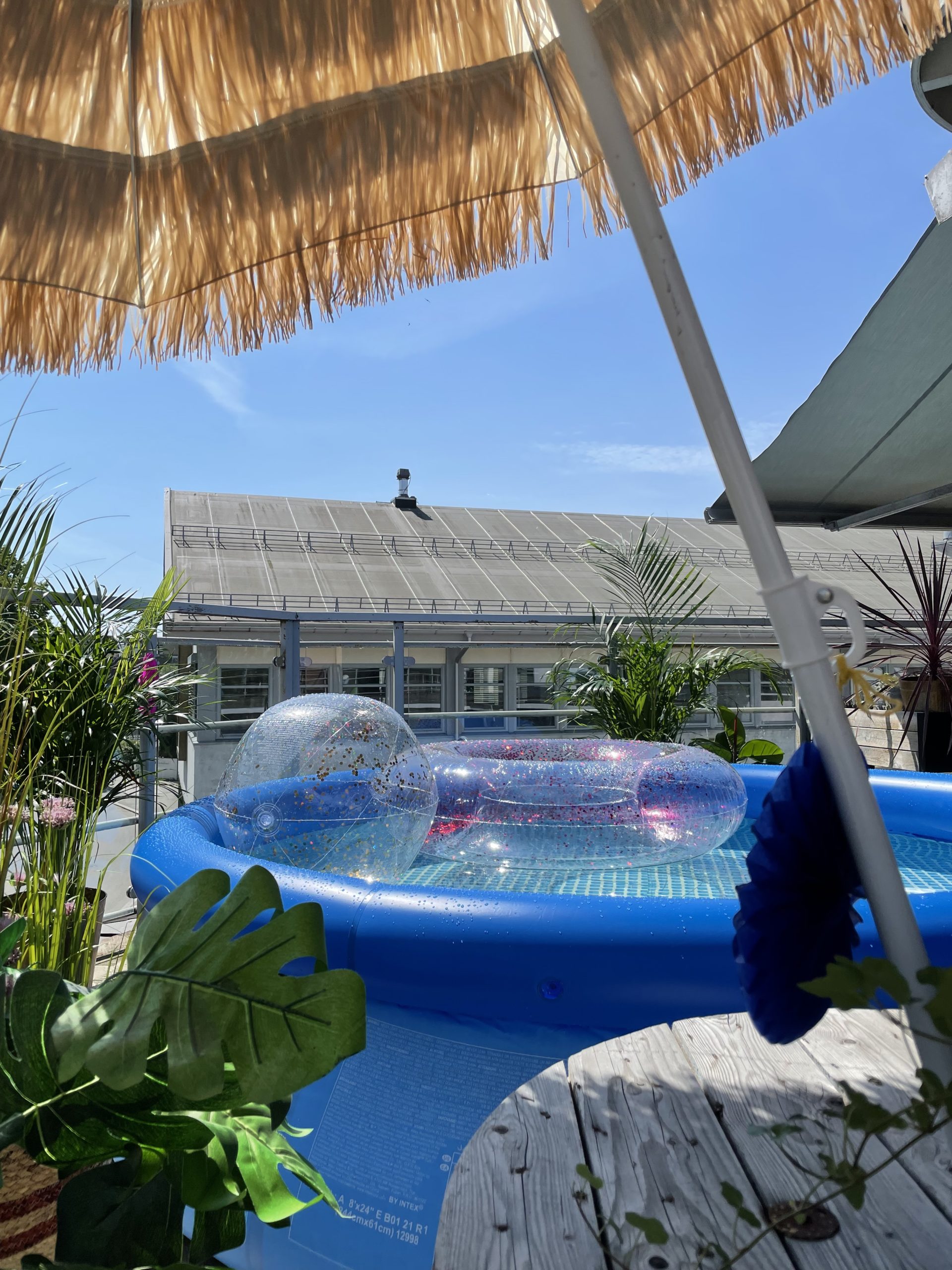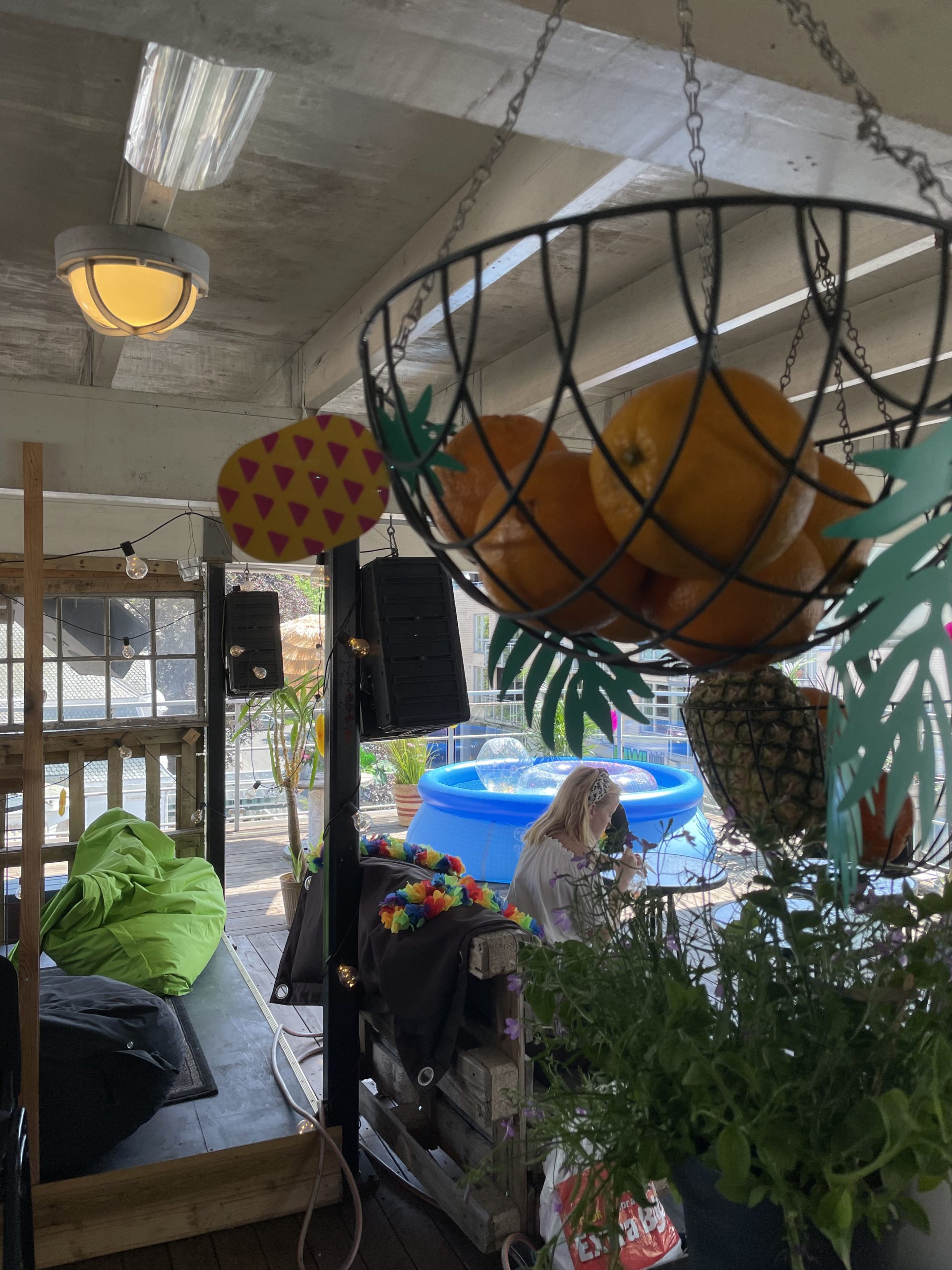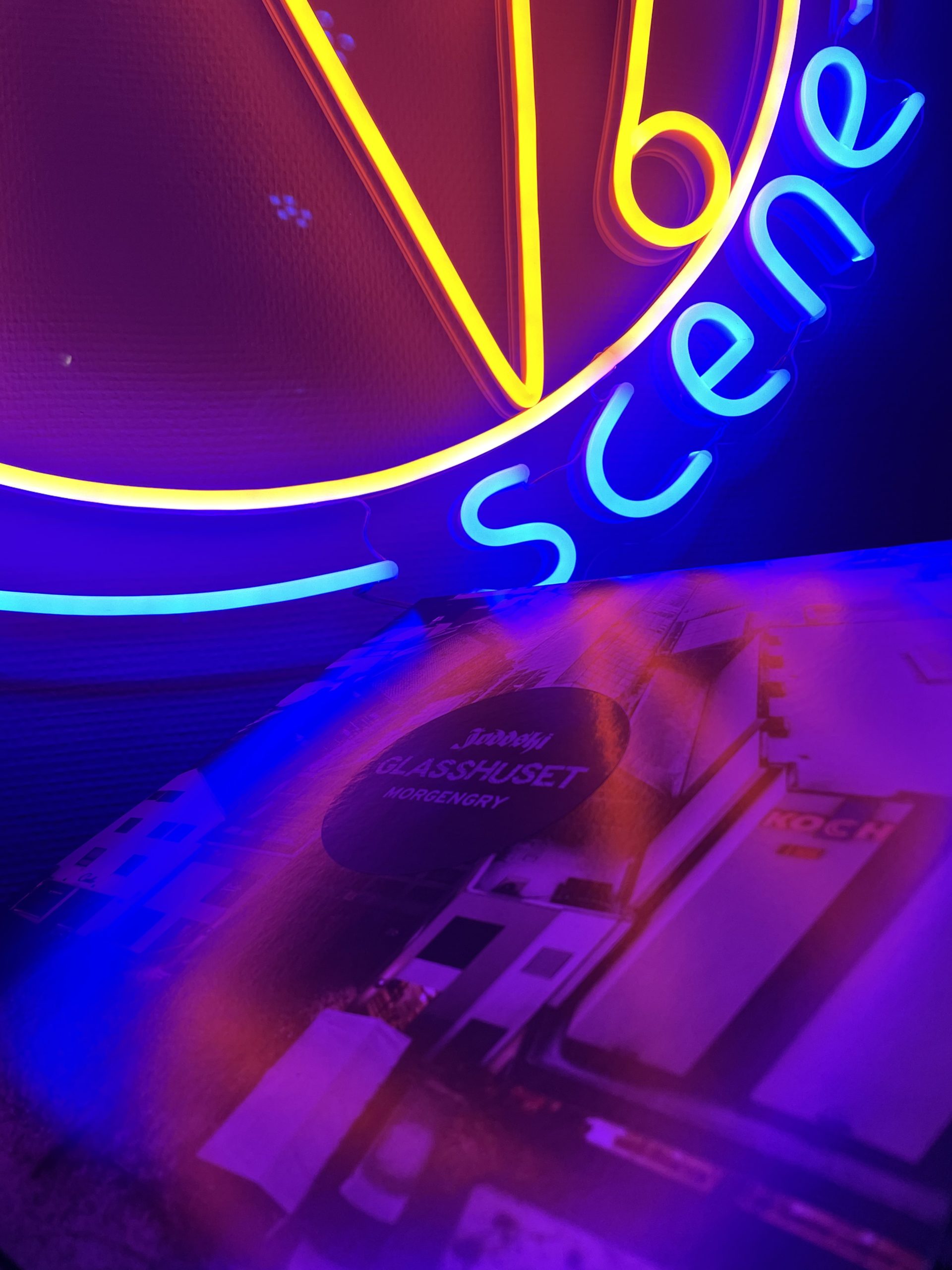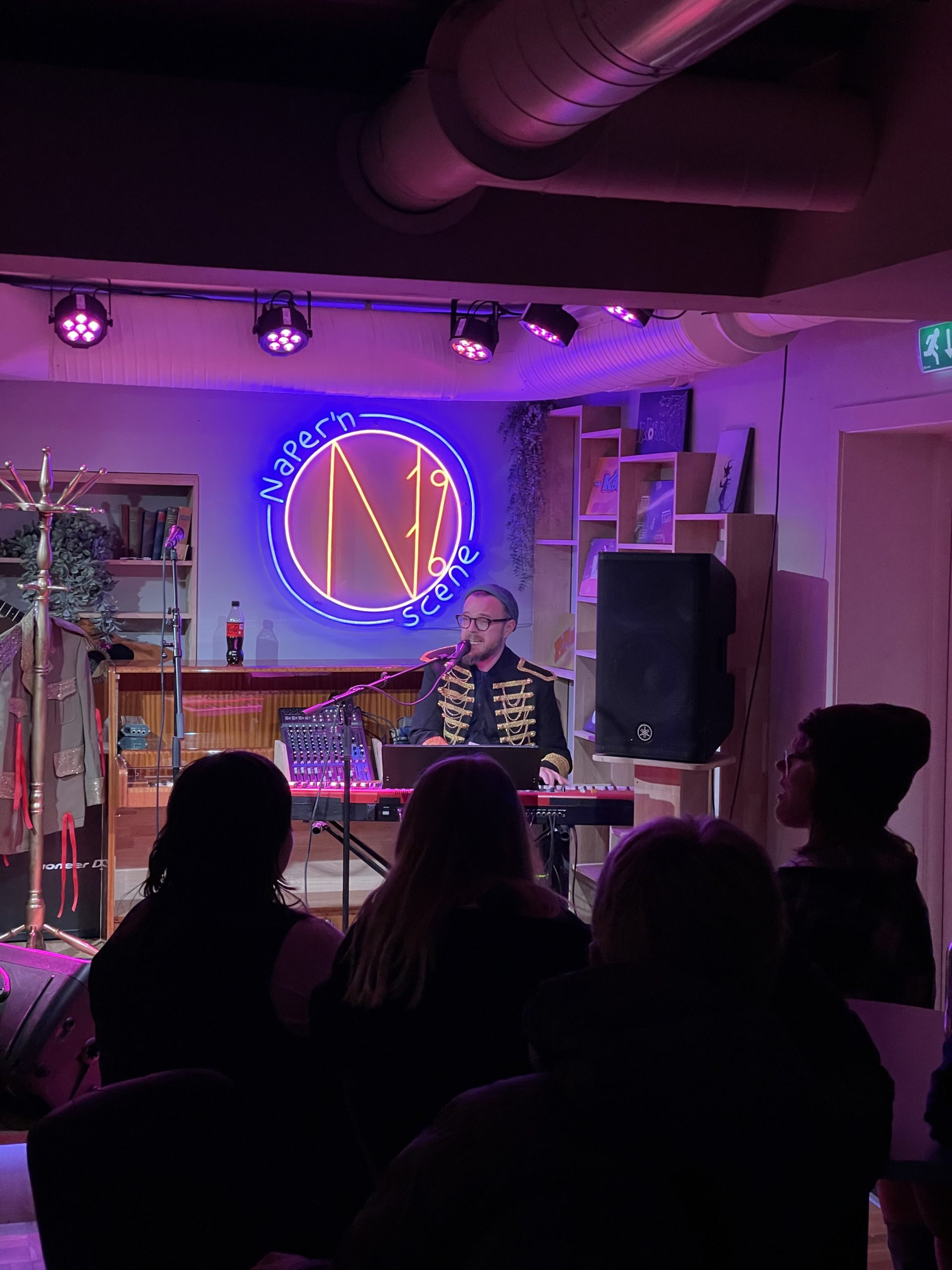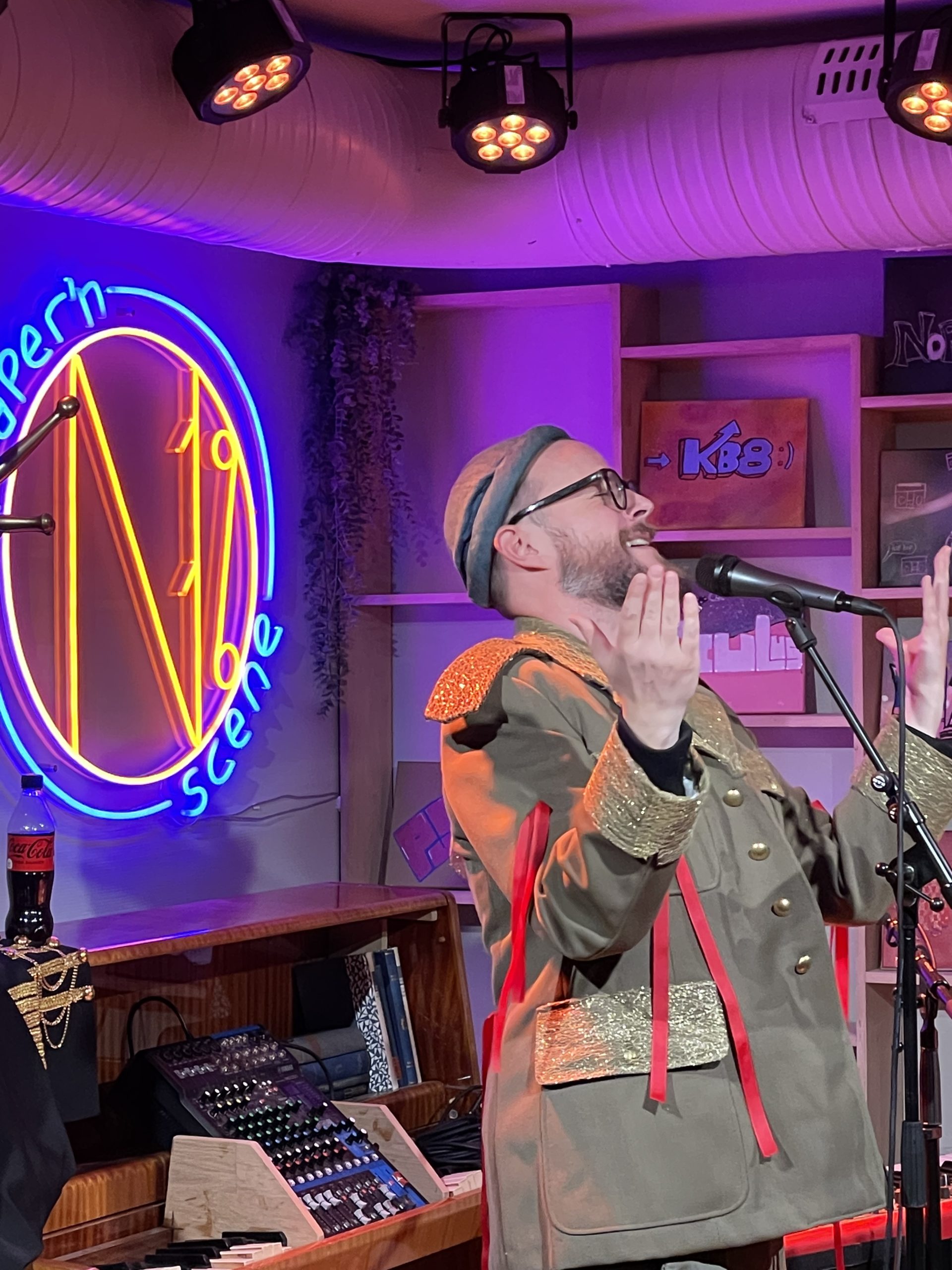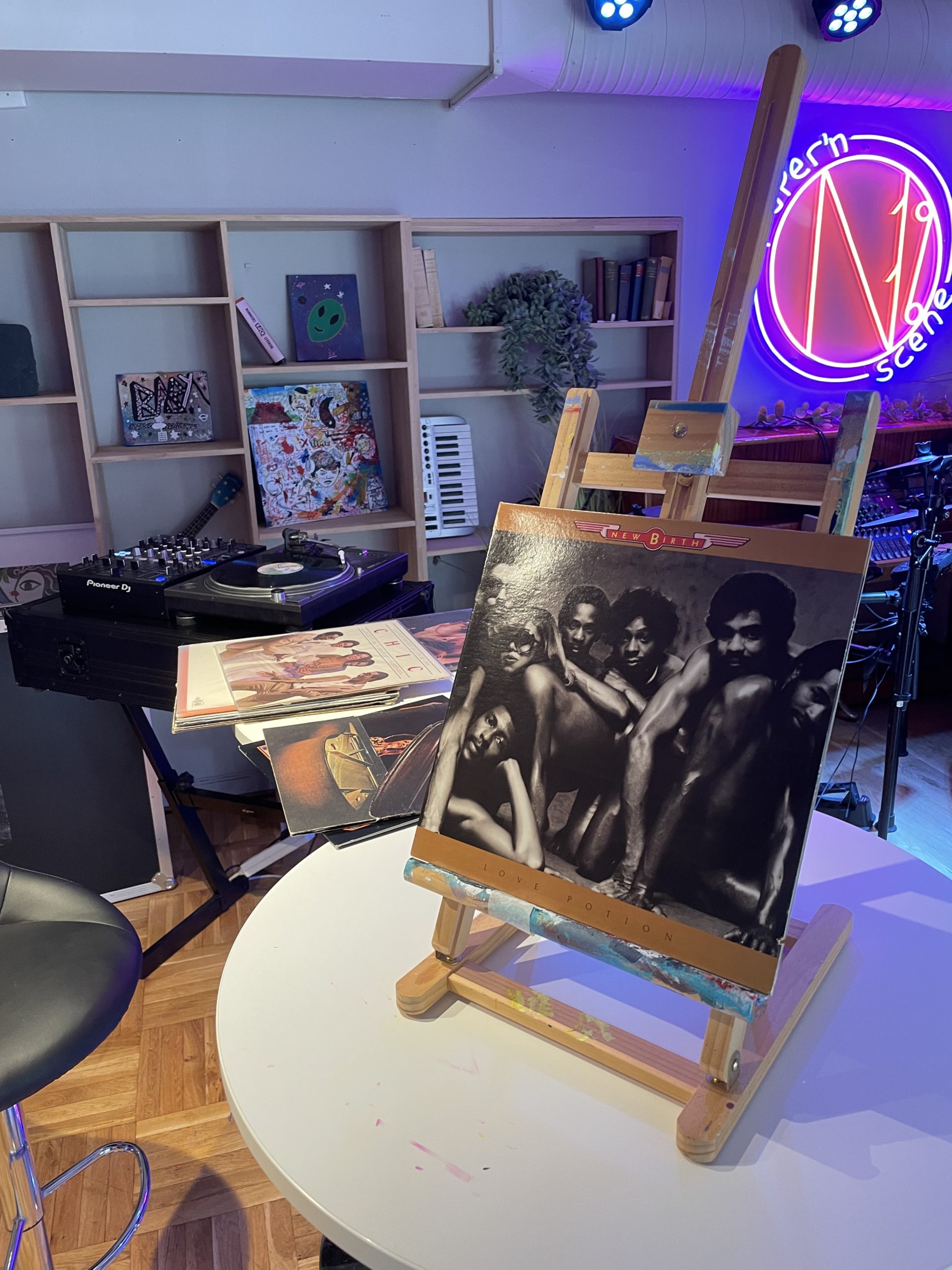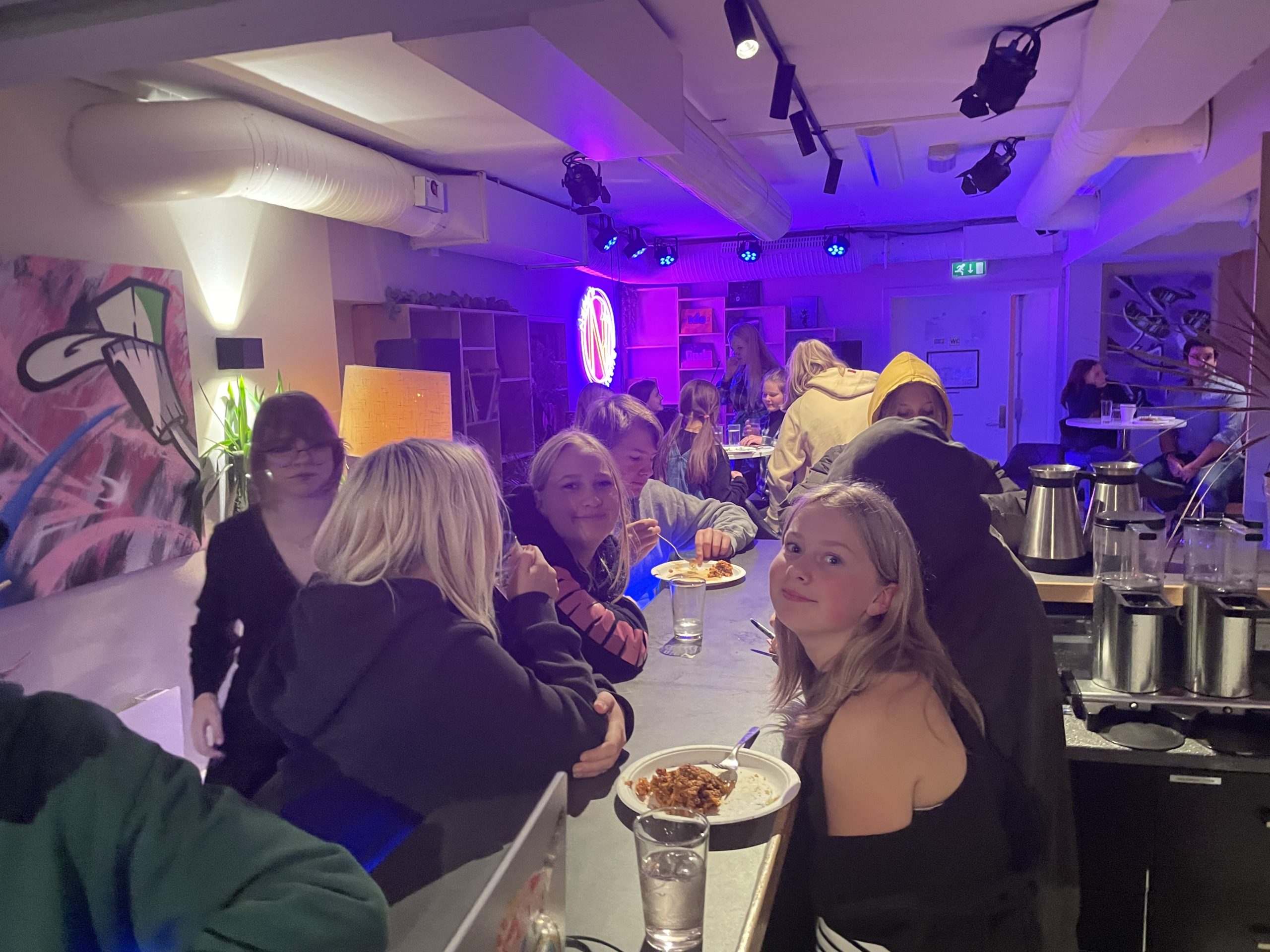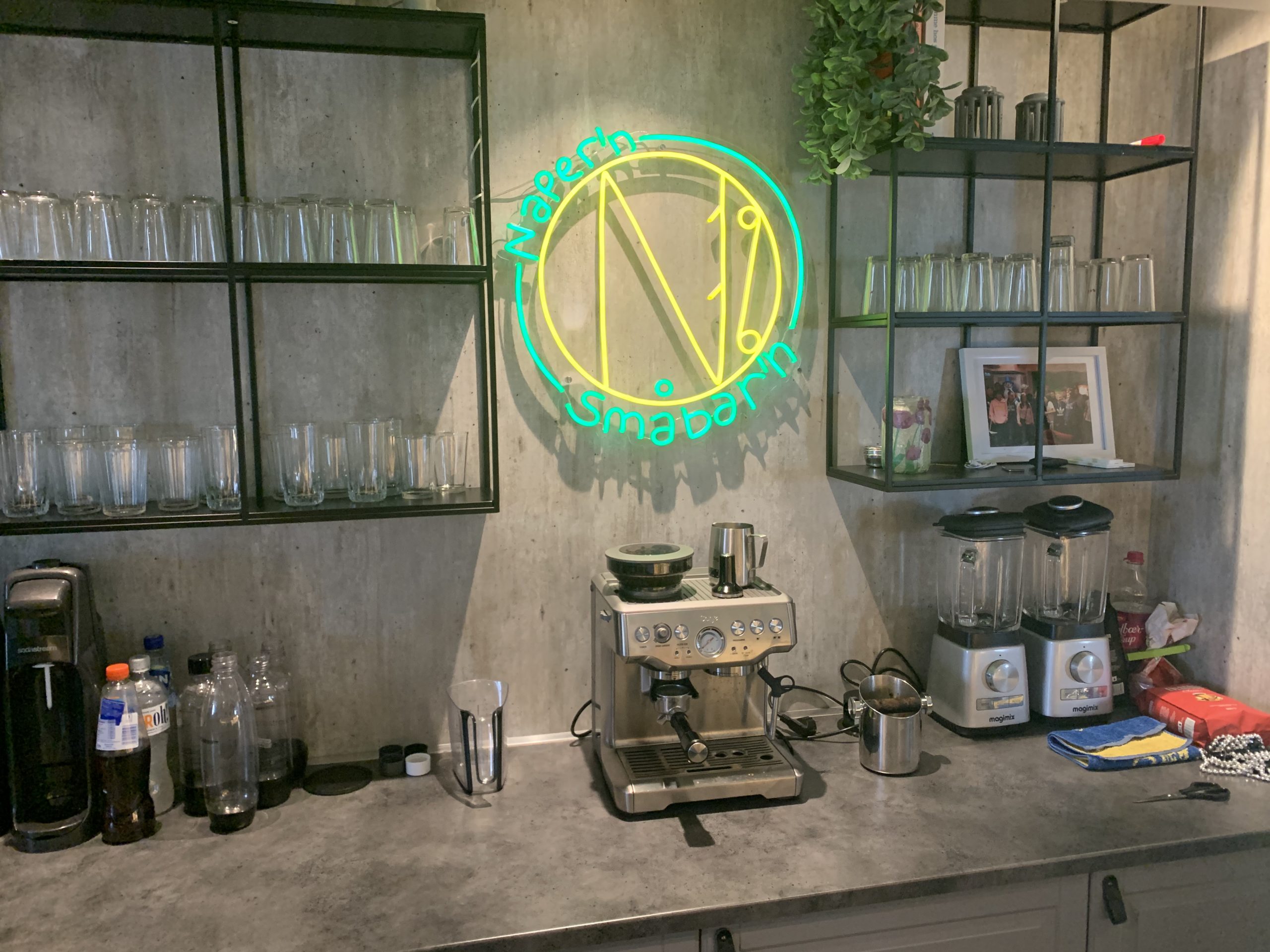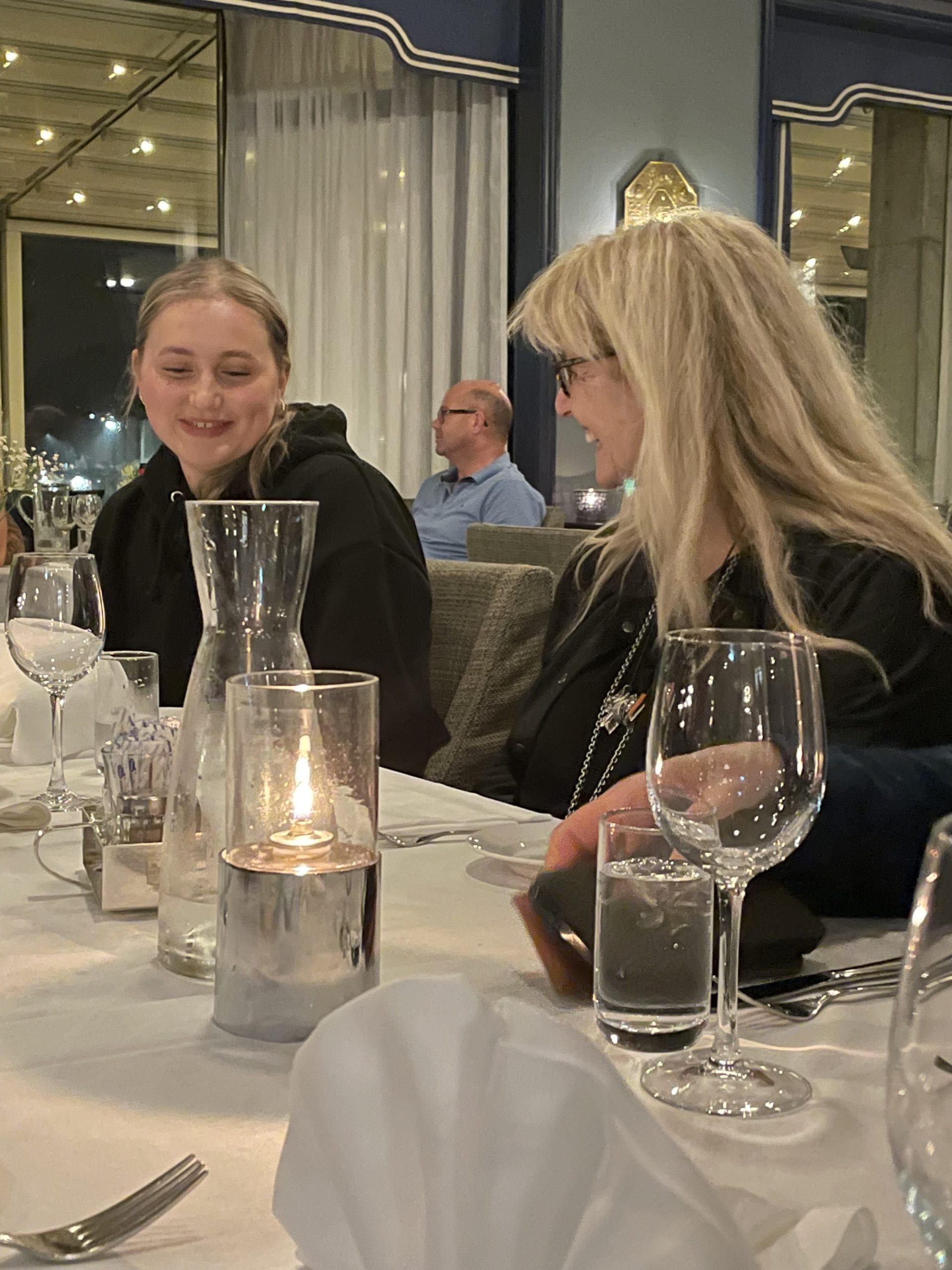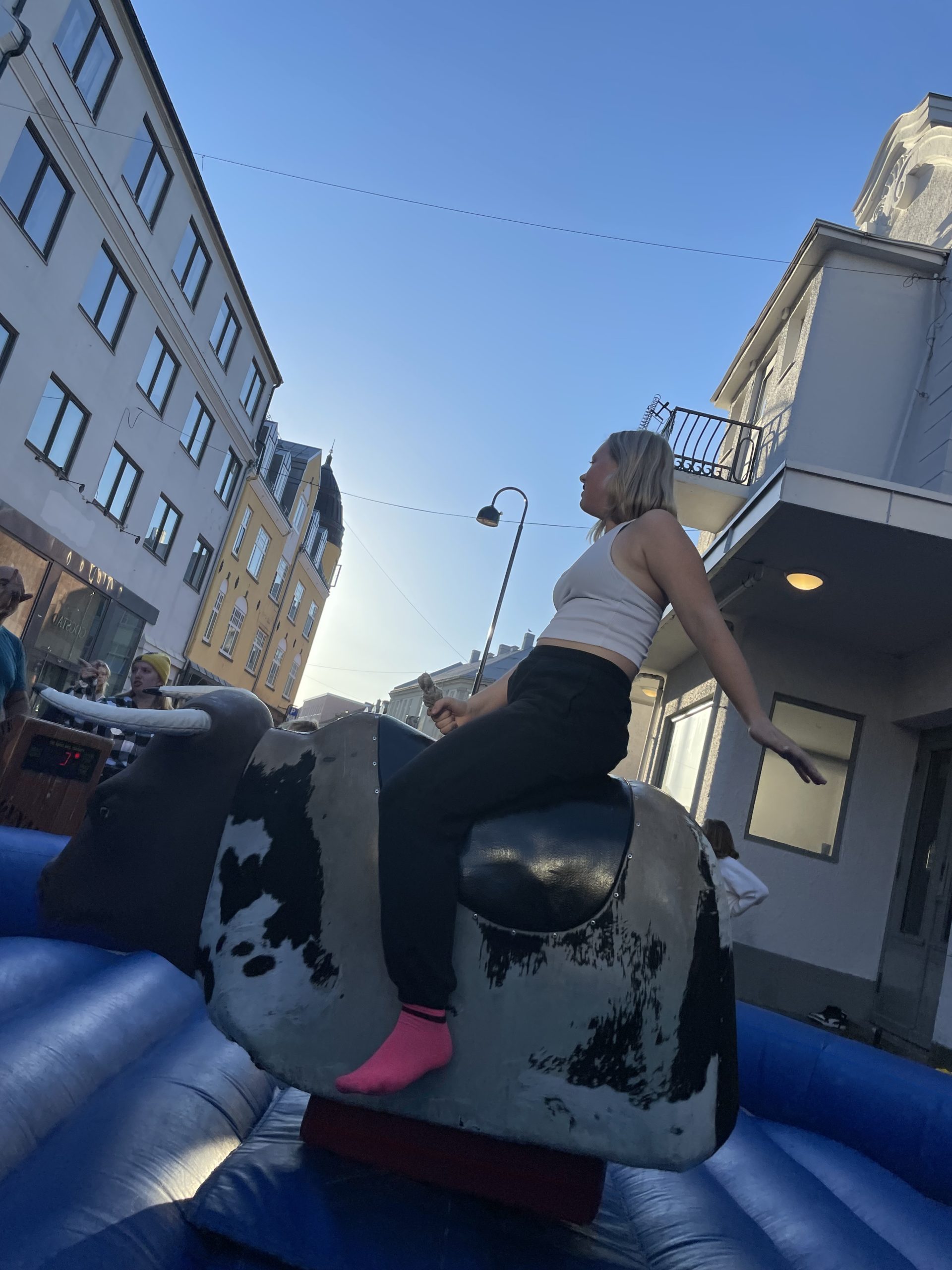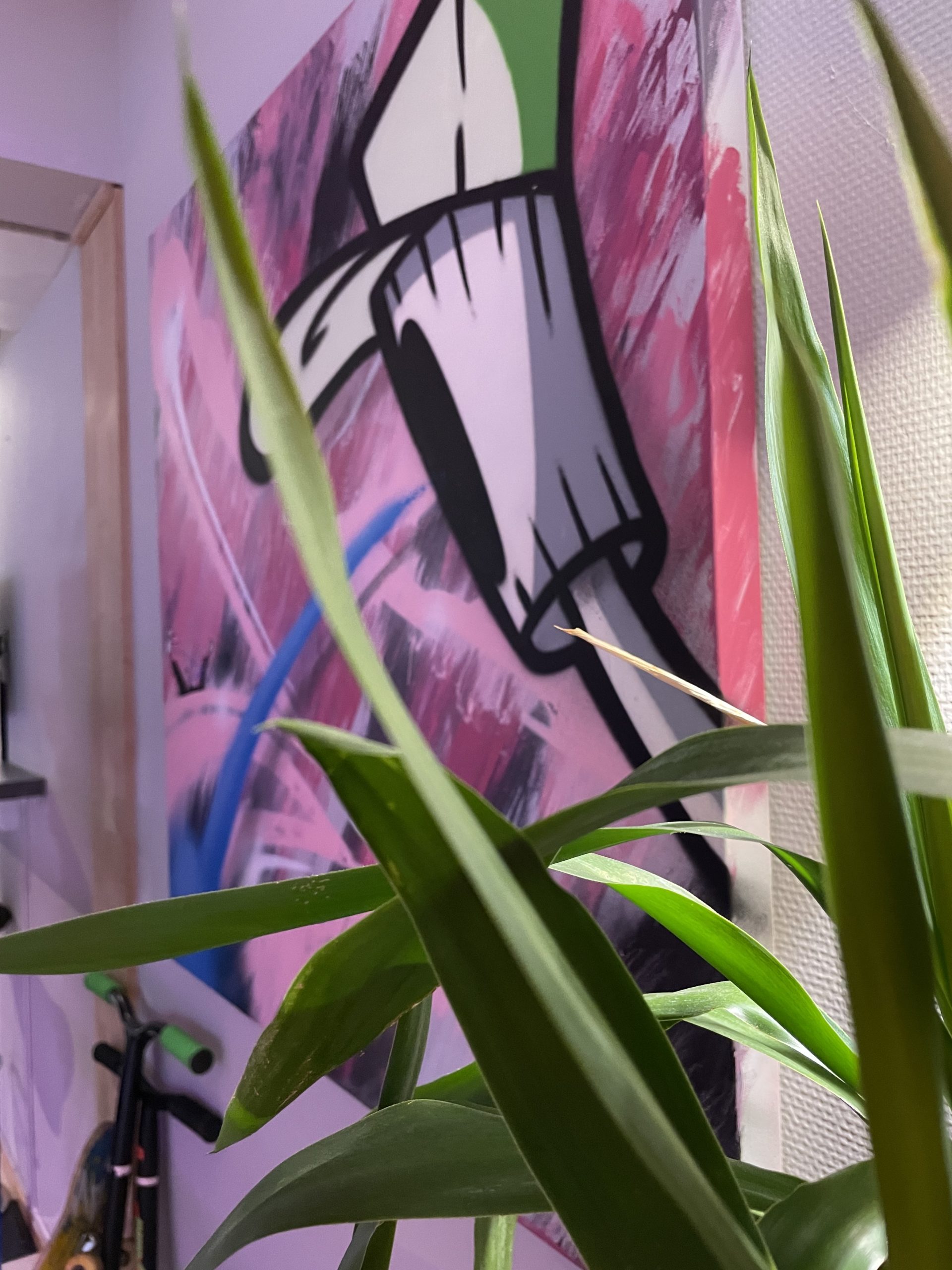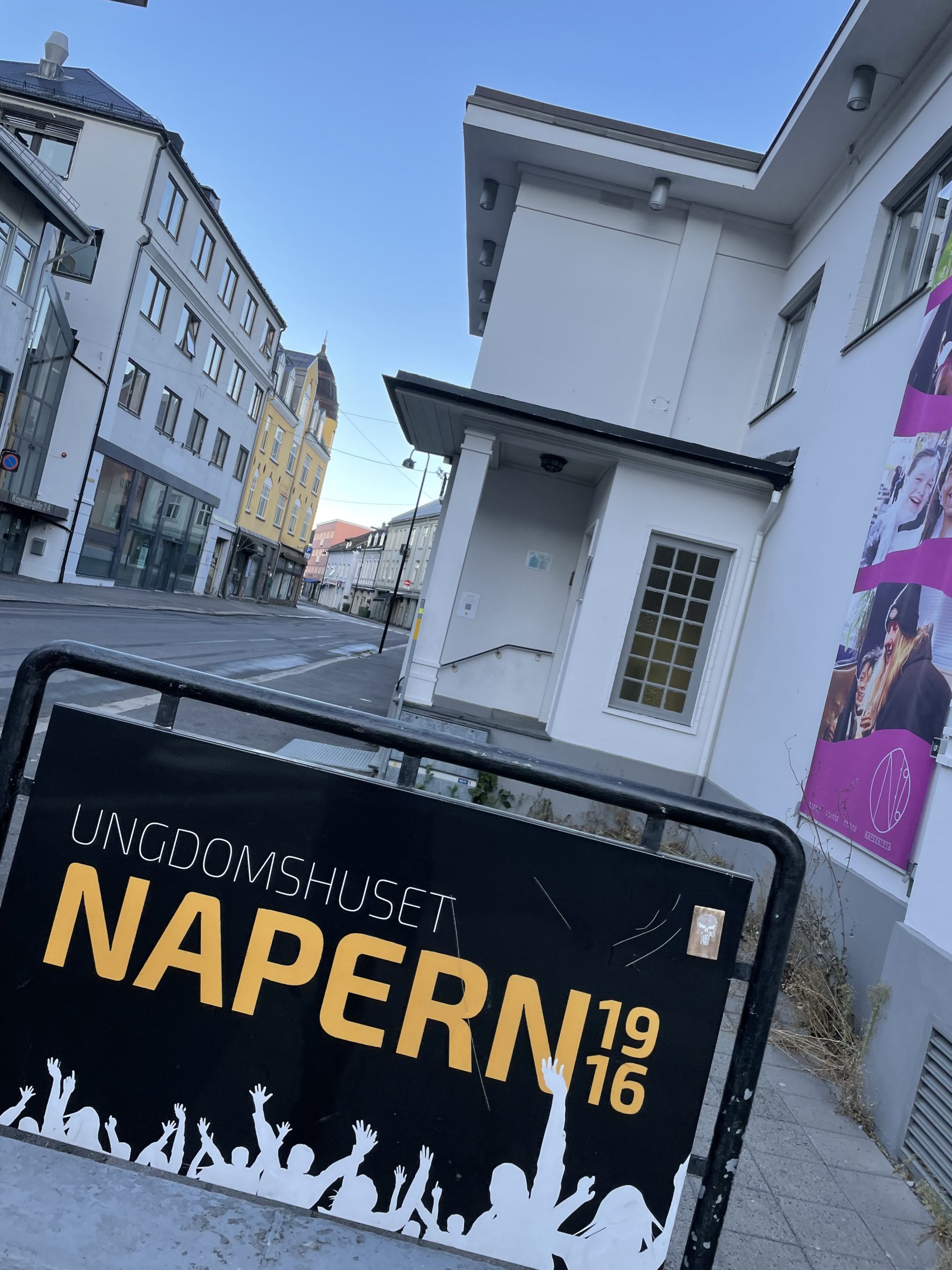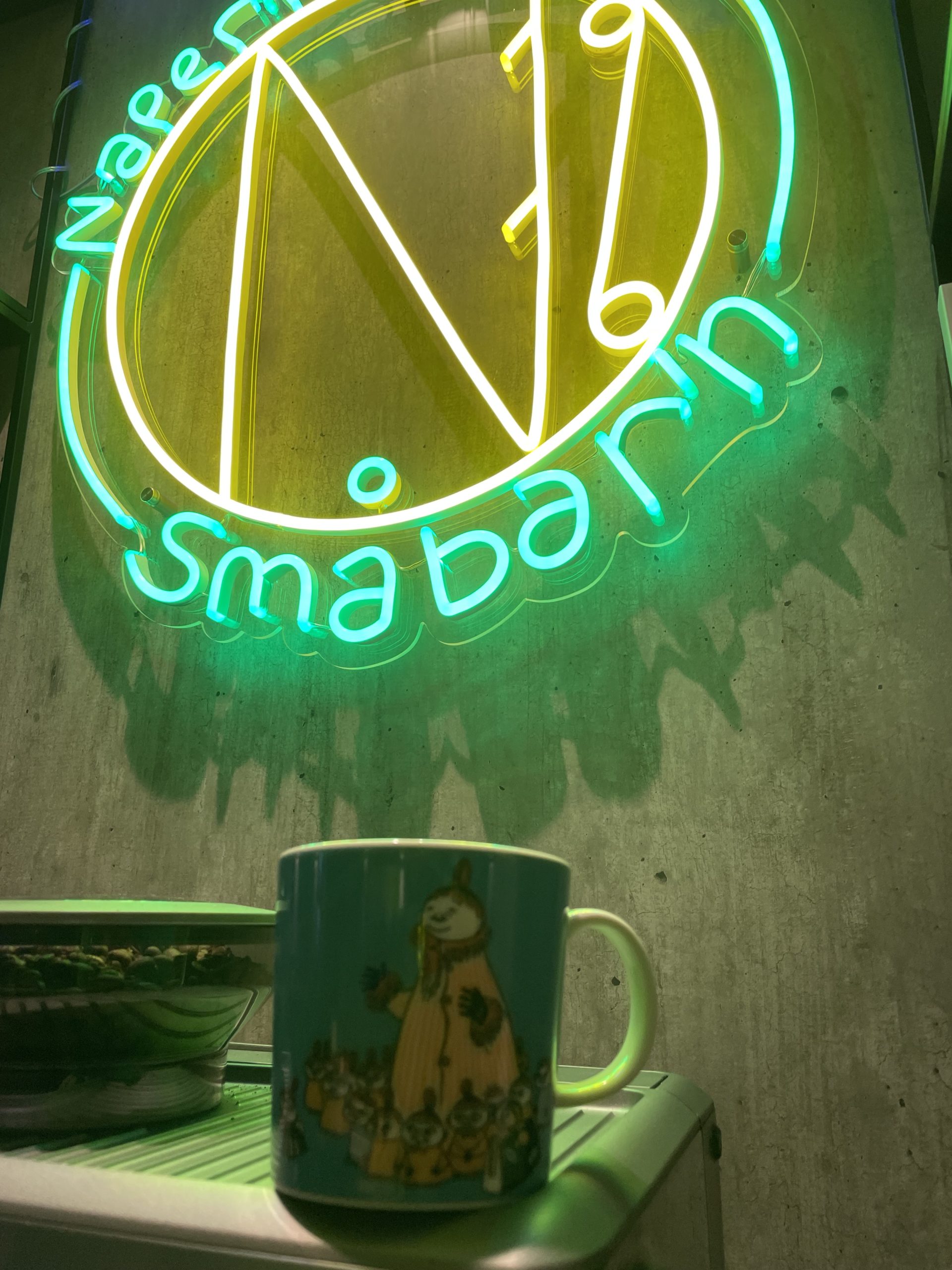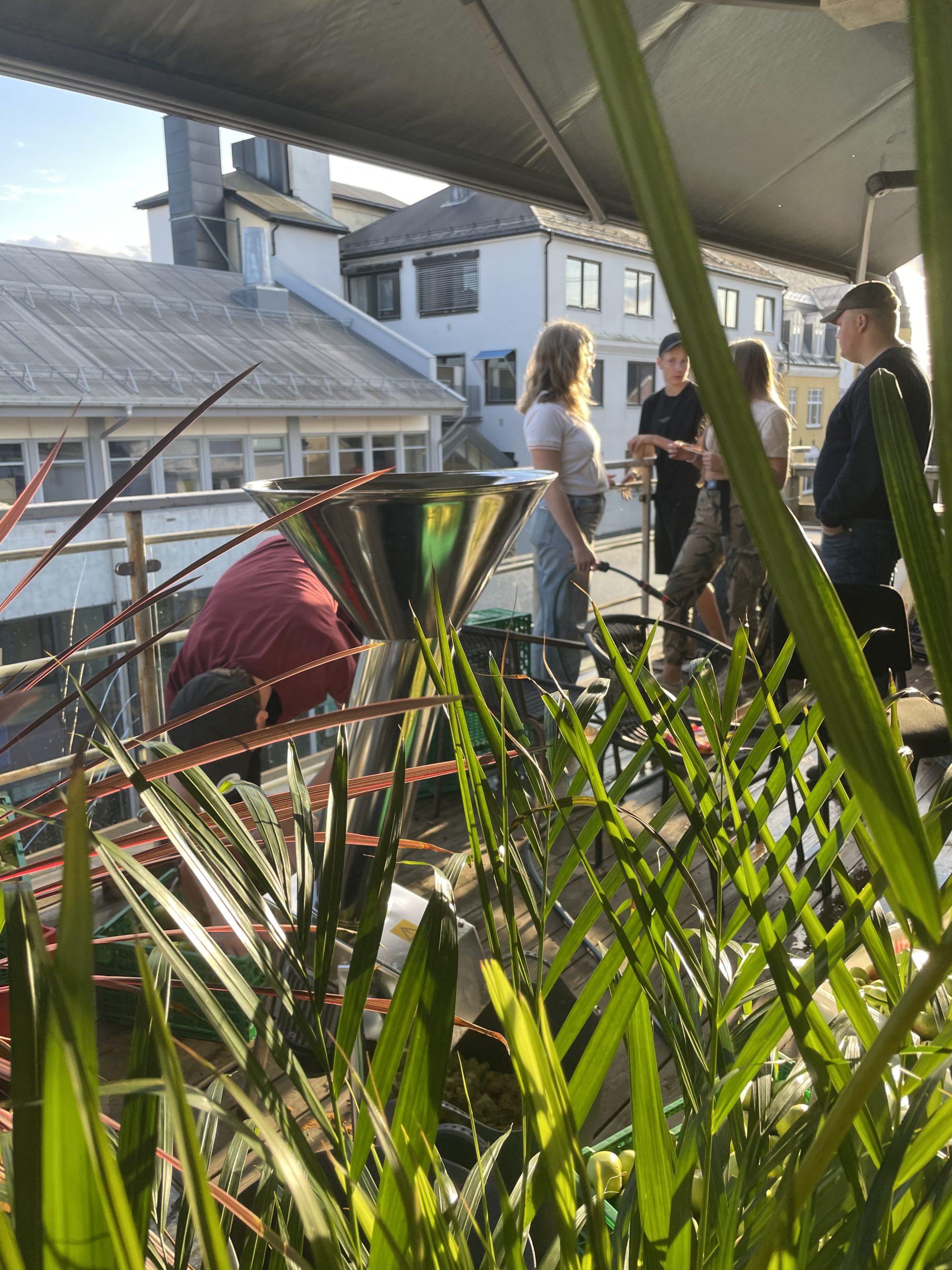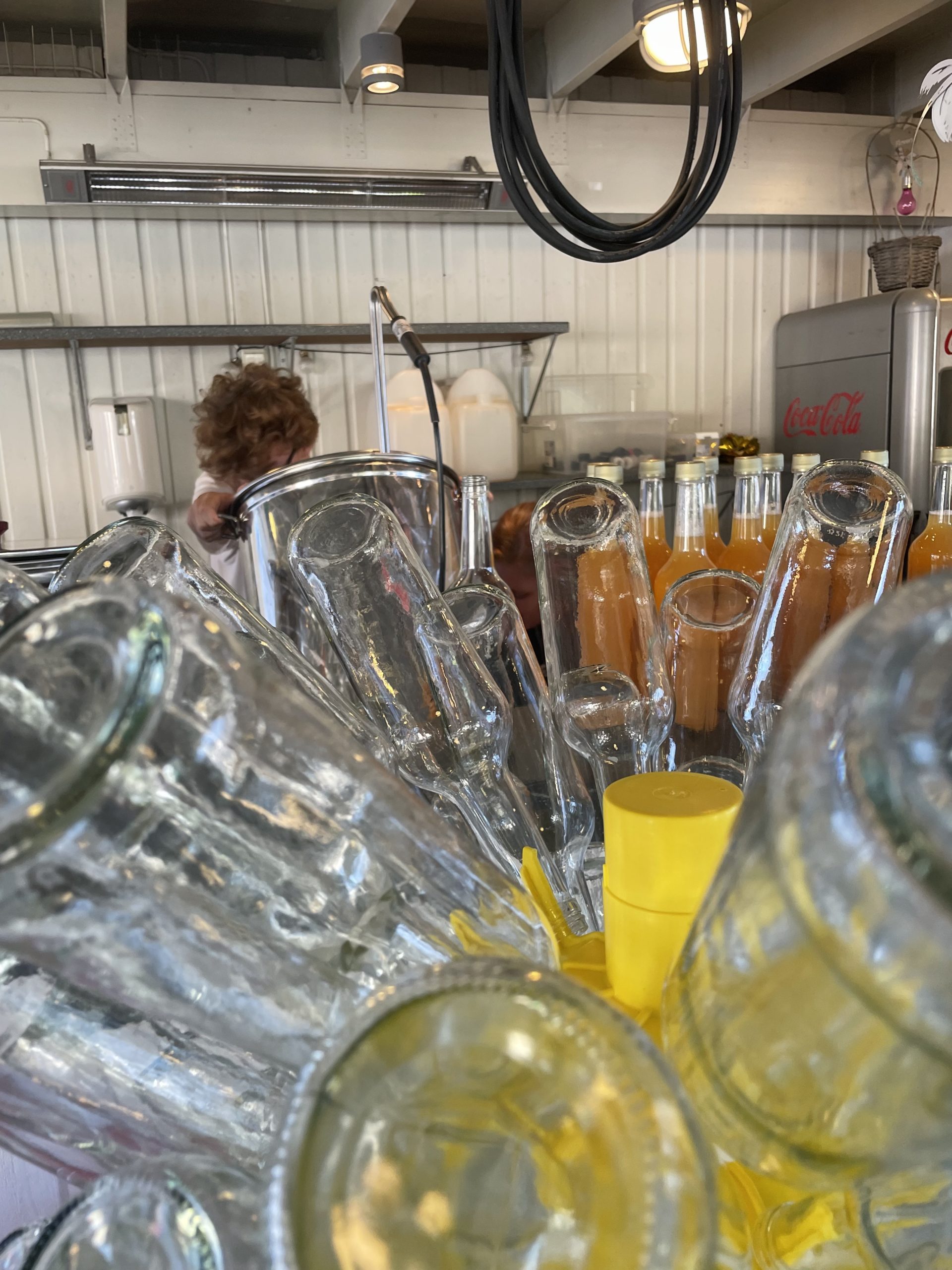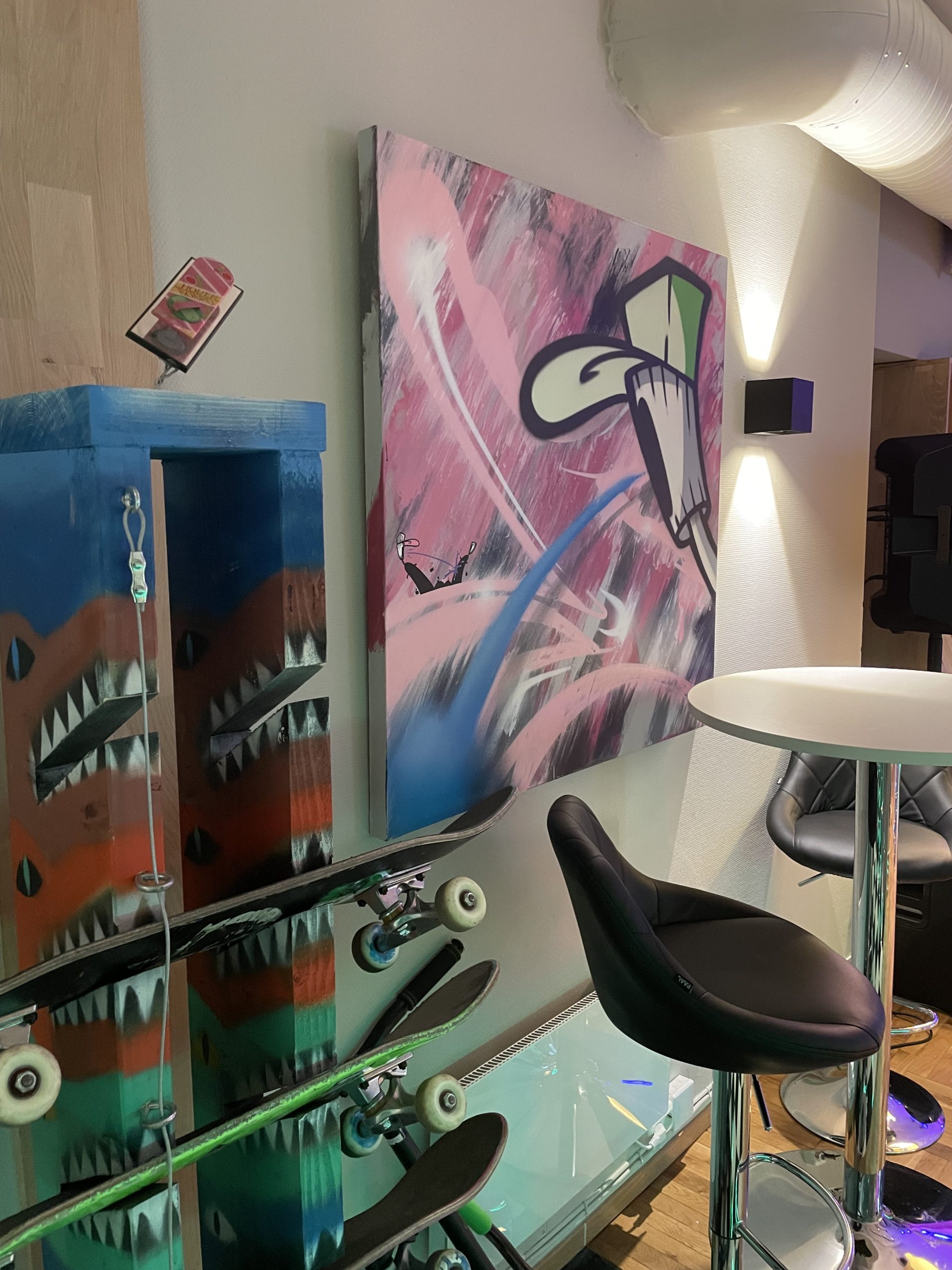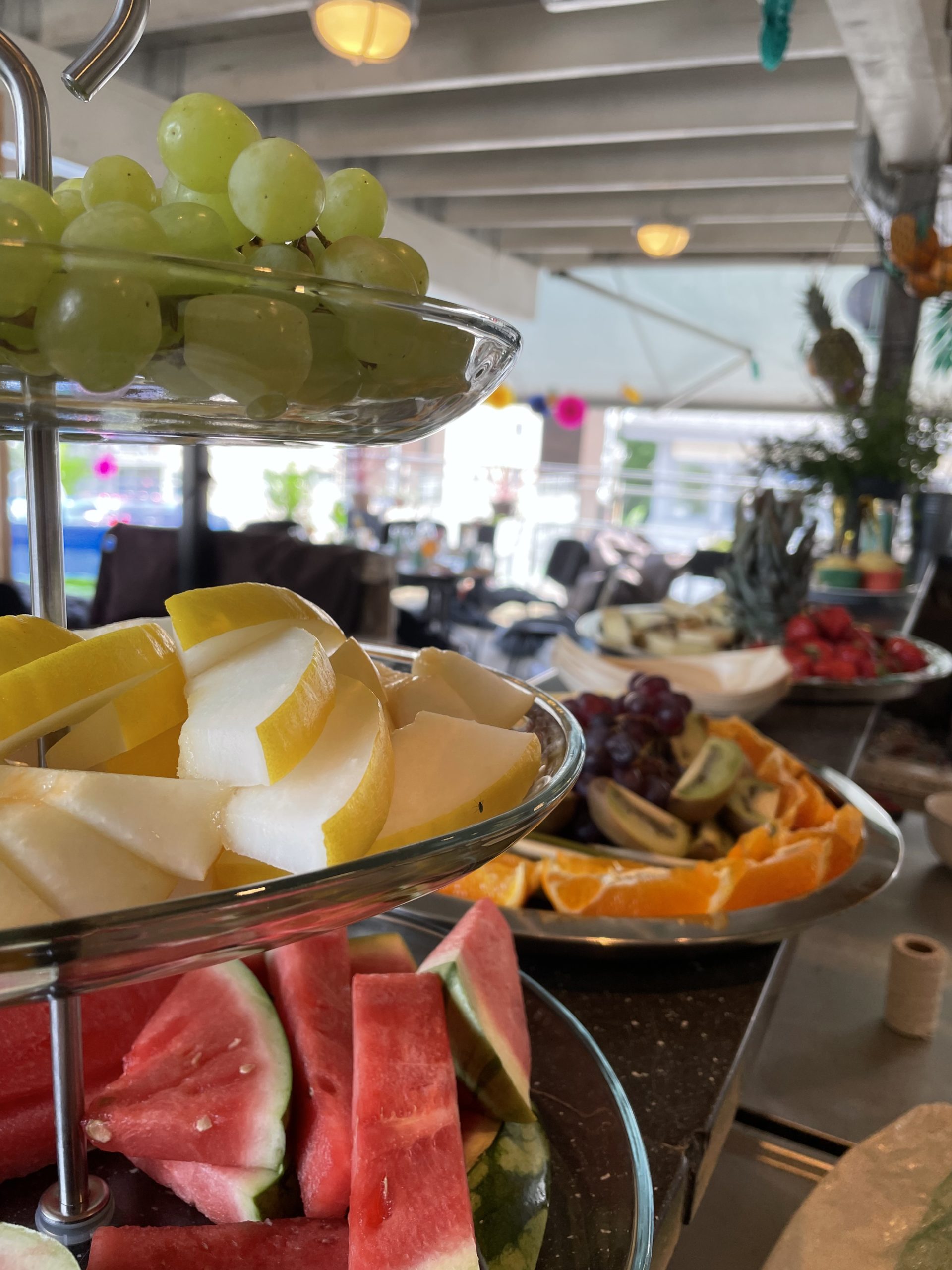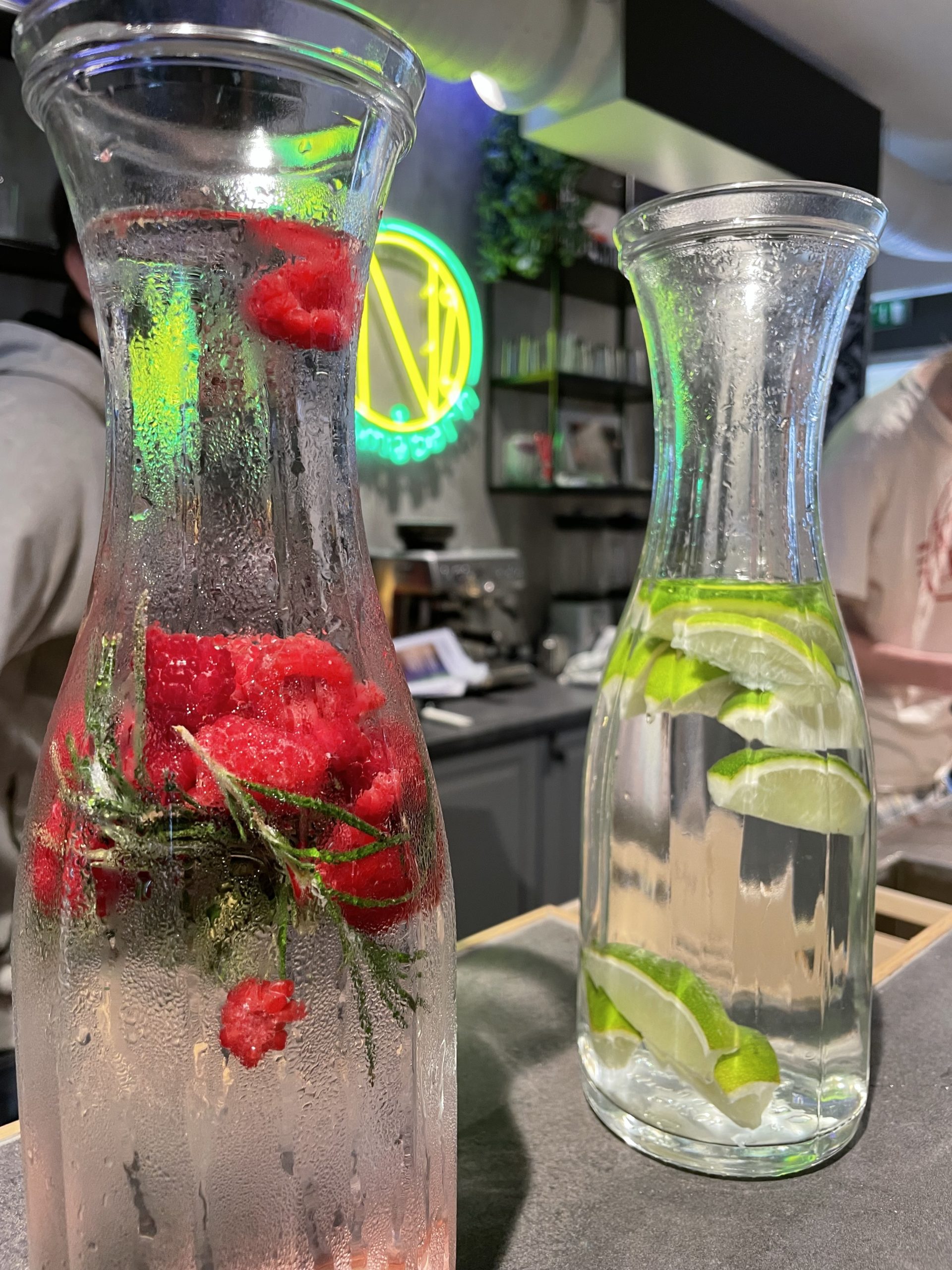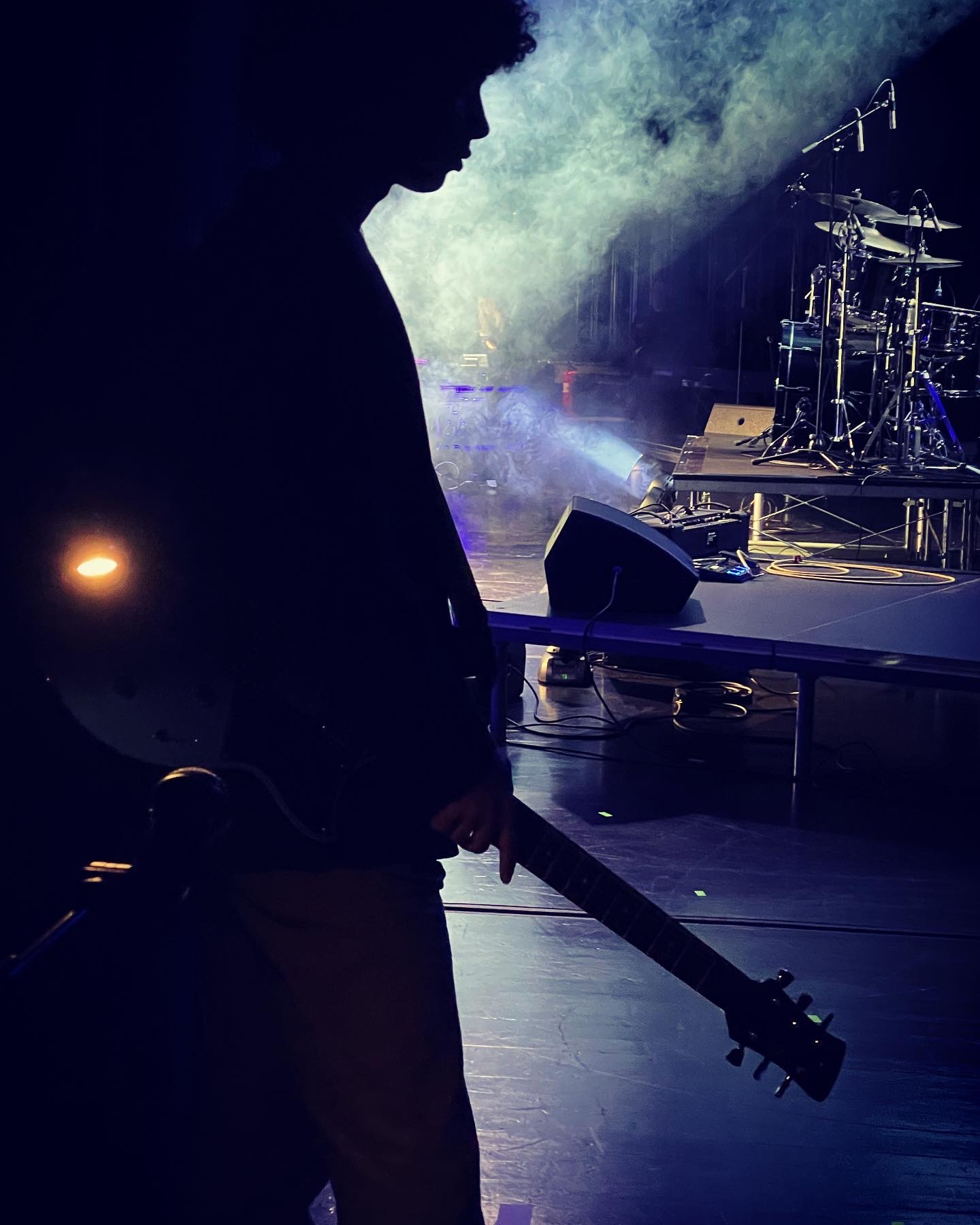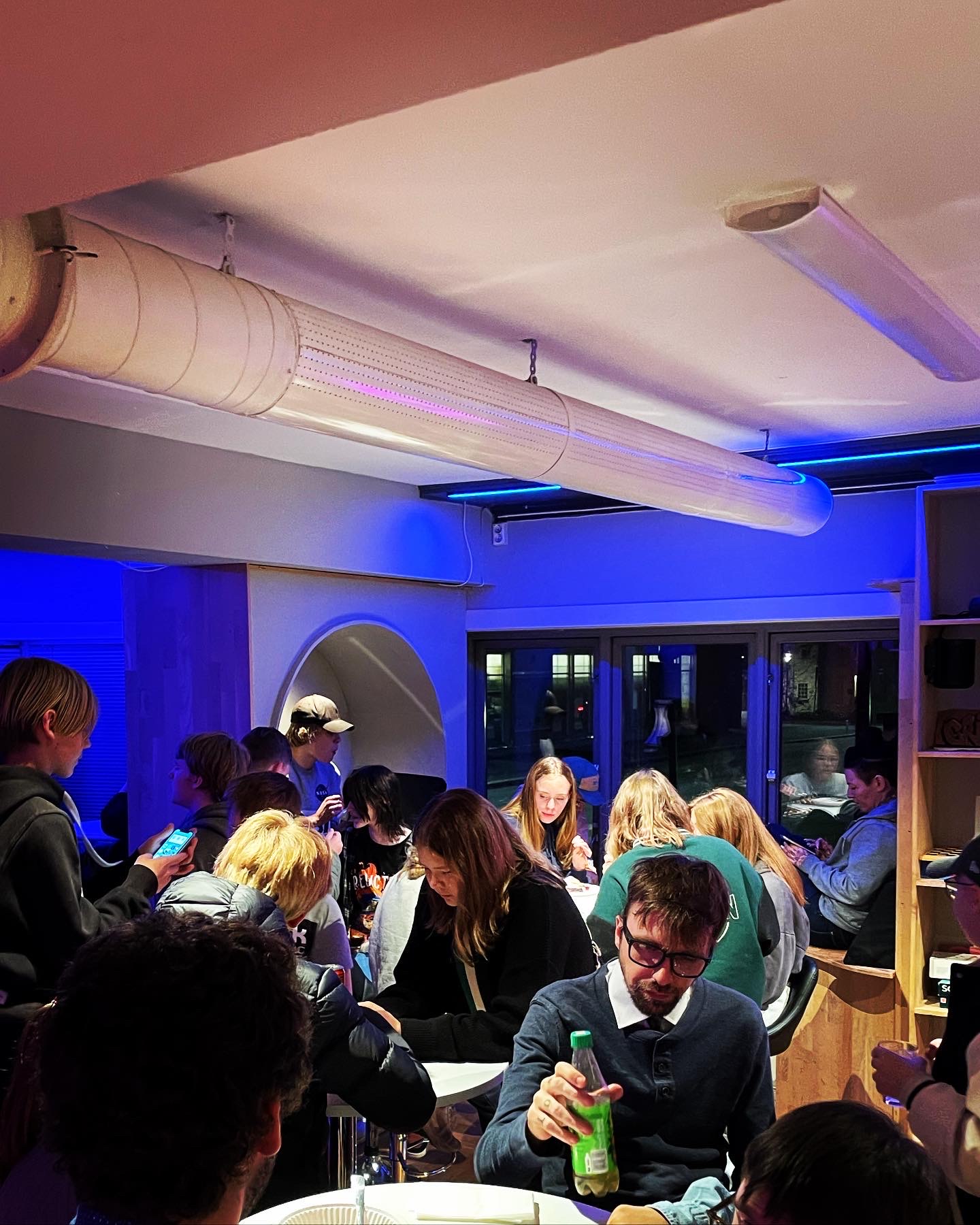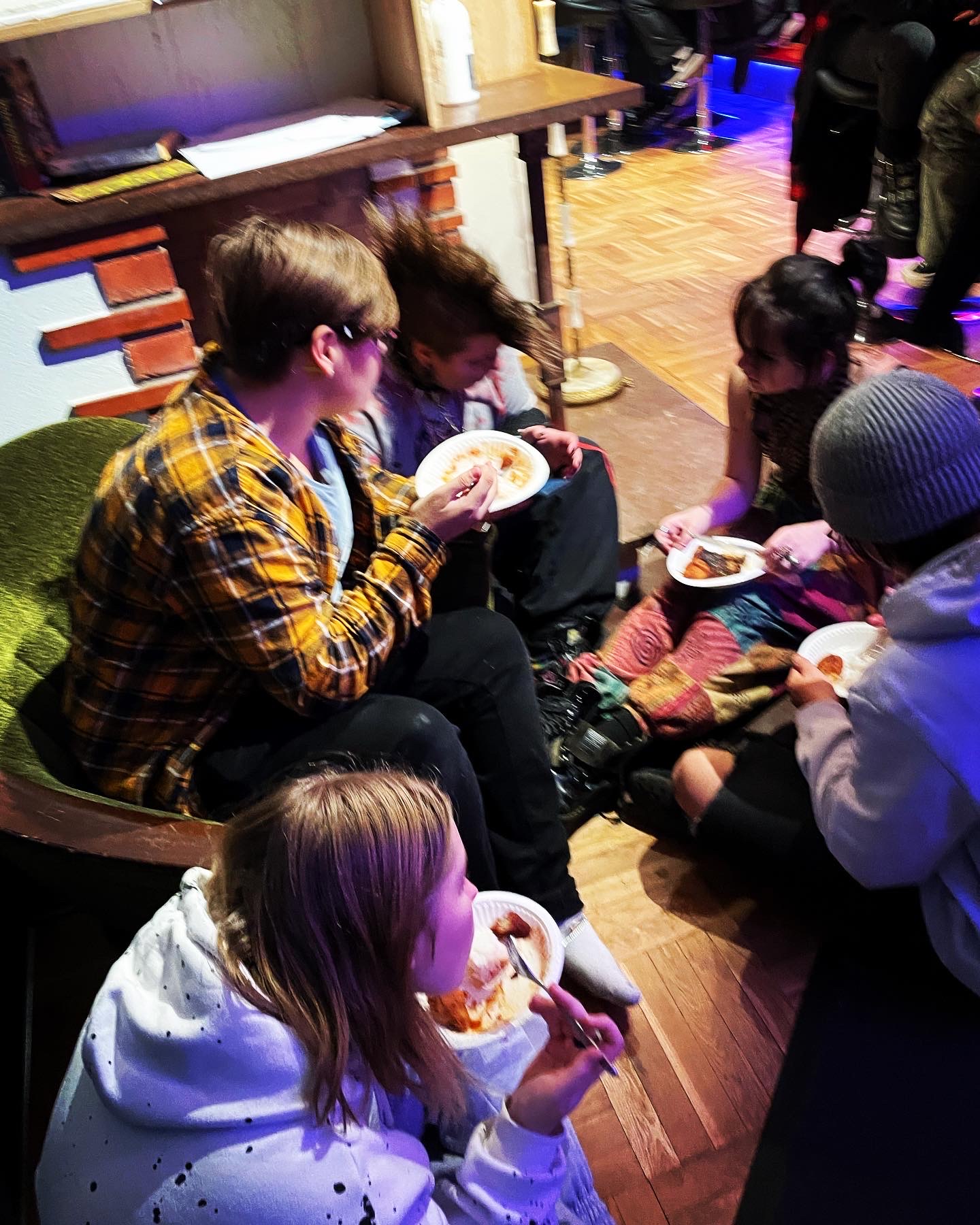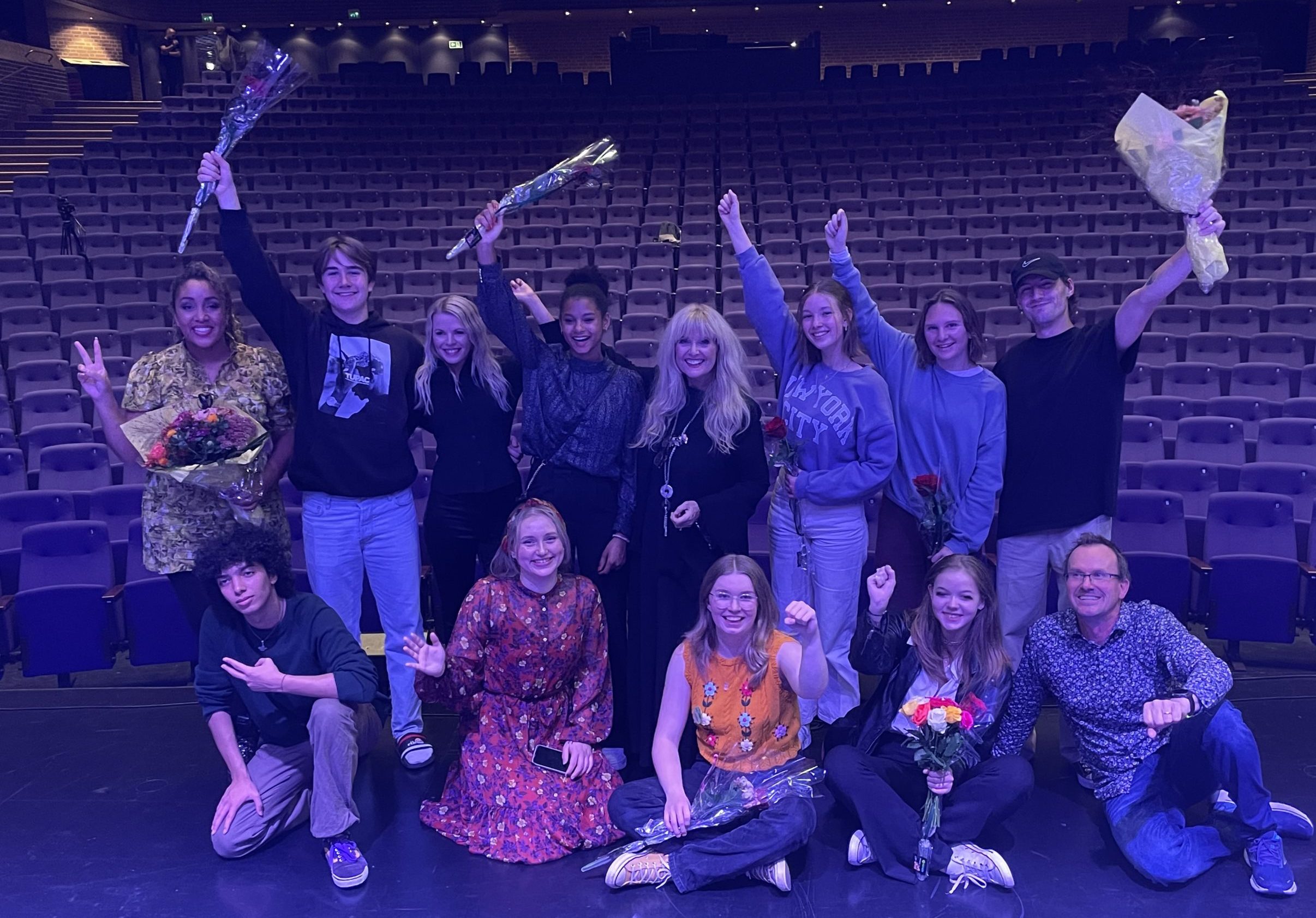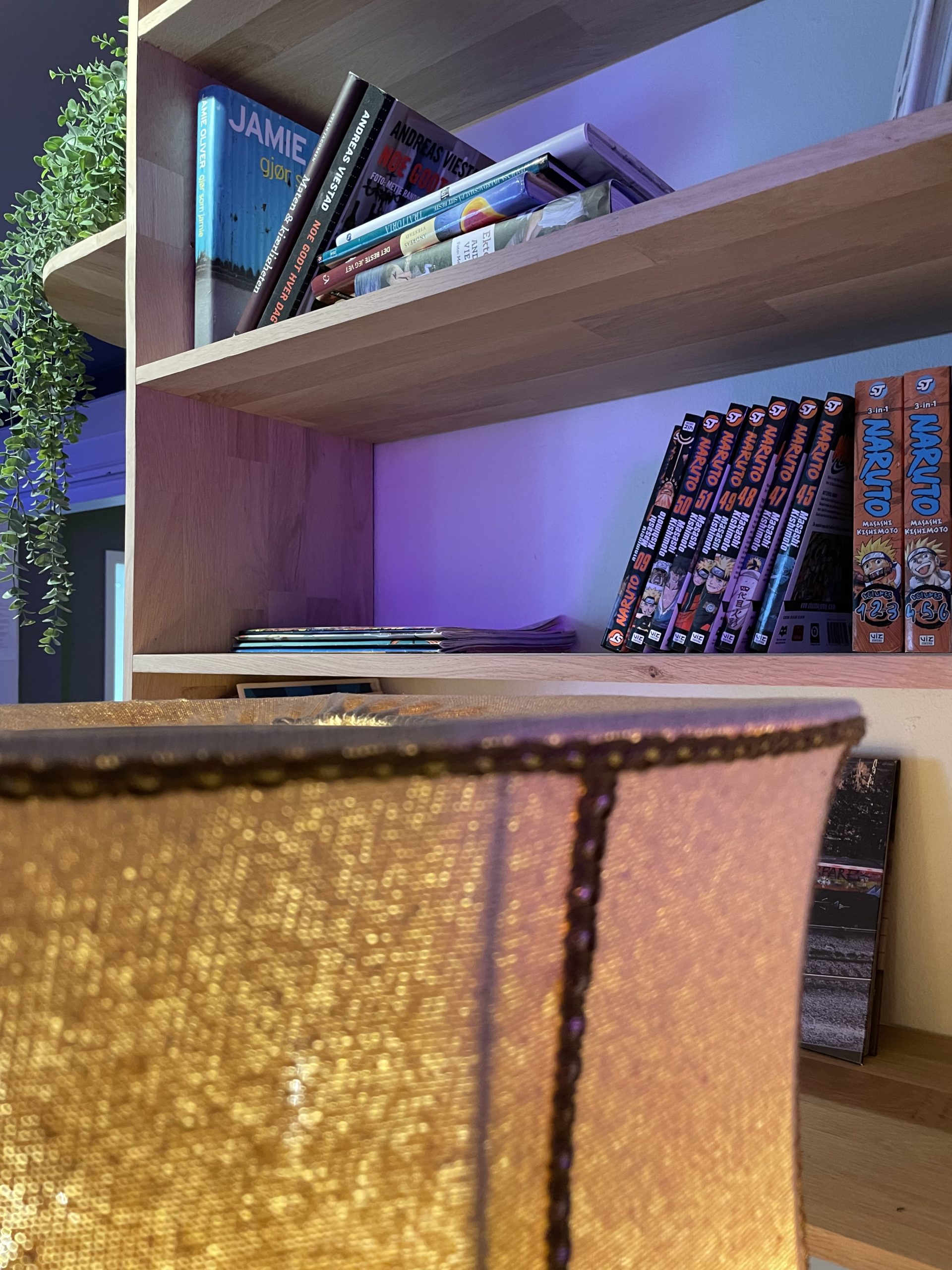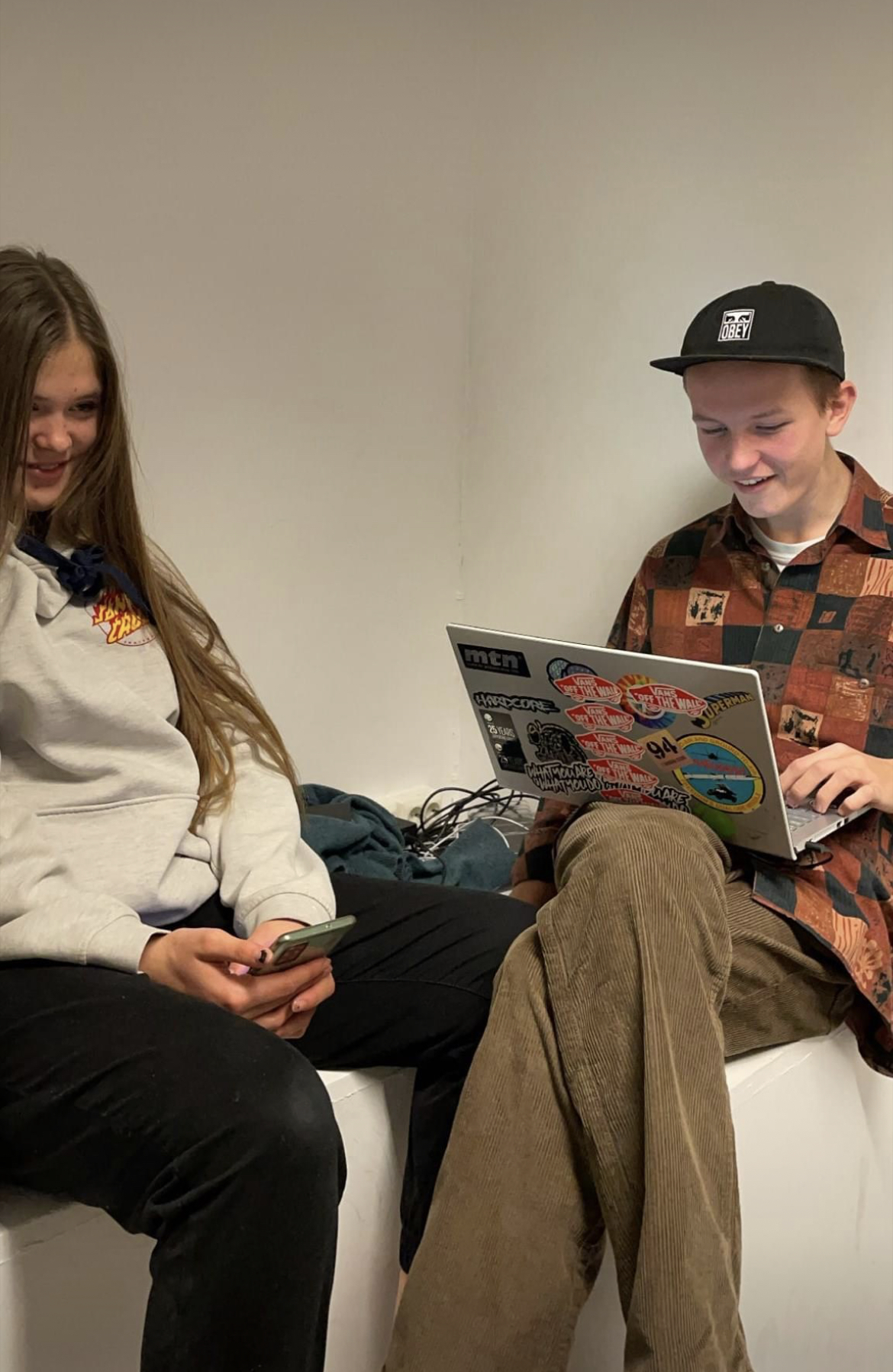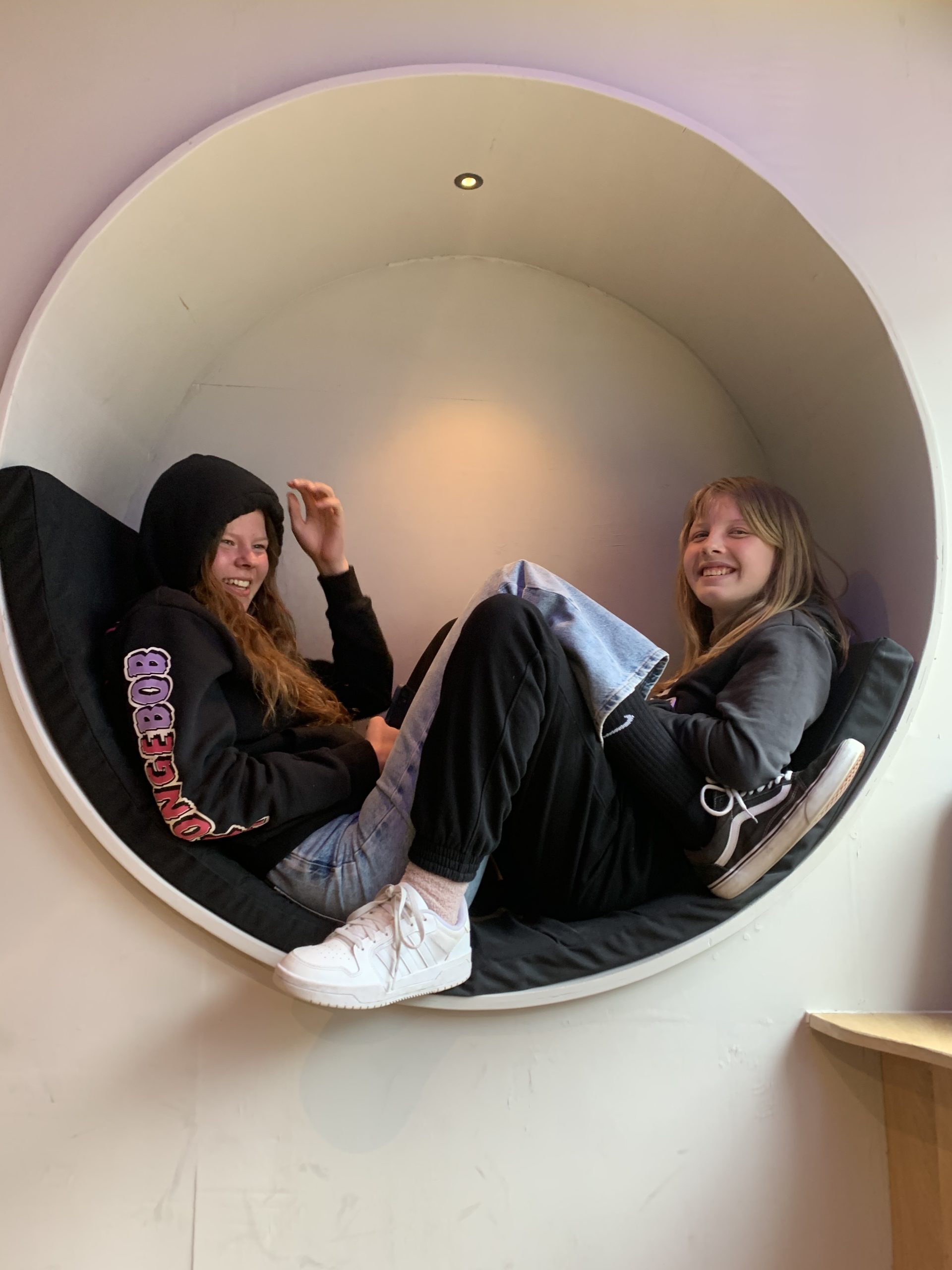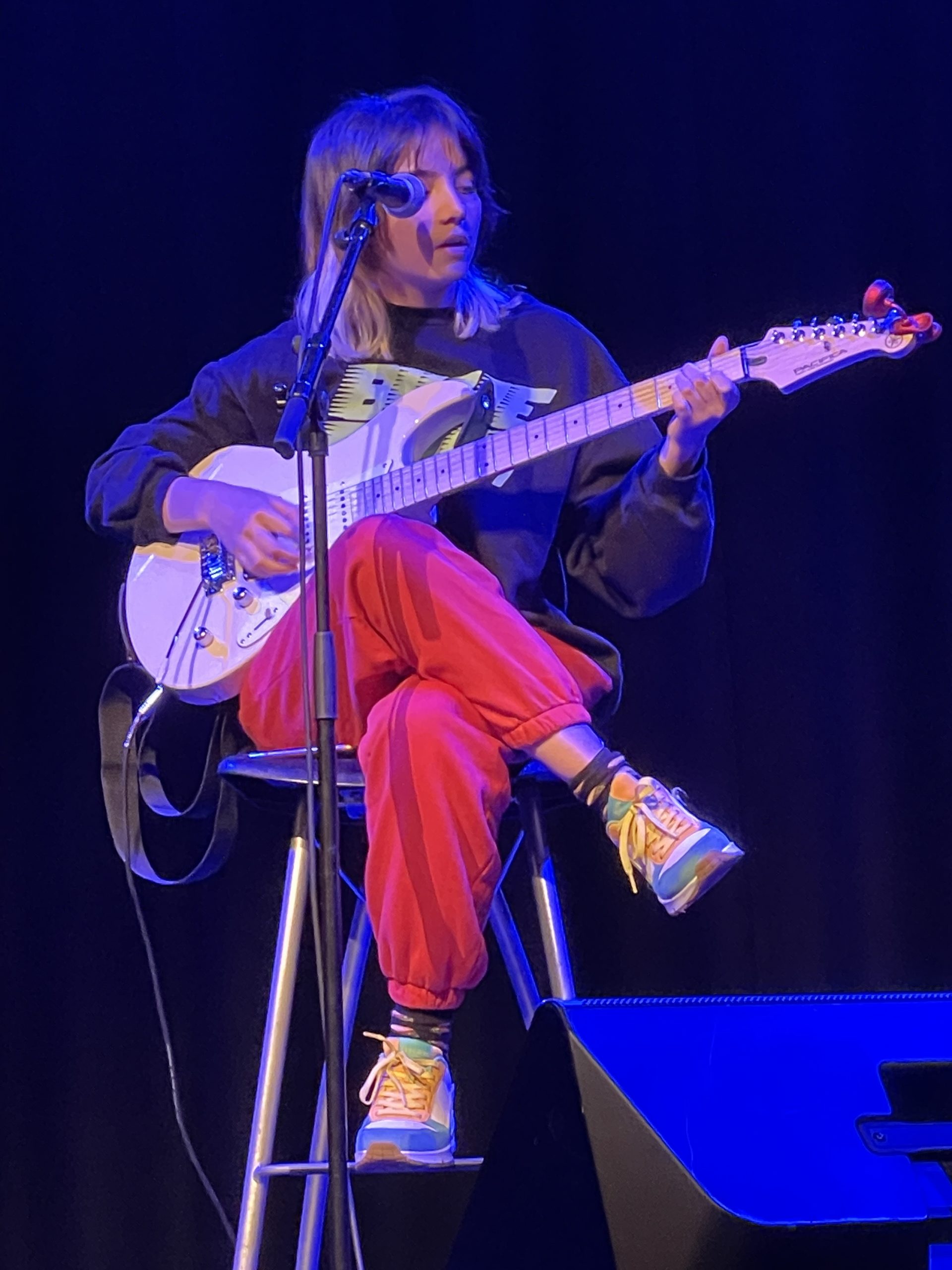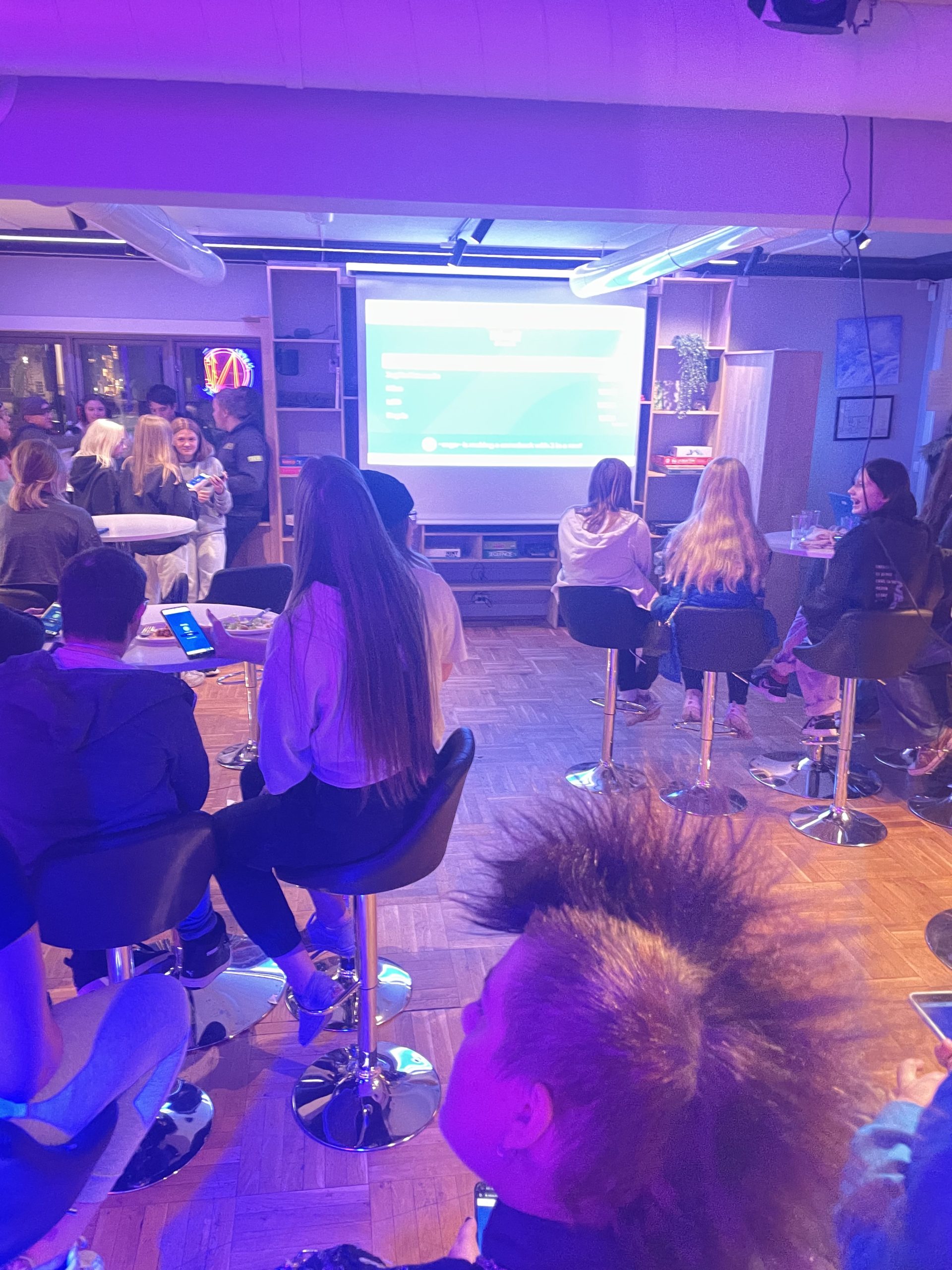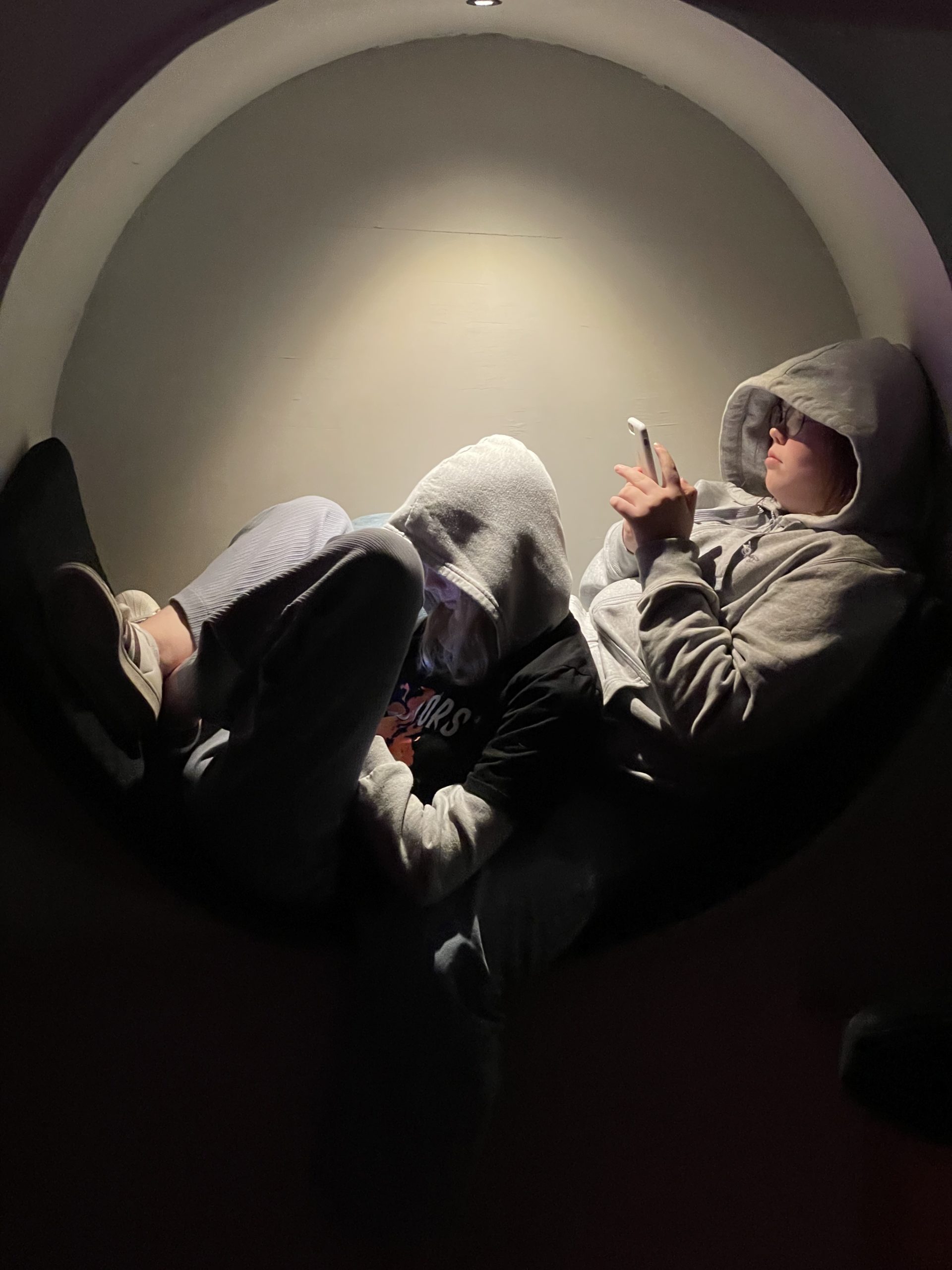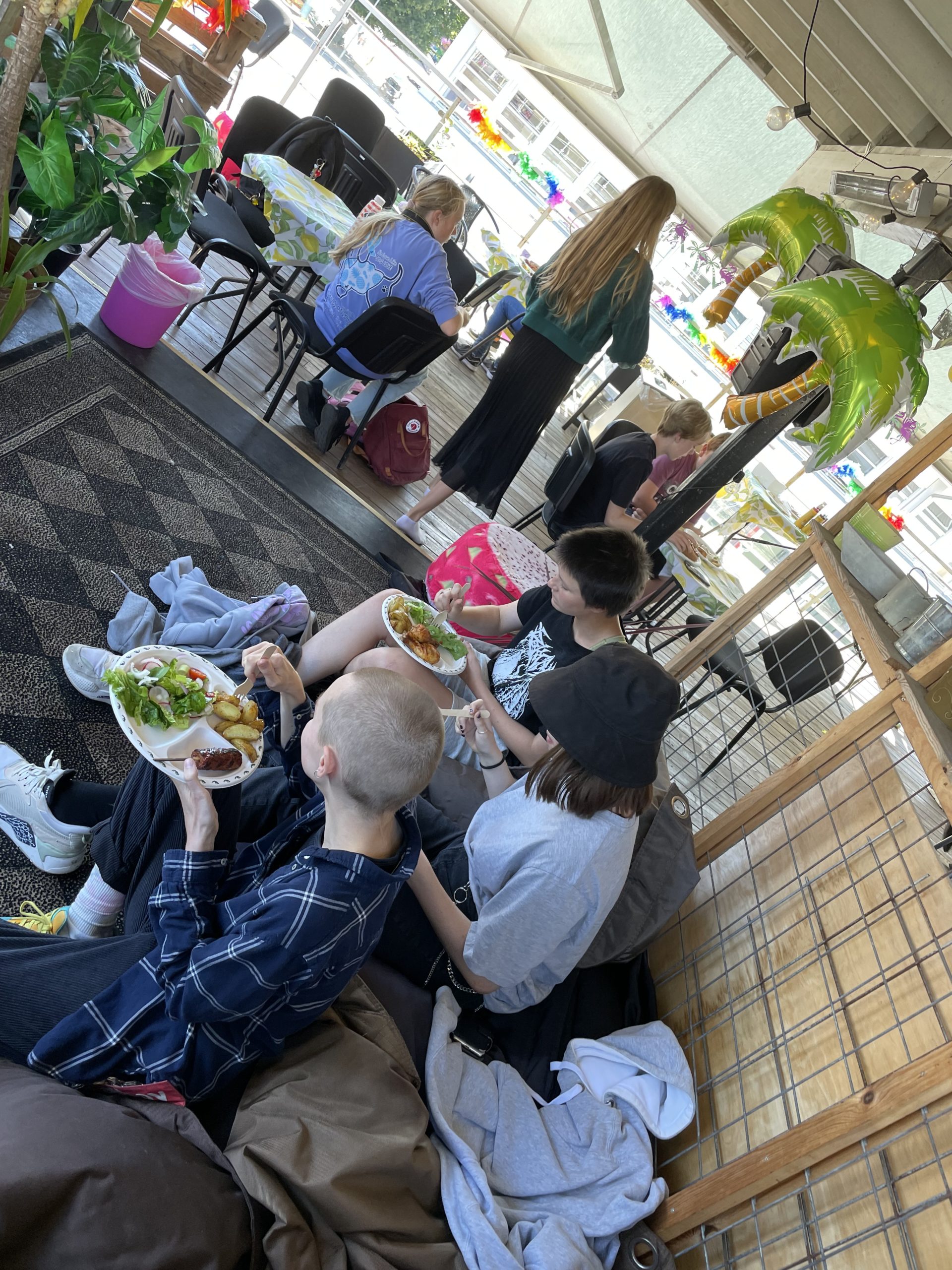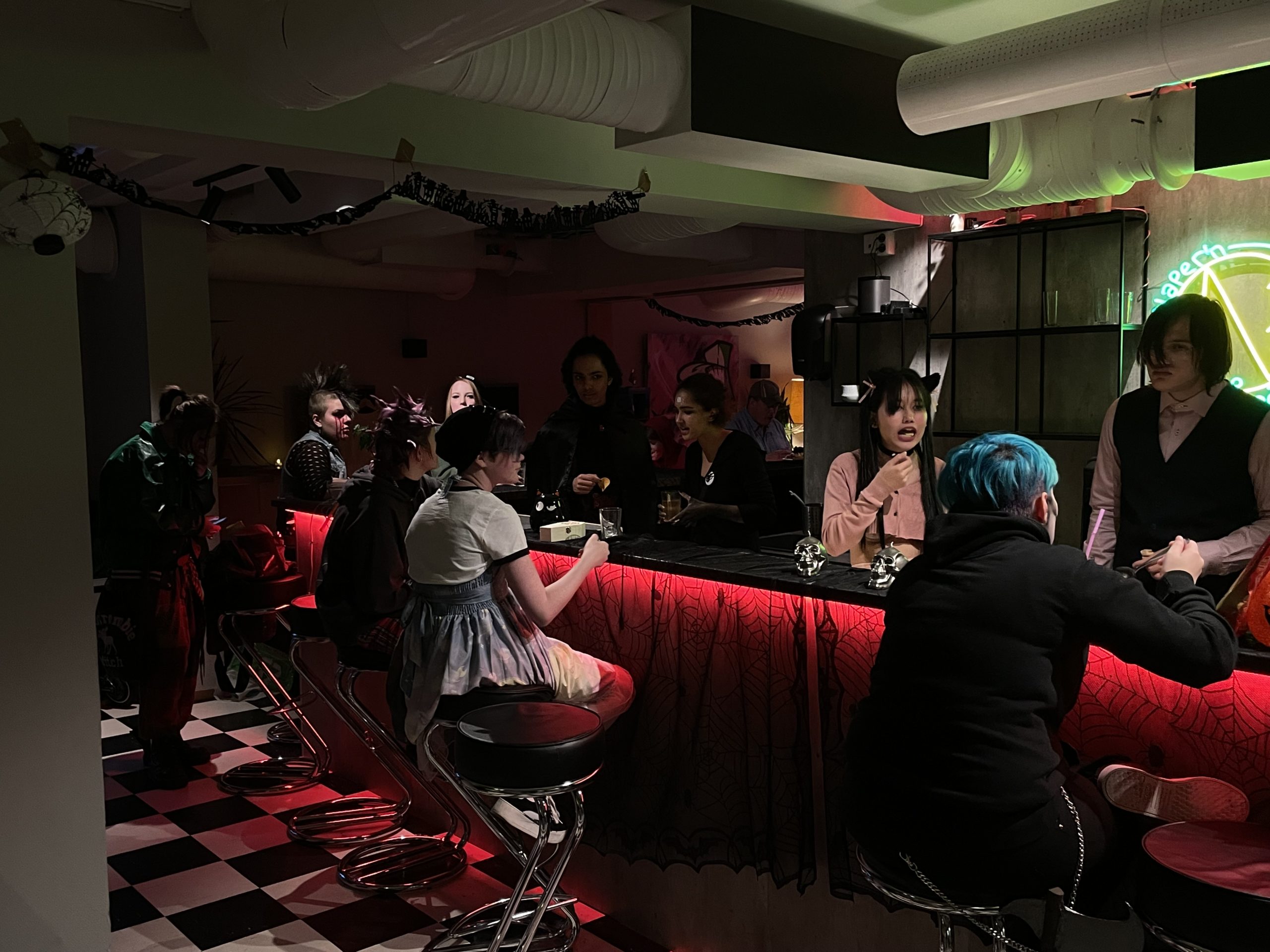 Do you like to cook? At Napern you can join the kitchen group and help
decide what to cook, and help prepare the food.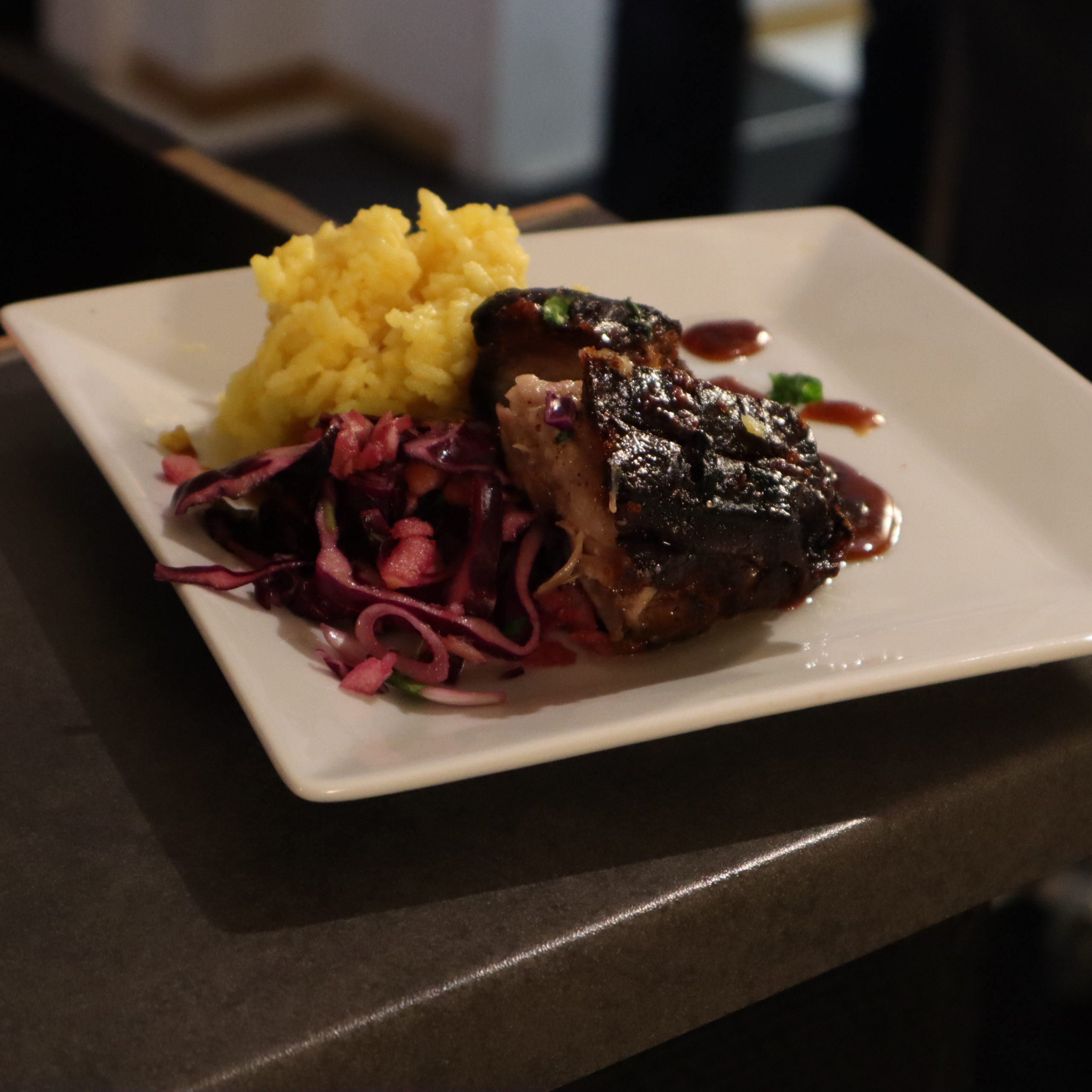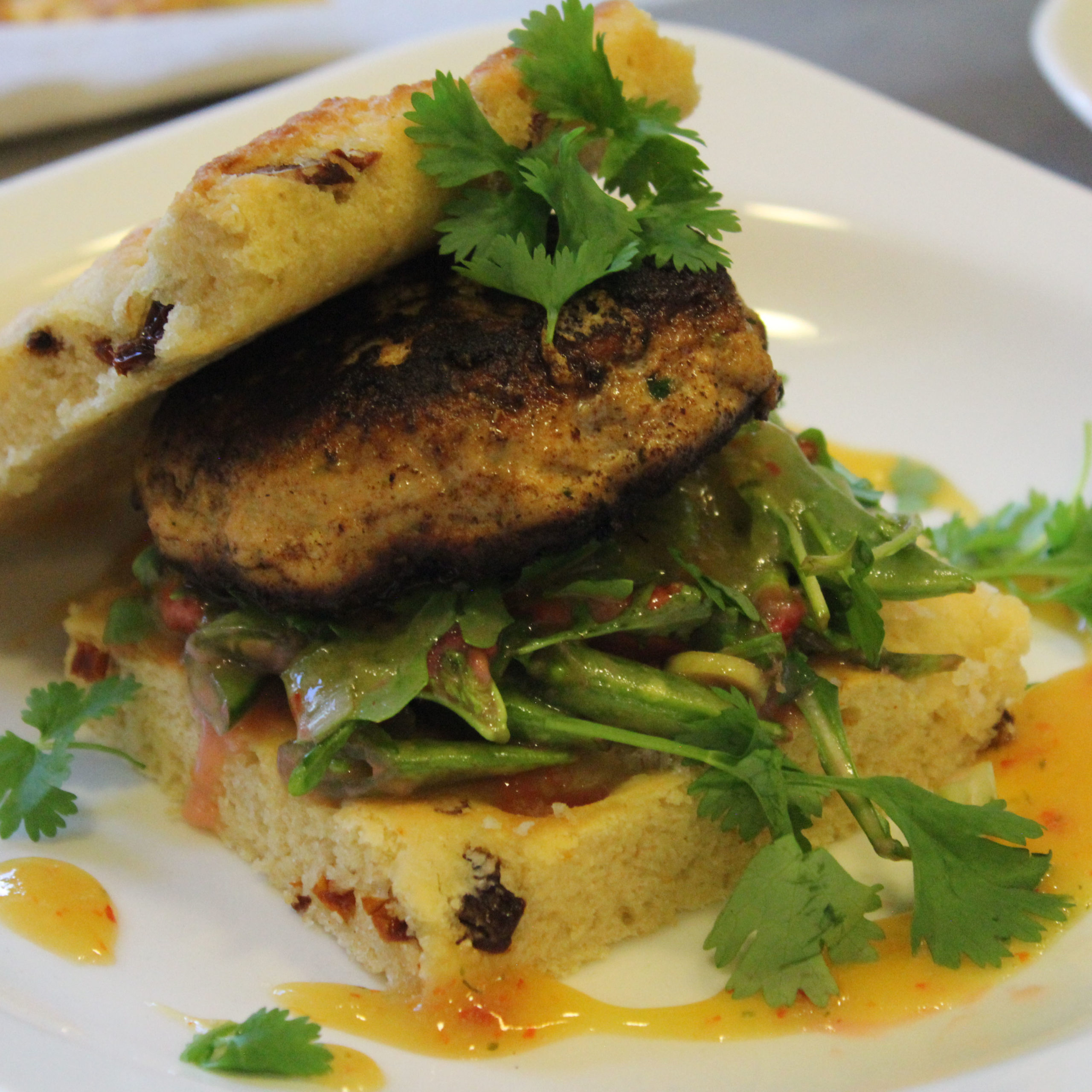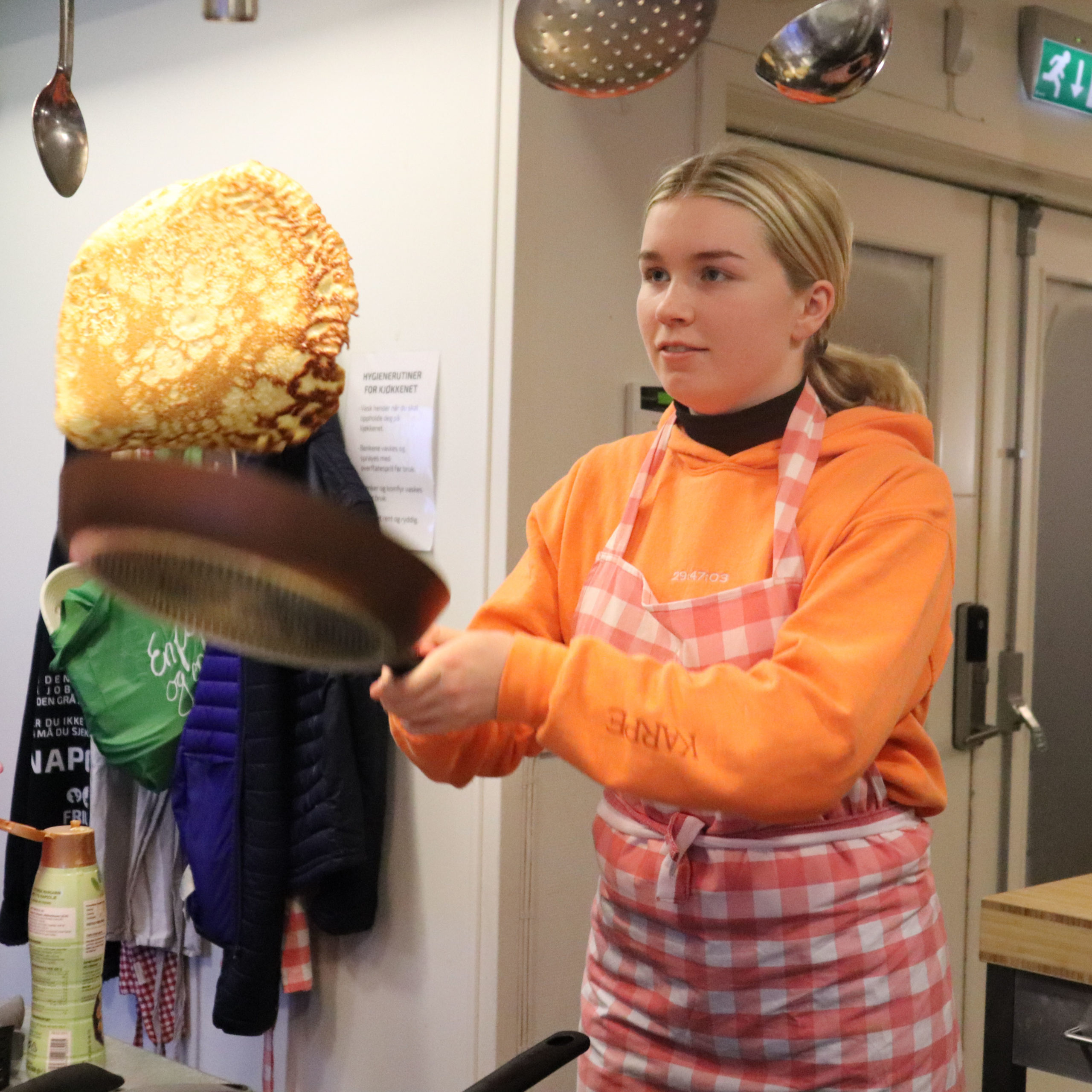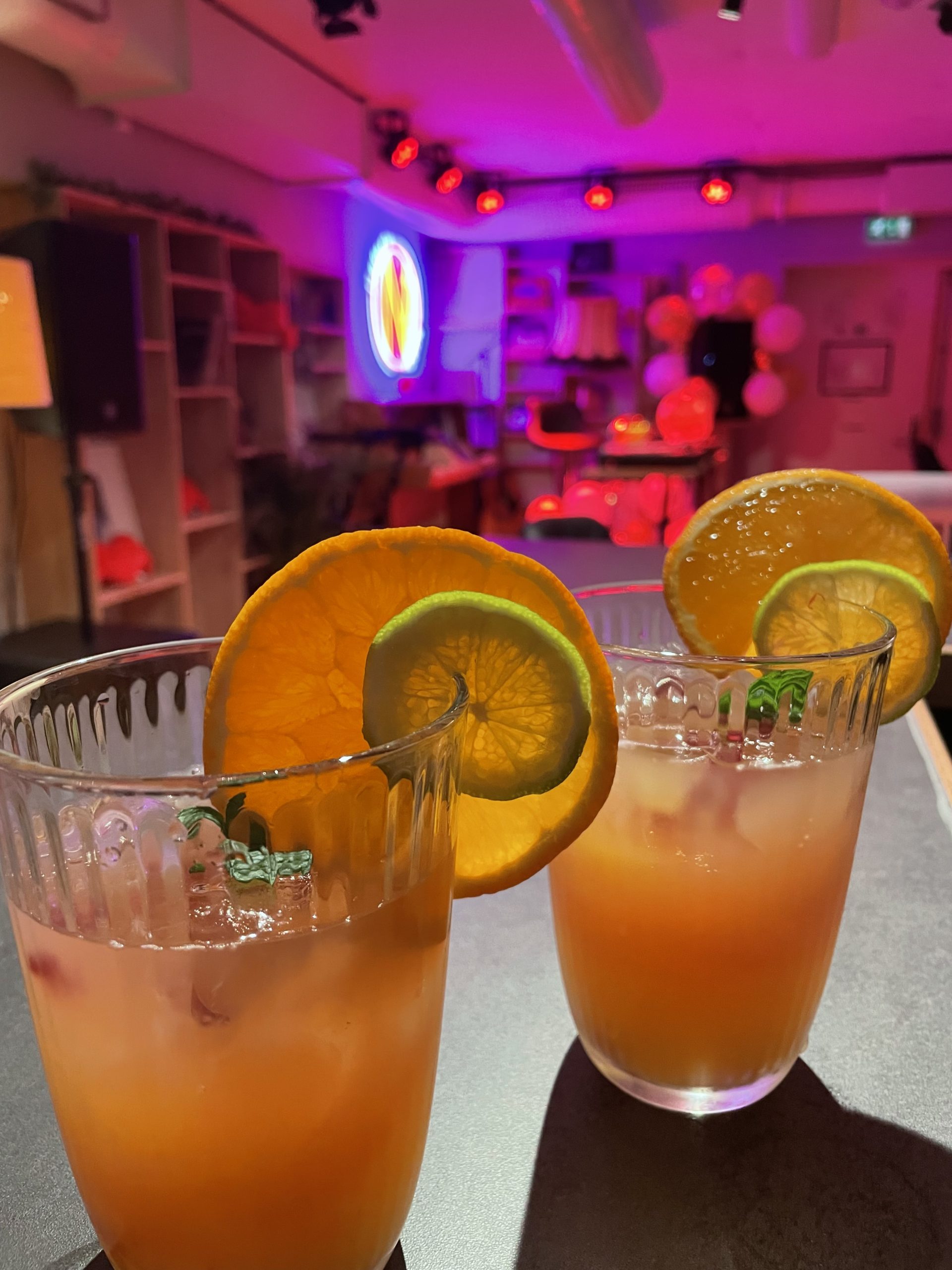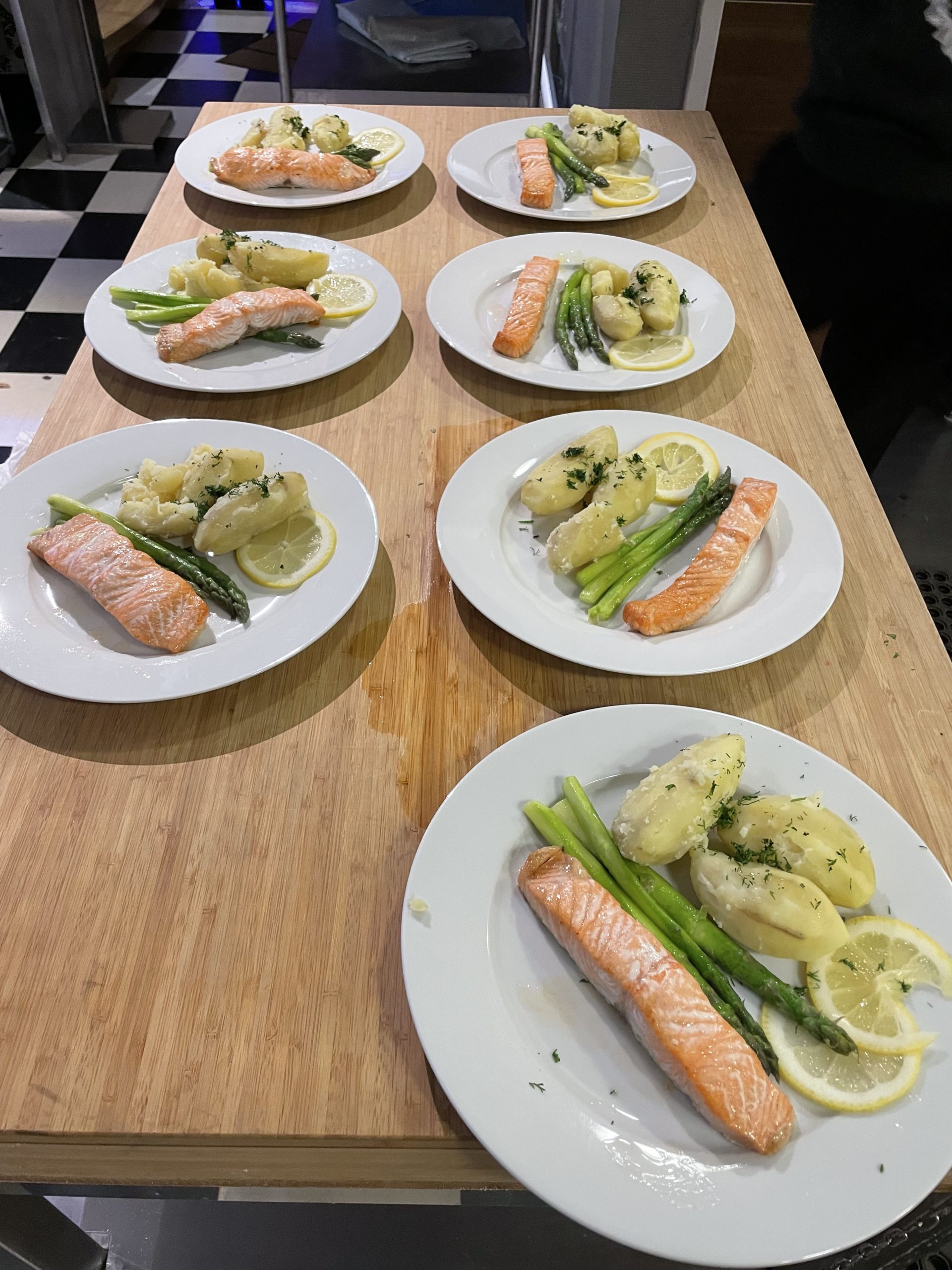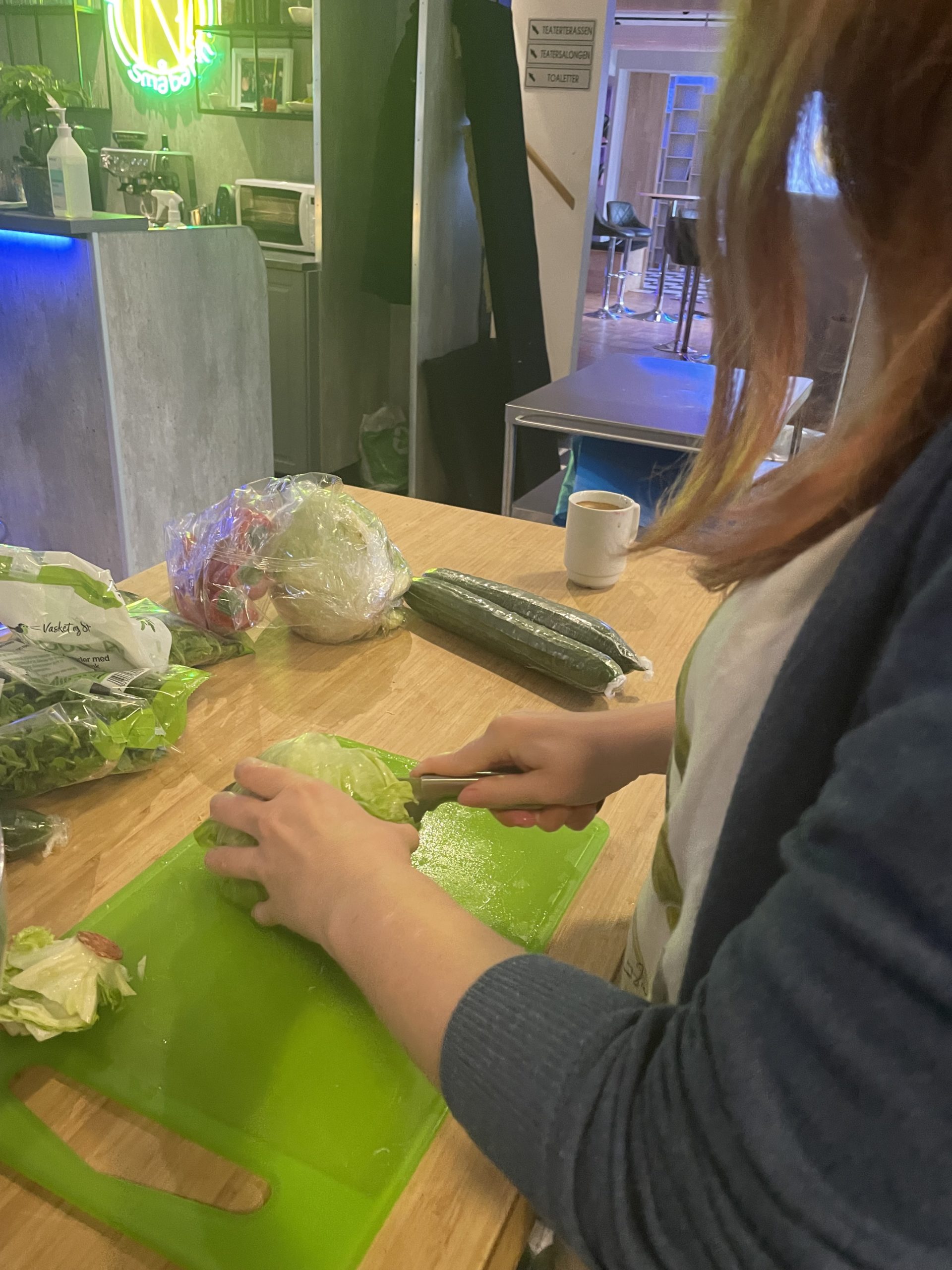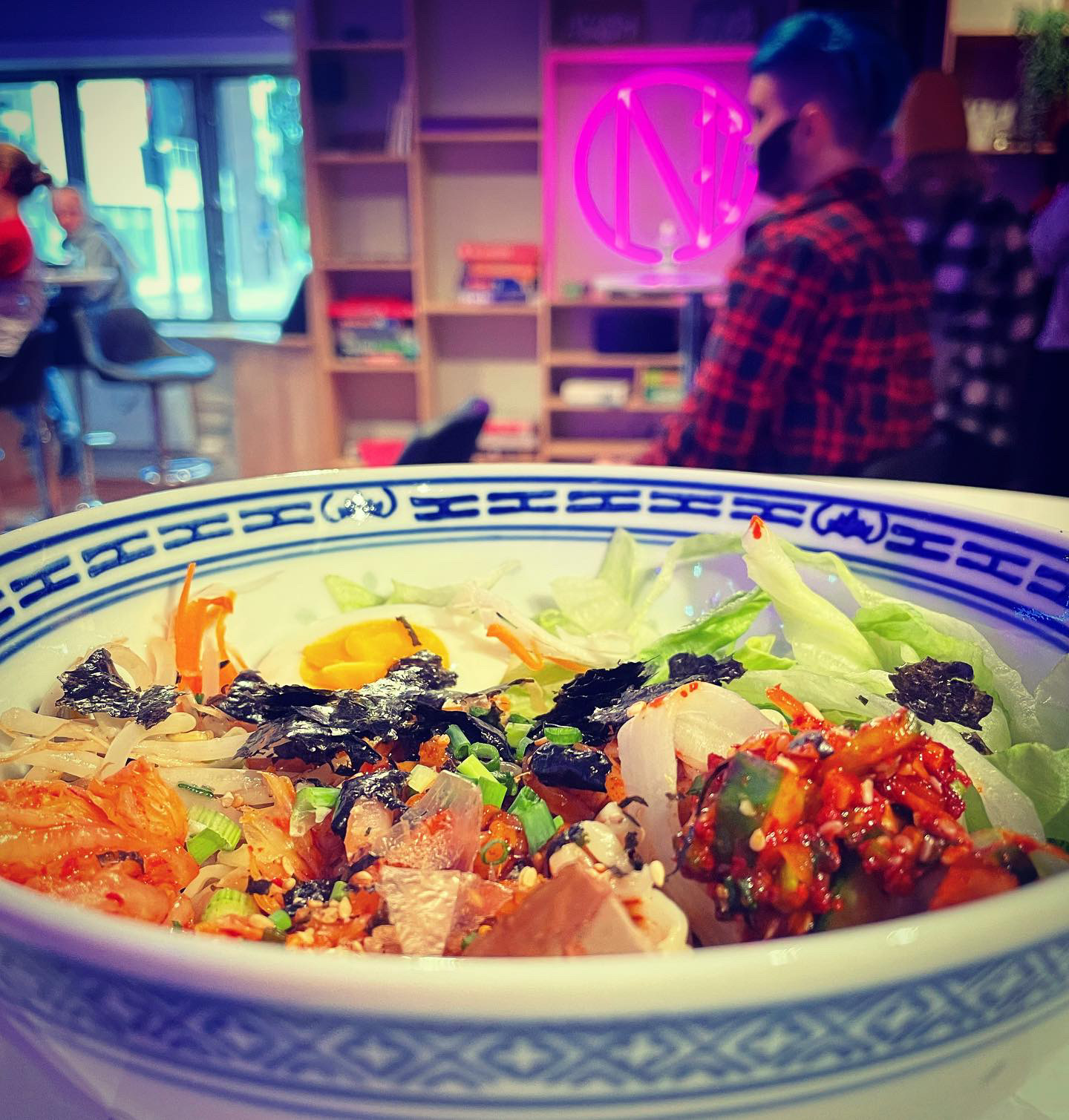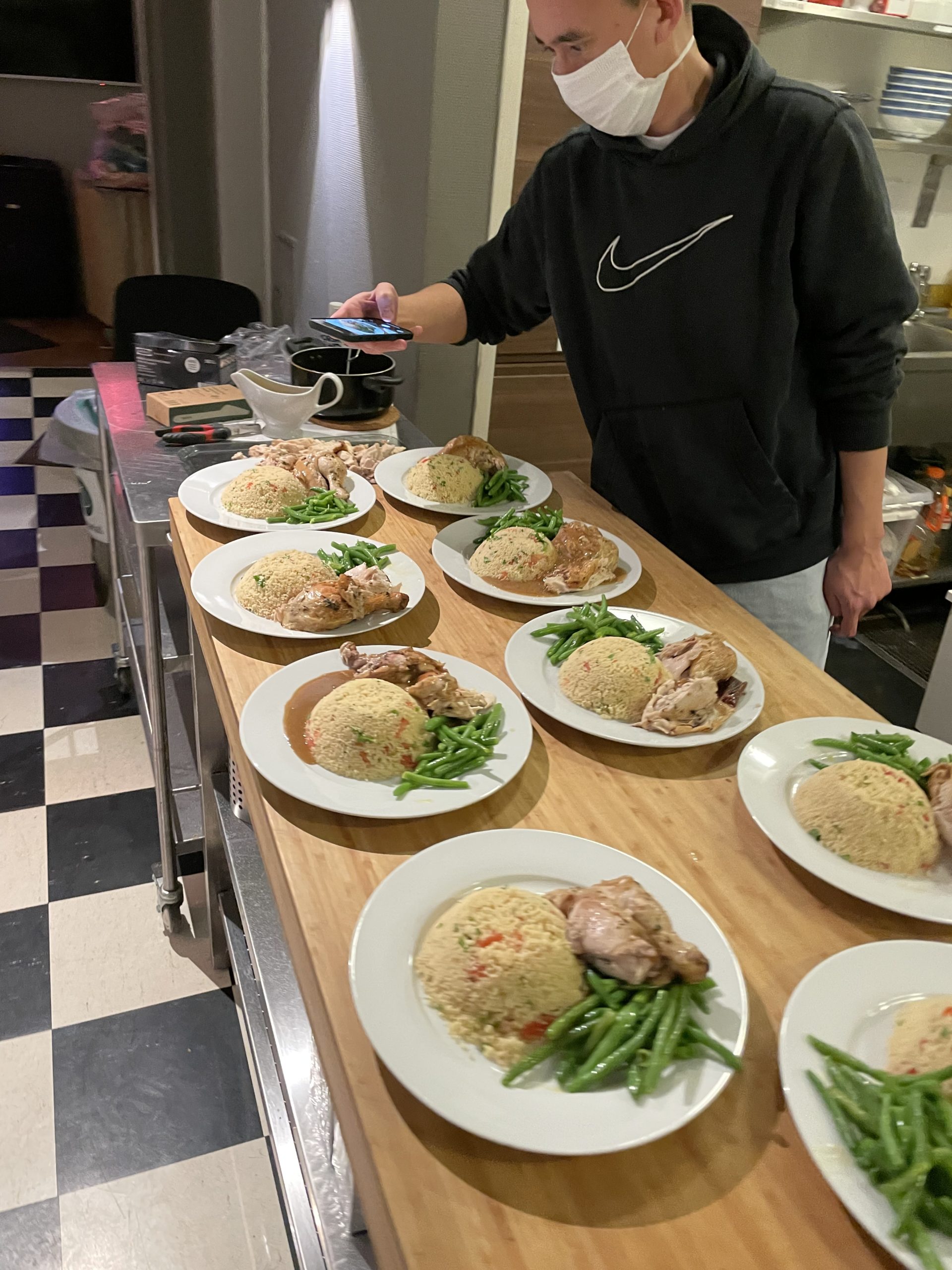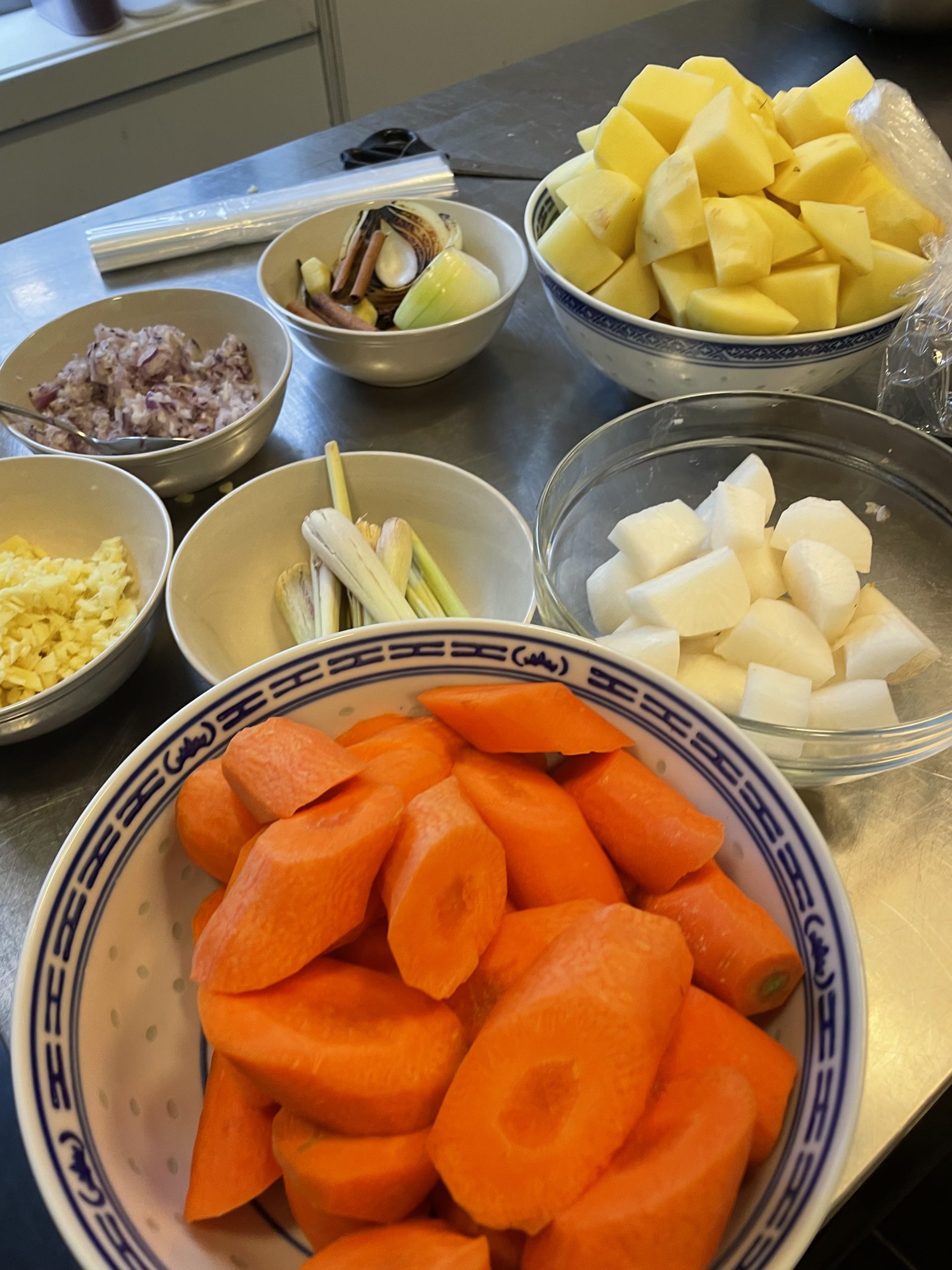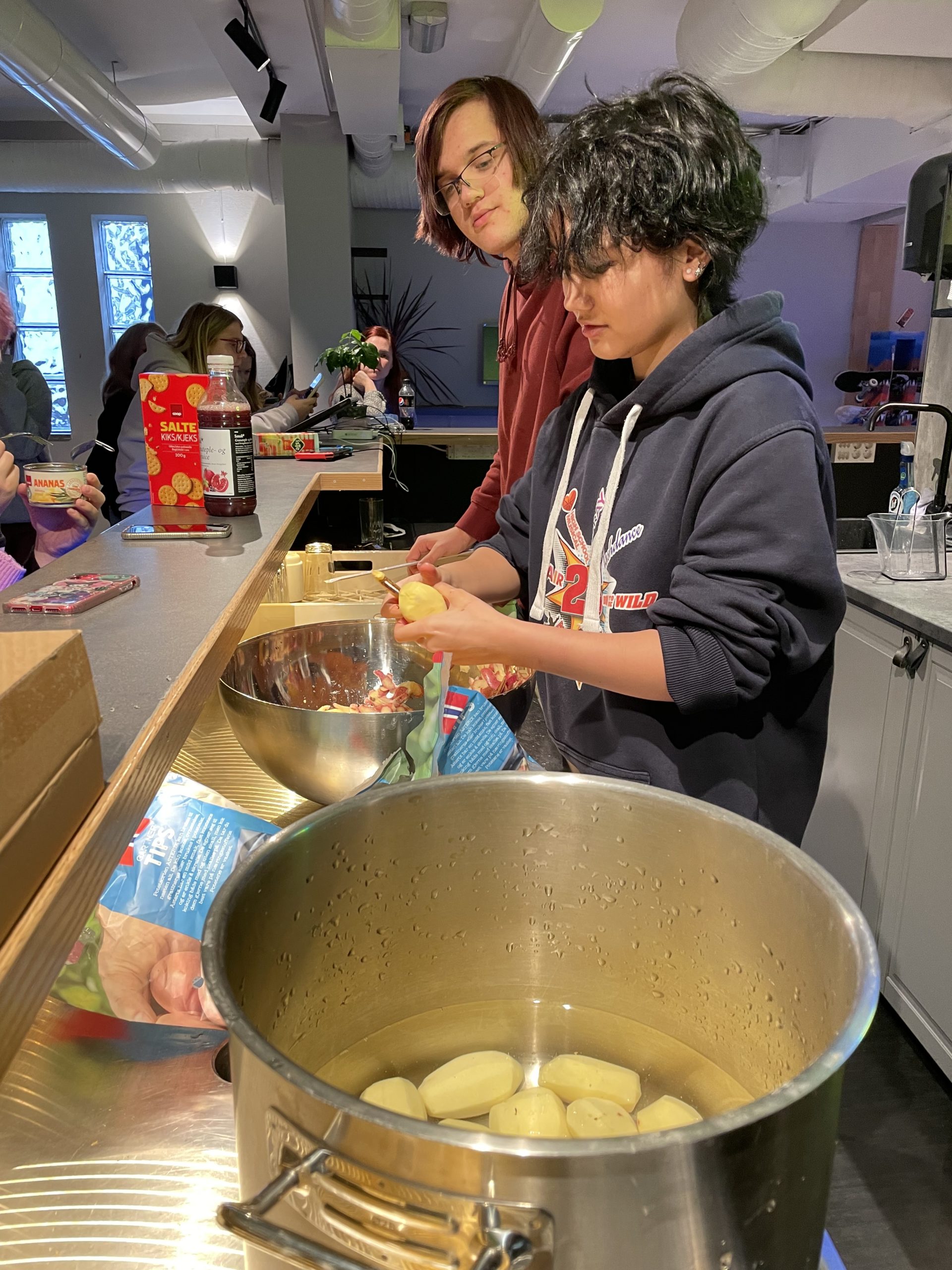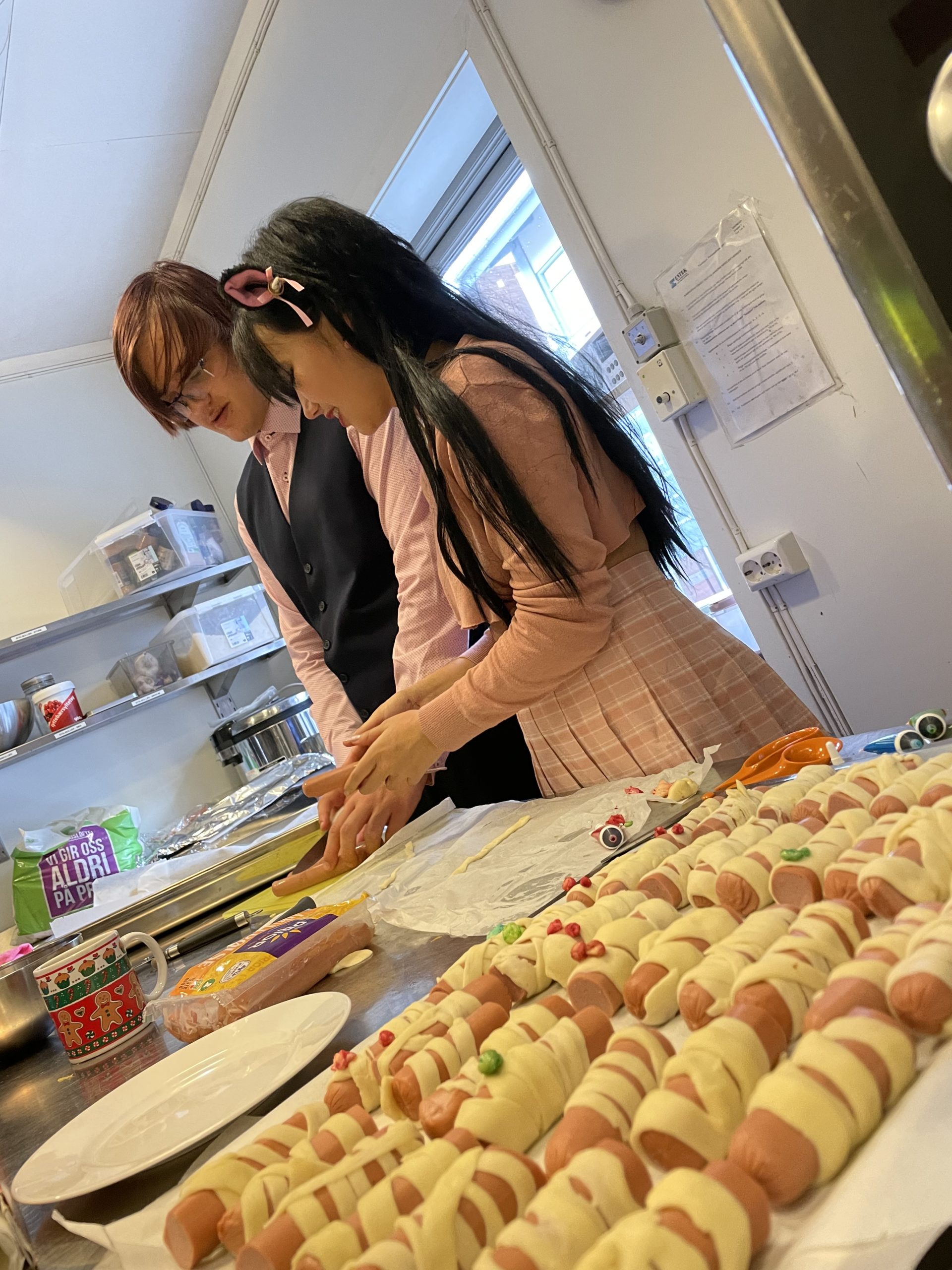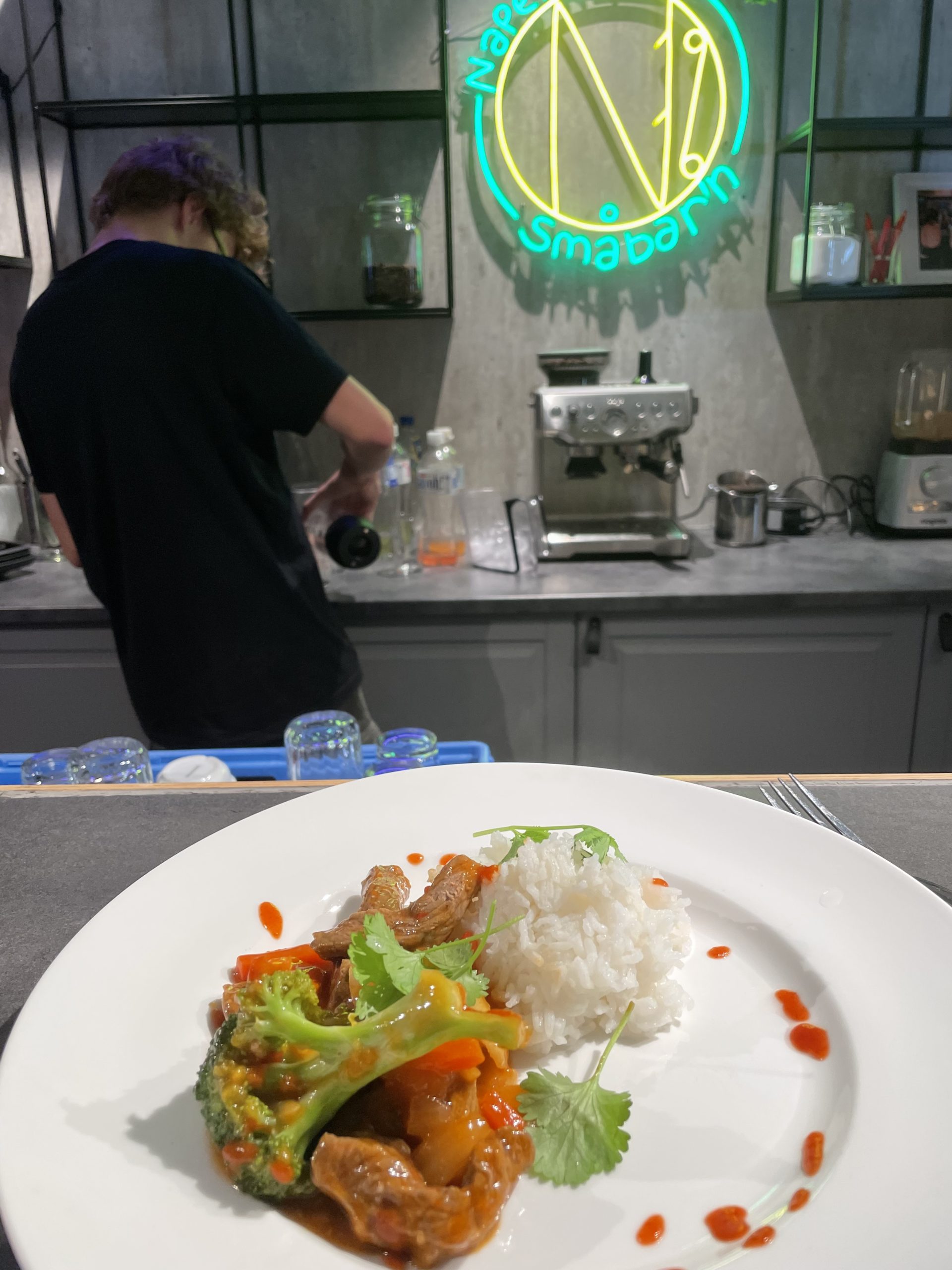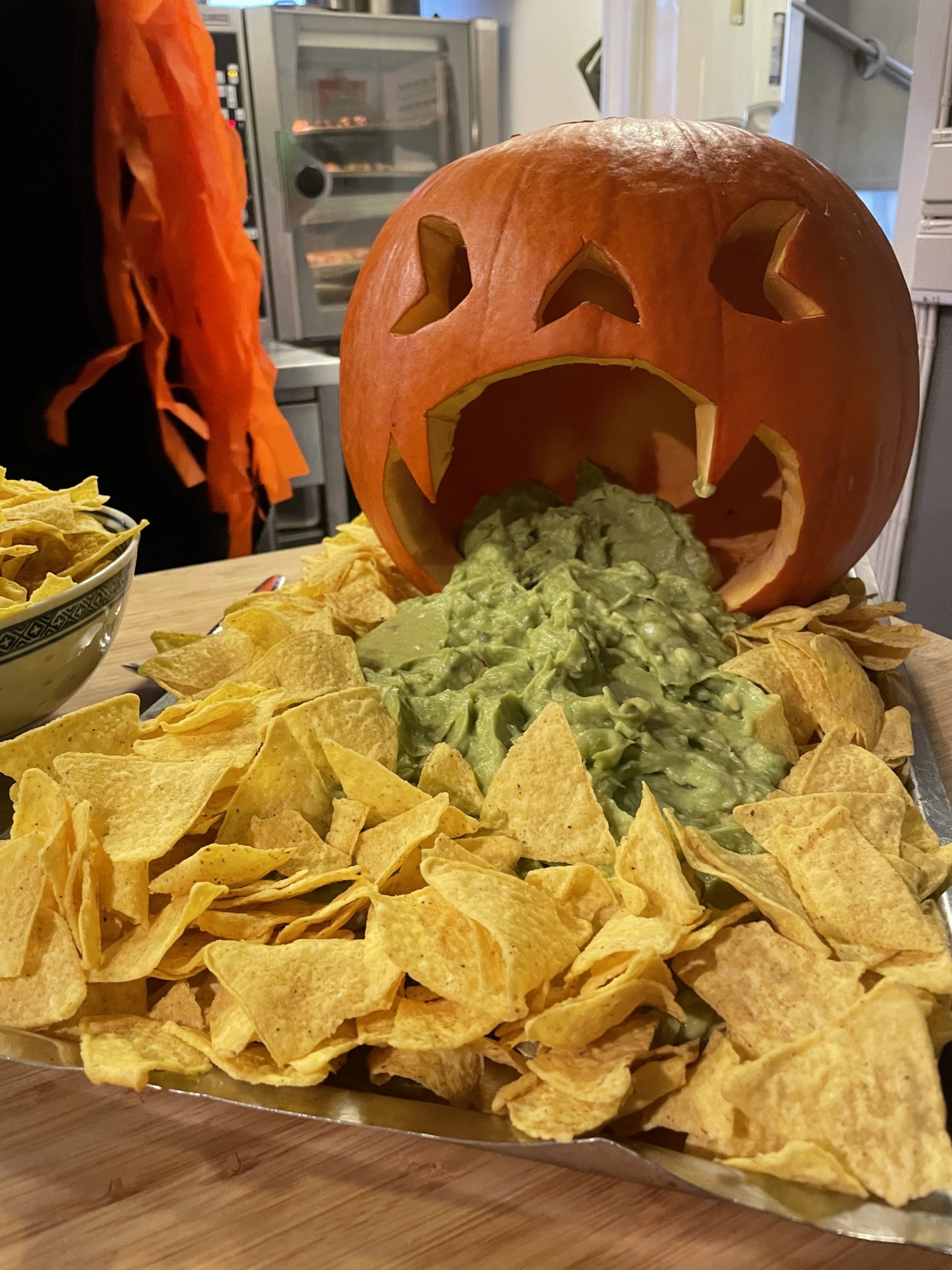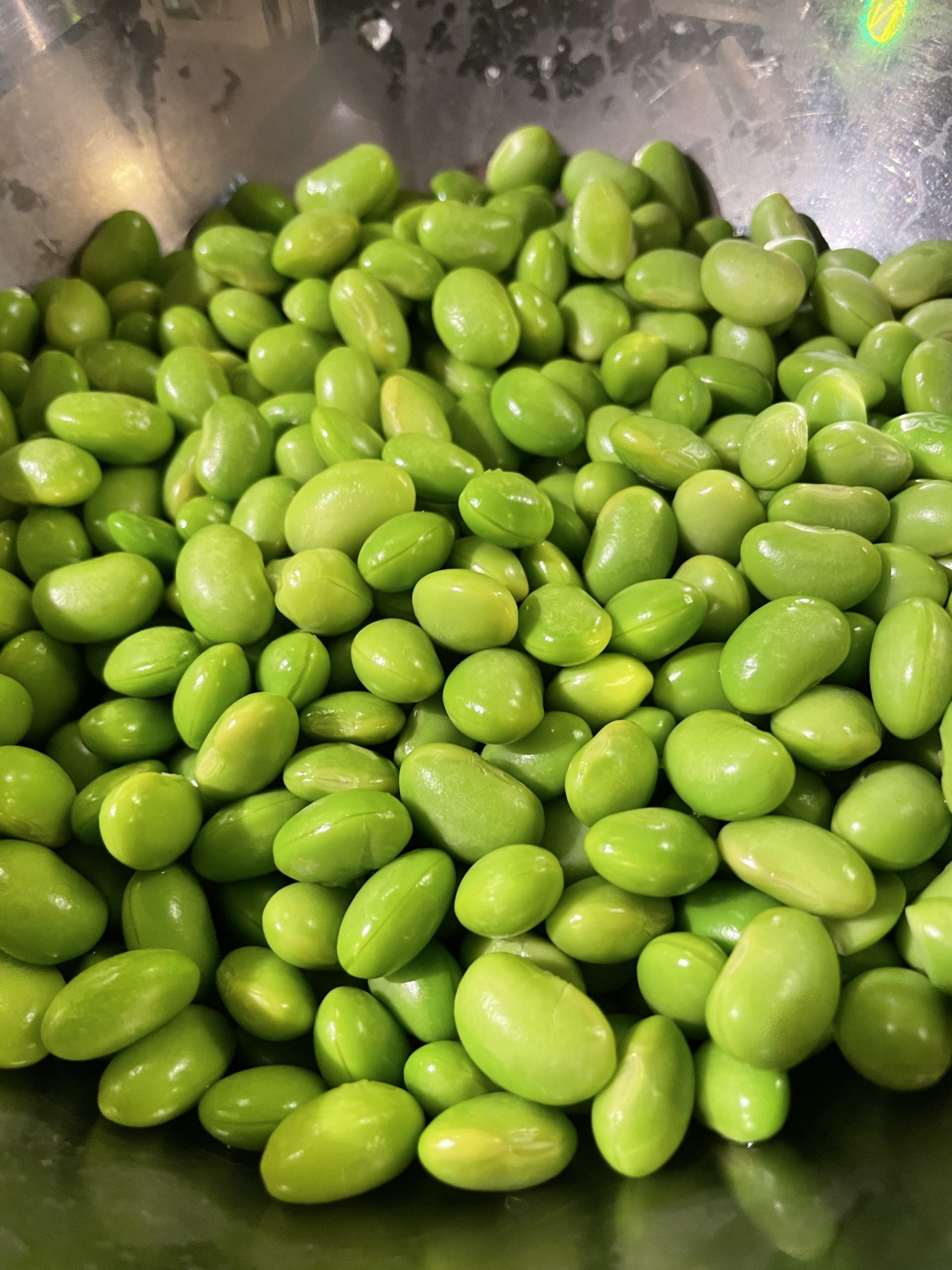 If you go with an artist in the stomach you can be both cannibal and pregnant, but in our case 
we hope you are only really interested in music. At Napern you can produce your own music 
with the help of professional music producers, and share it on Spotify.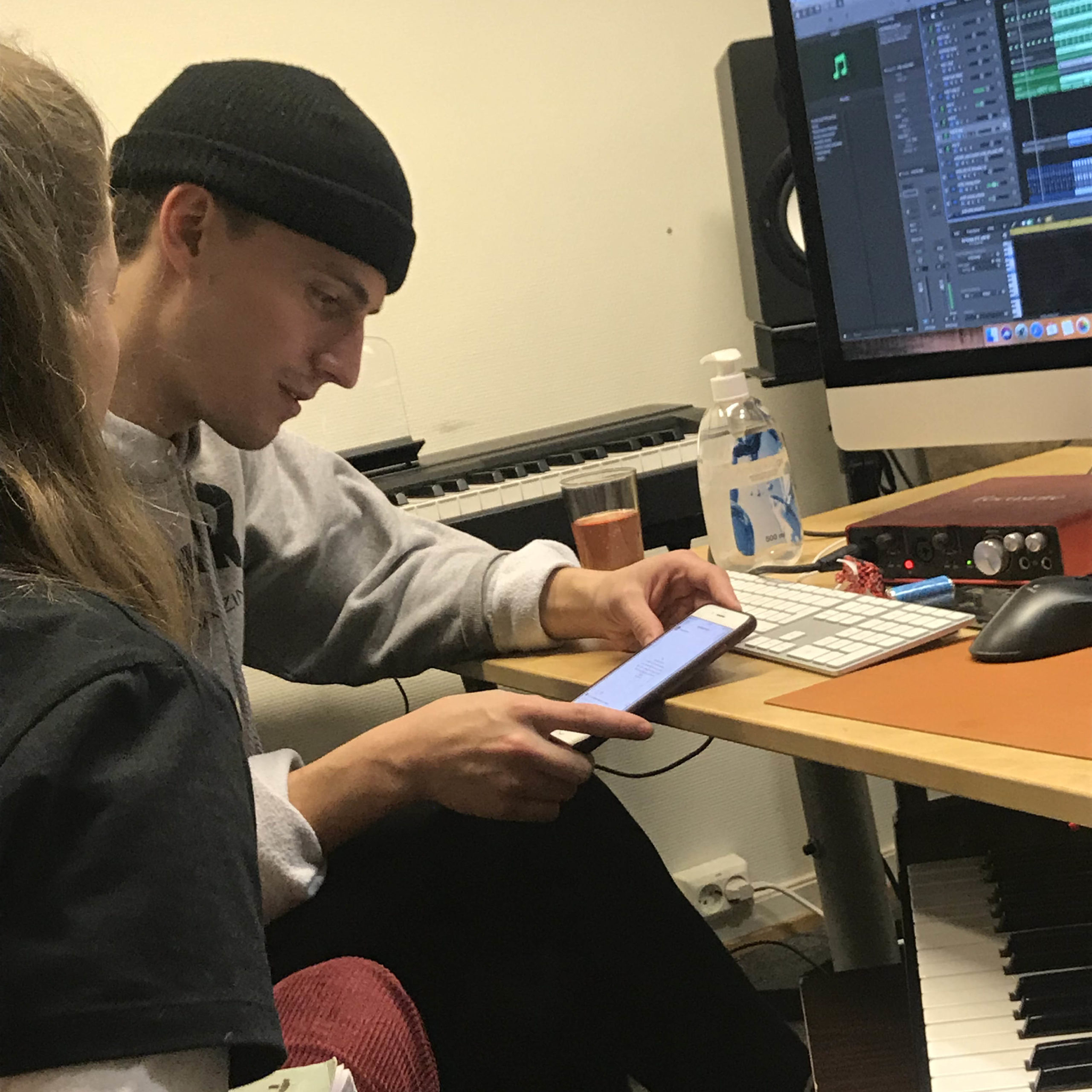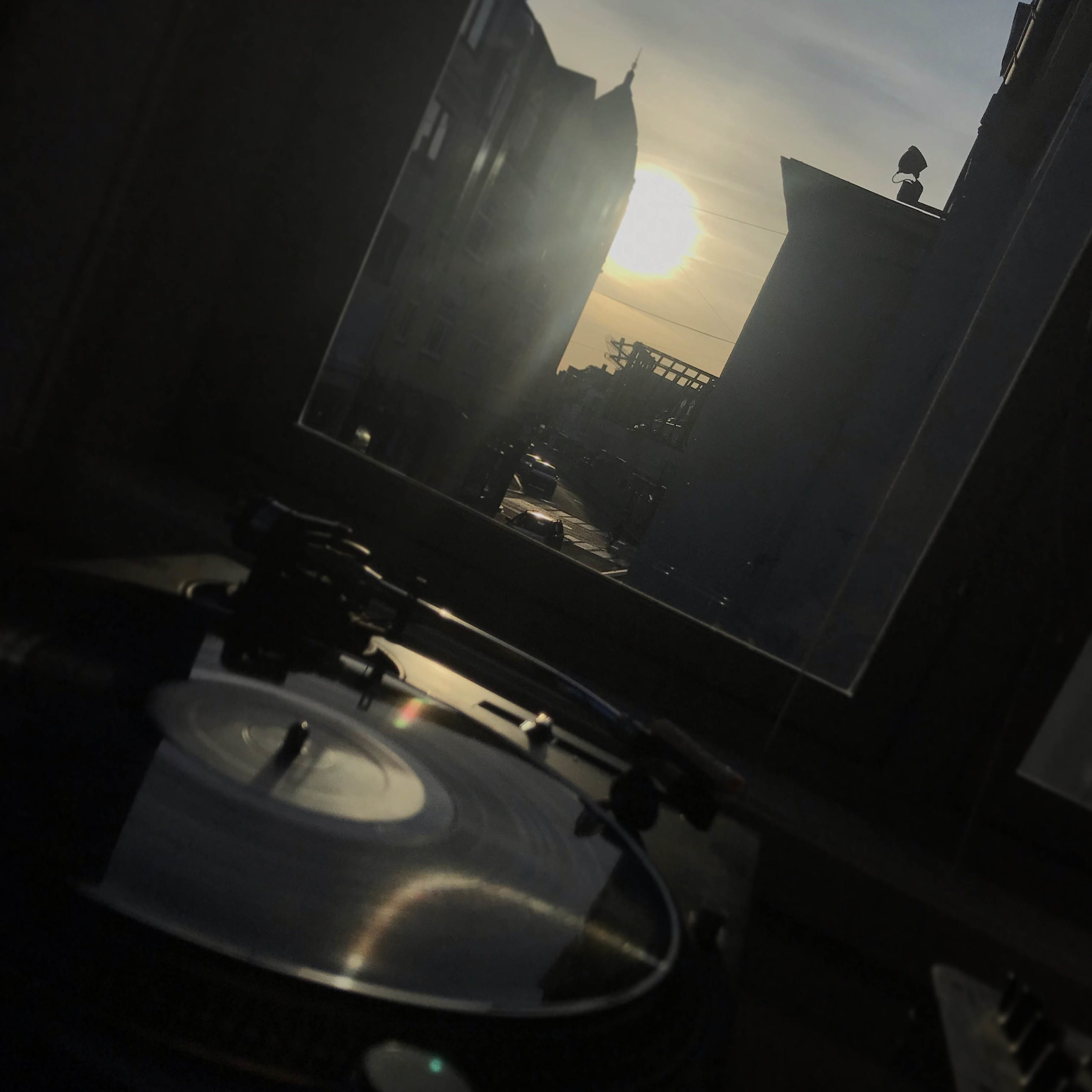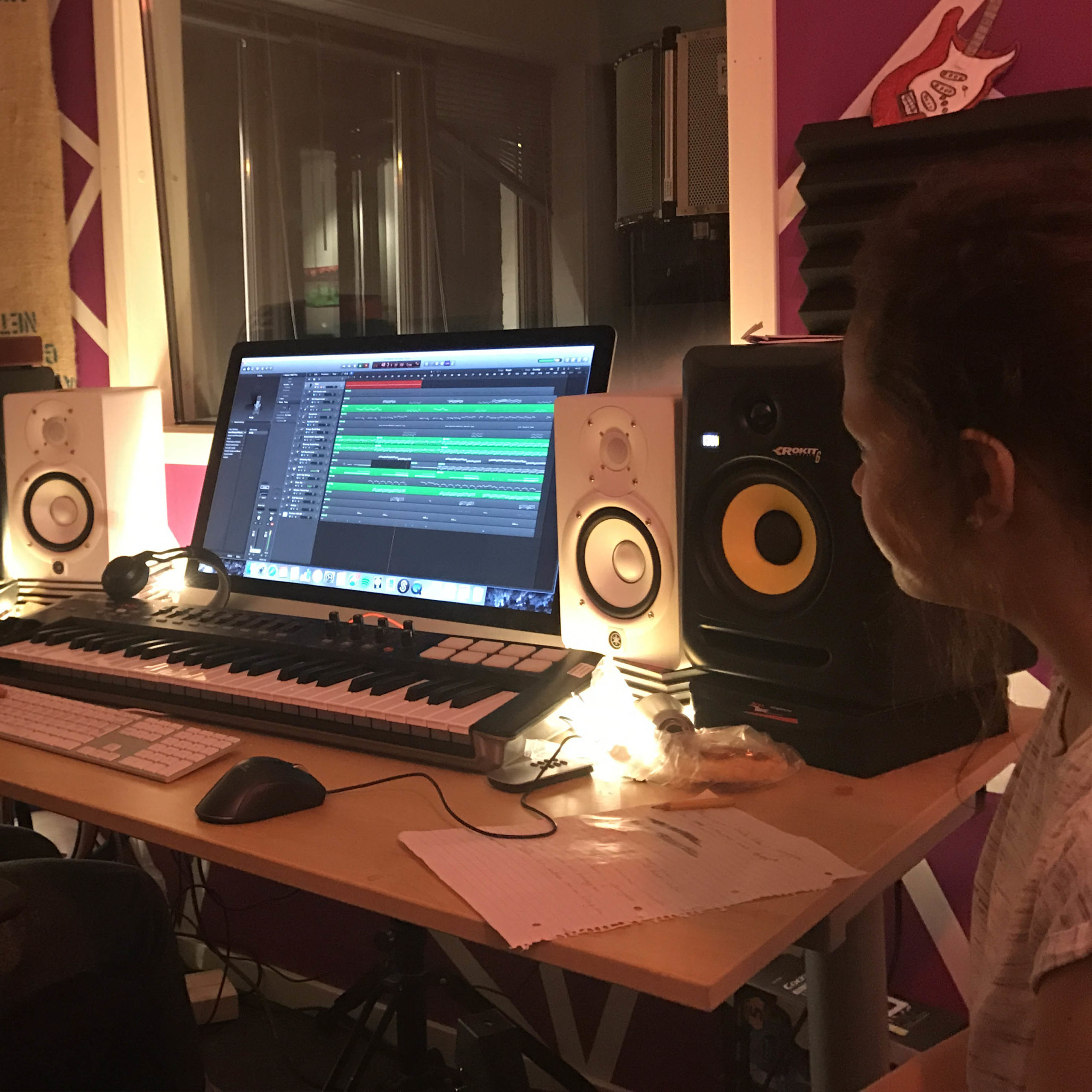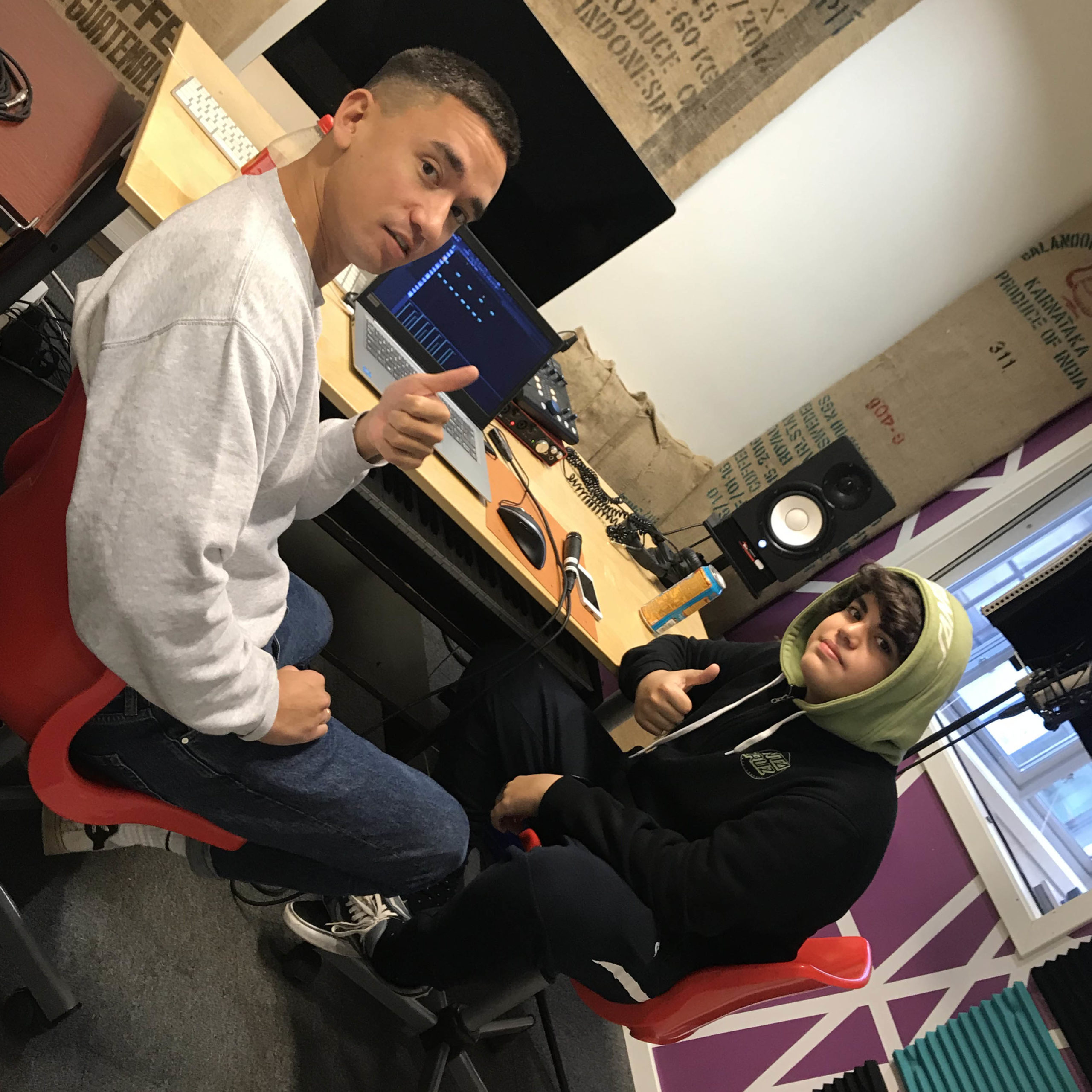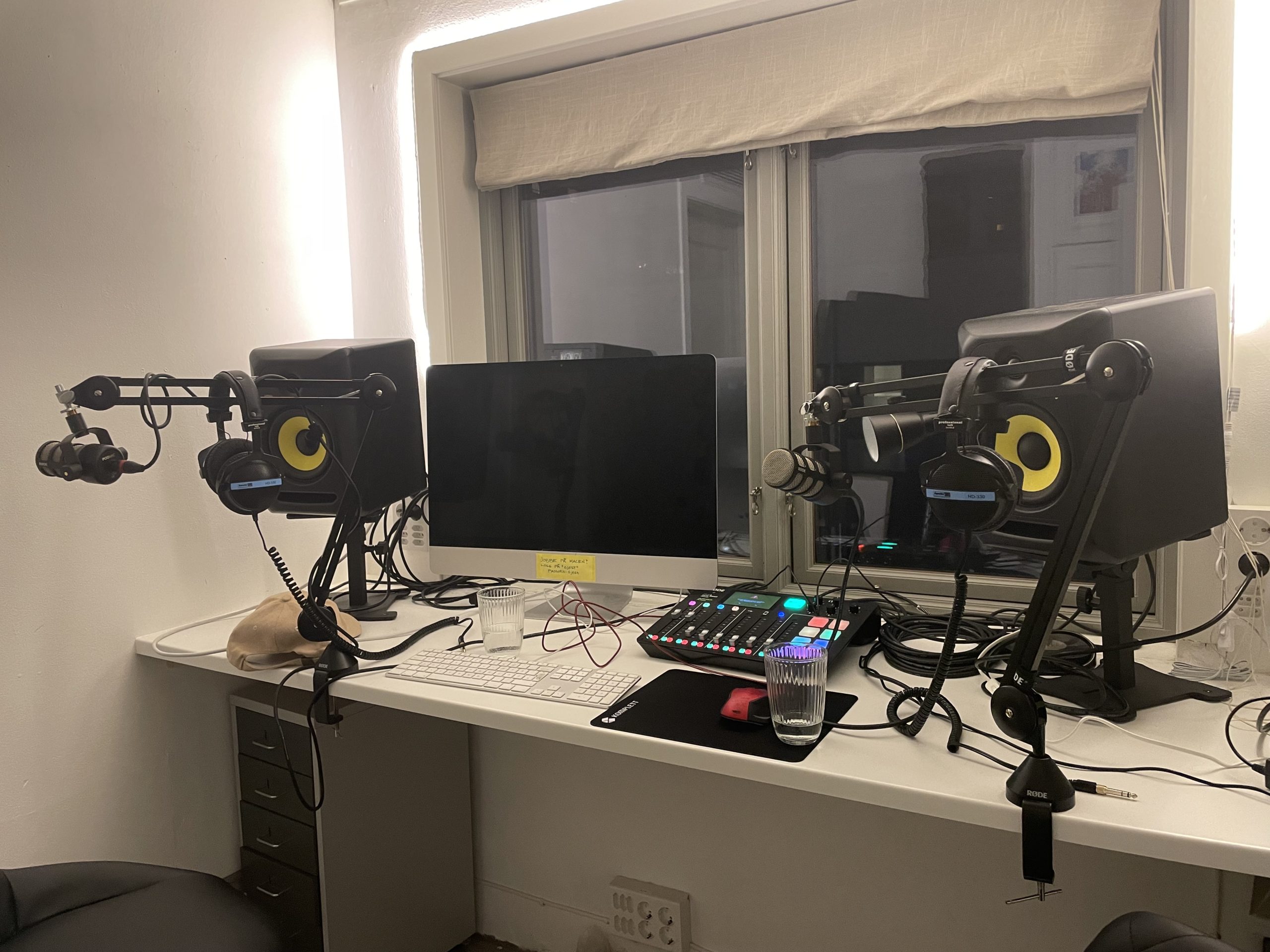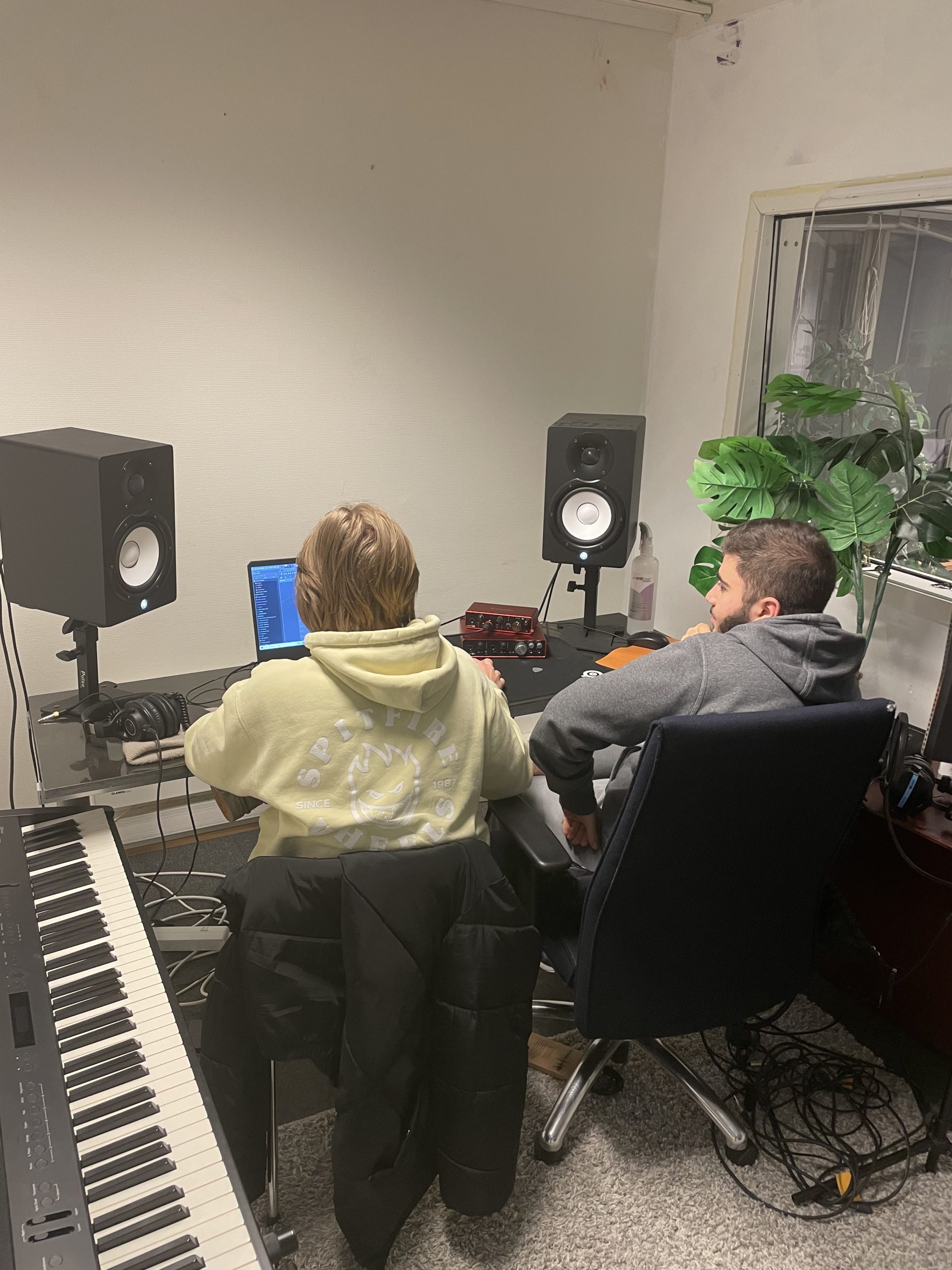 Do you have eardrums for extreme drumming? Then the band room is for you.
Here you have the opportunity to learn how to play everything from drums to ukulele. We have everything a band room
should need, and good people who can learn and guide.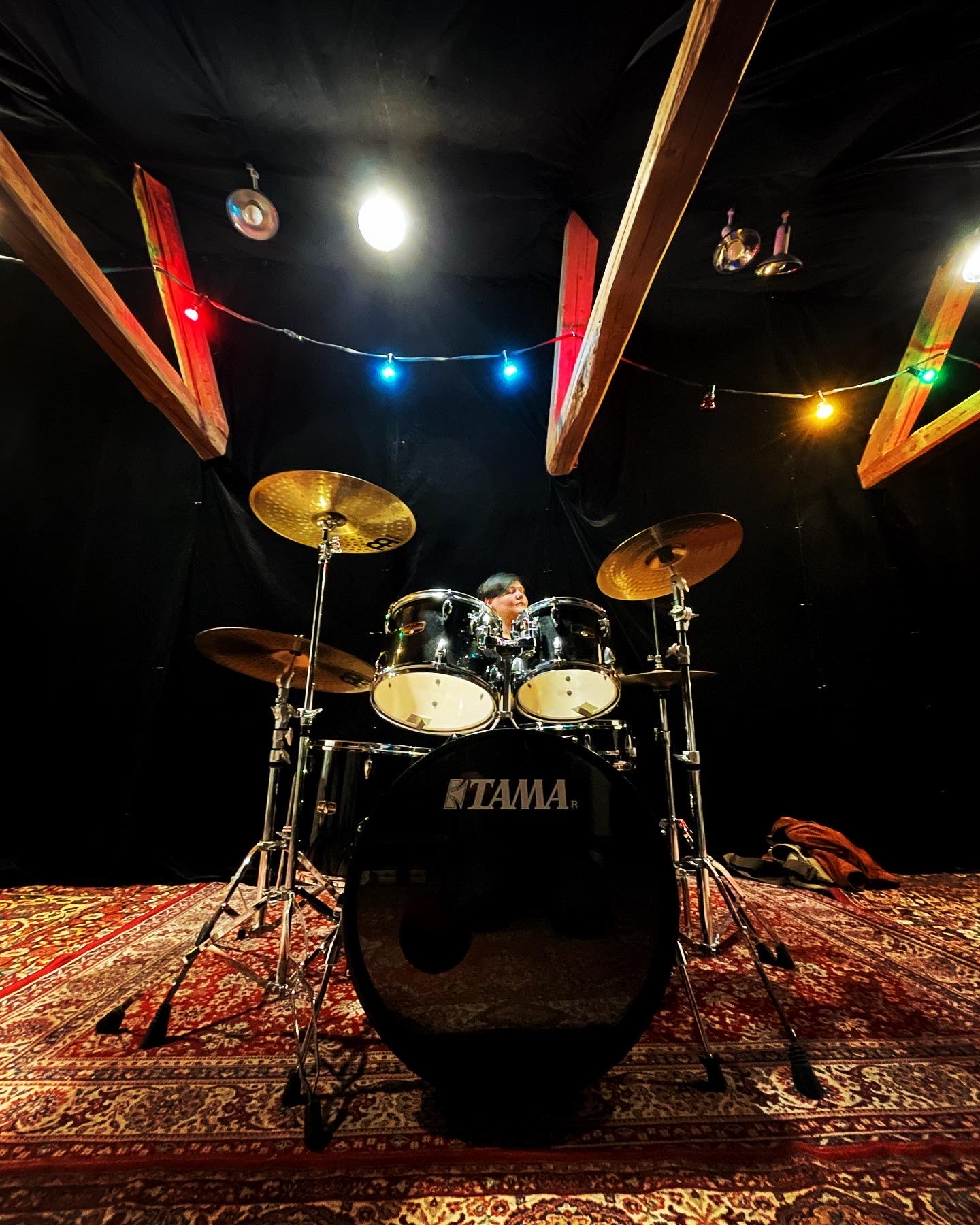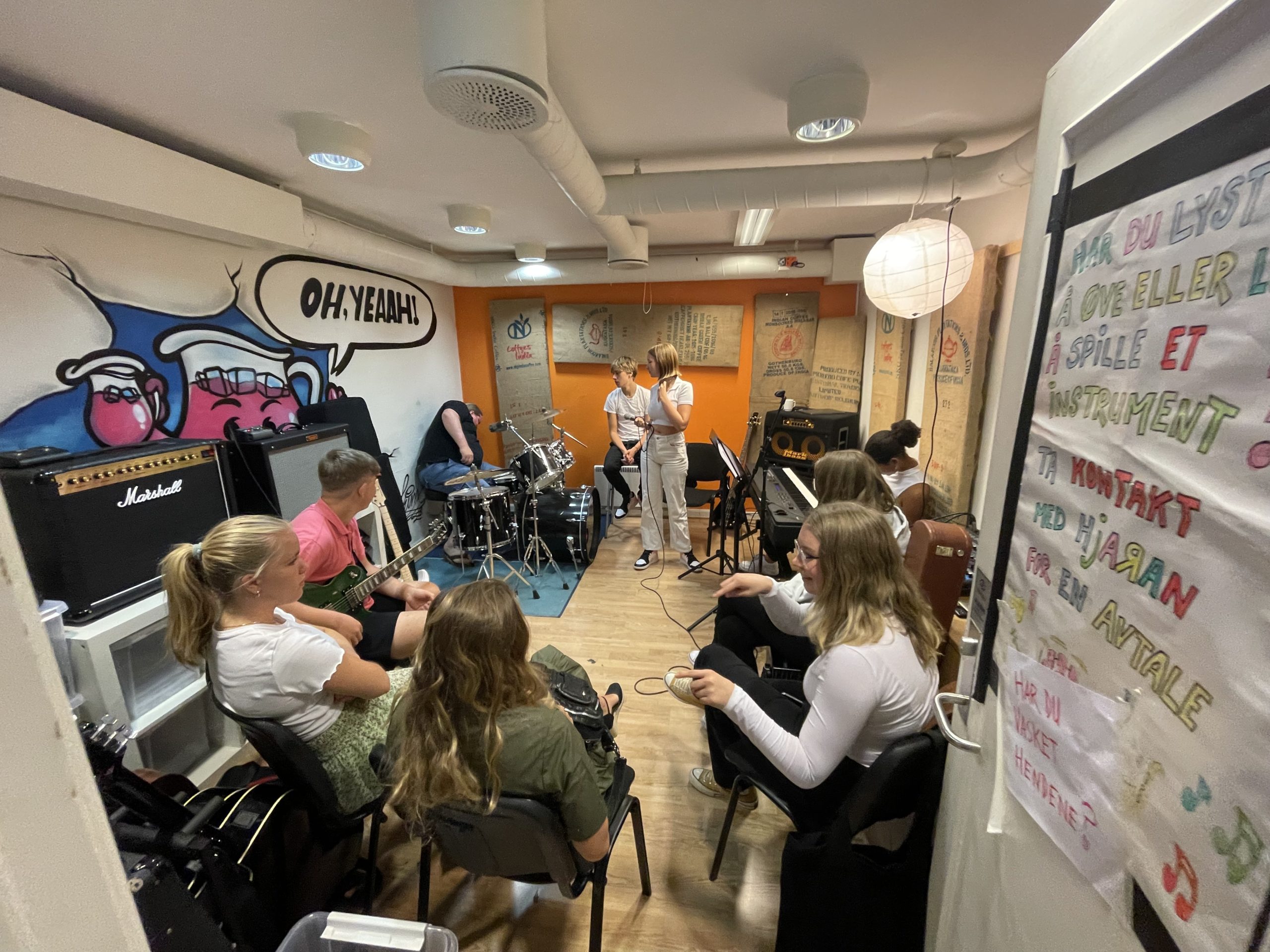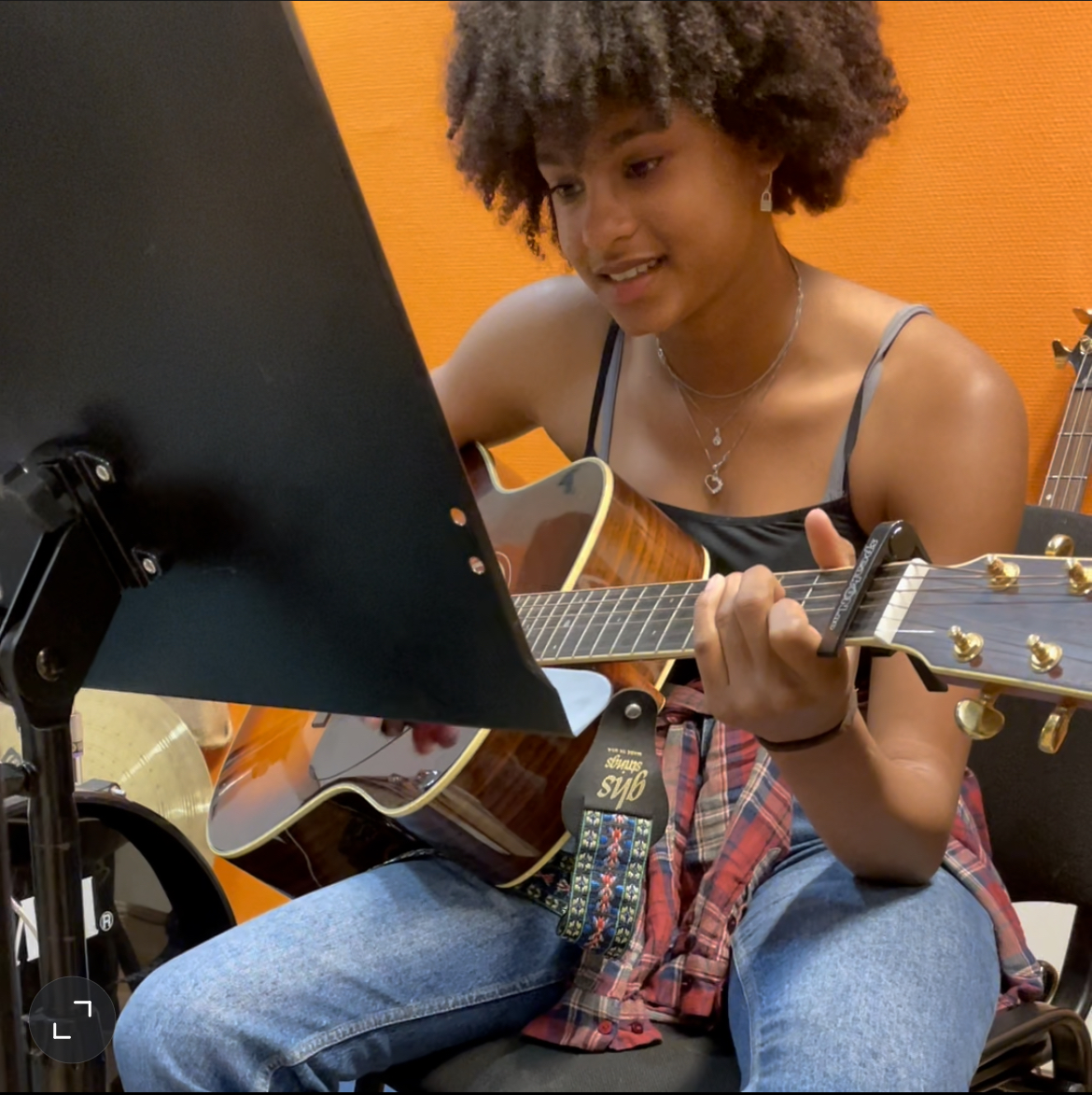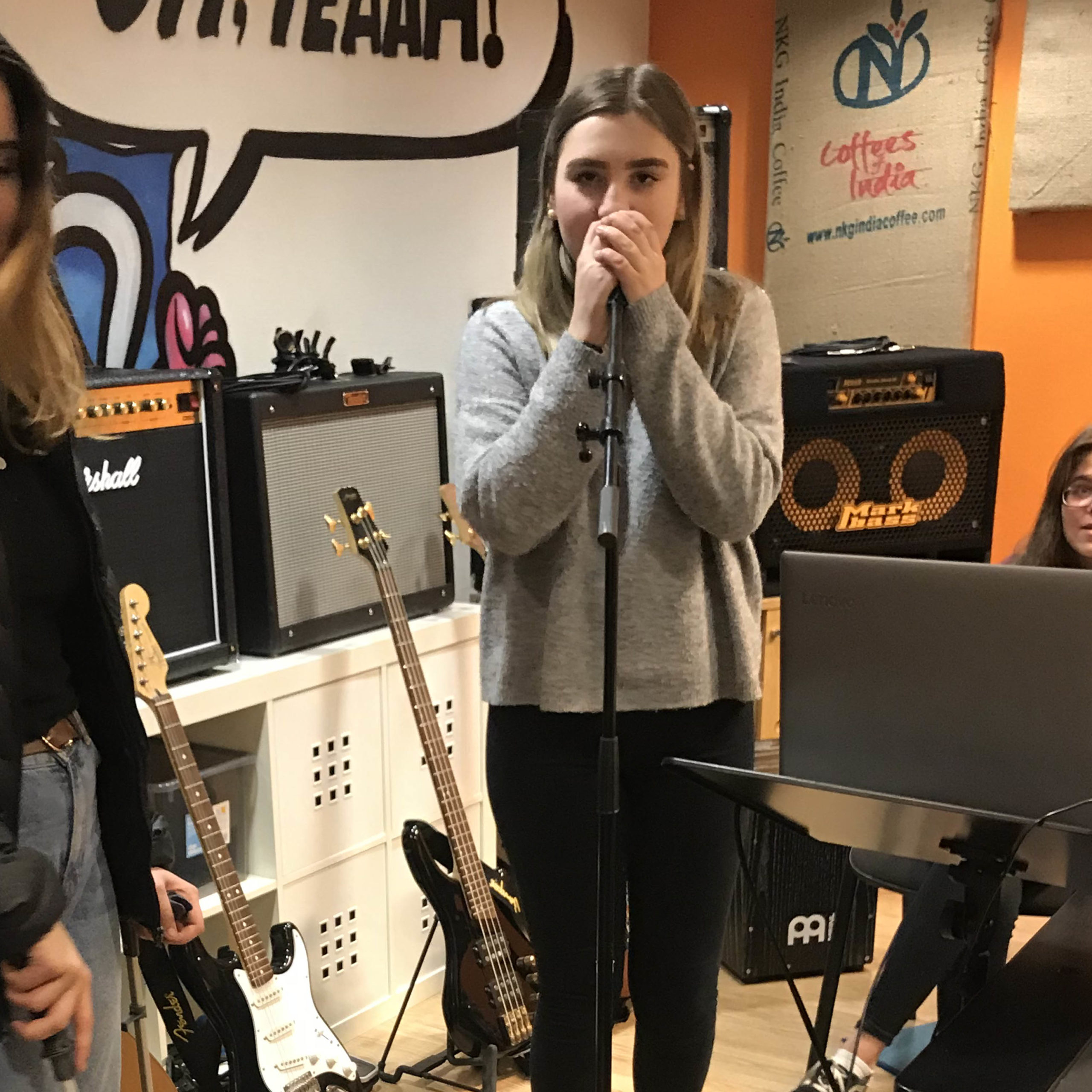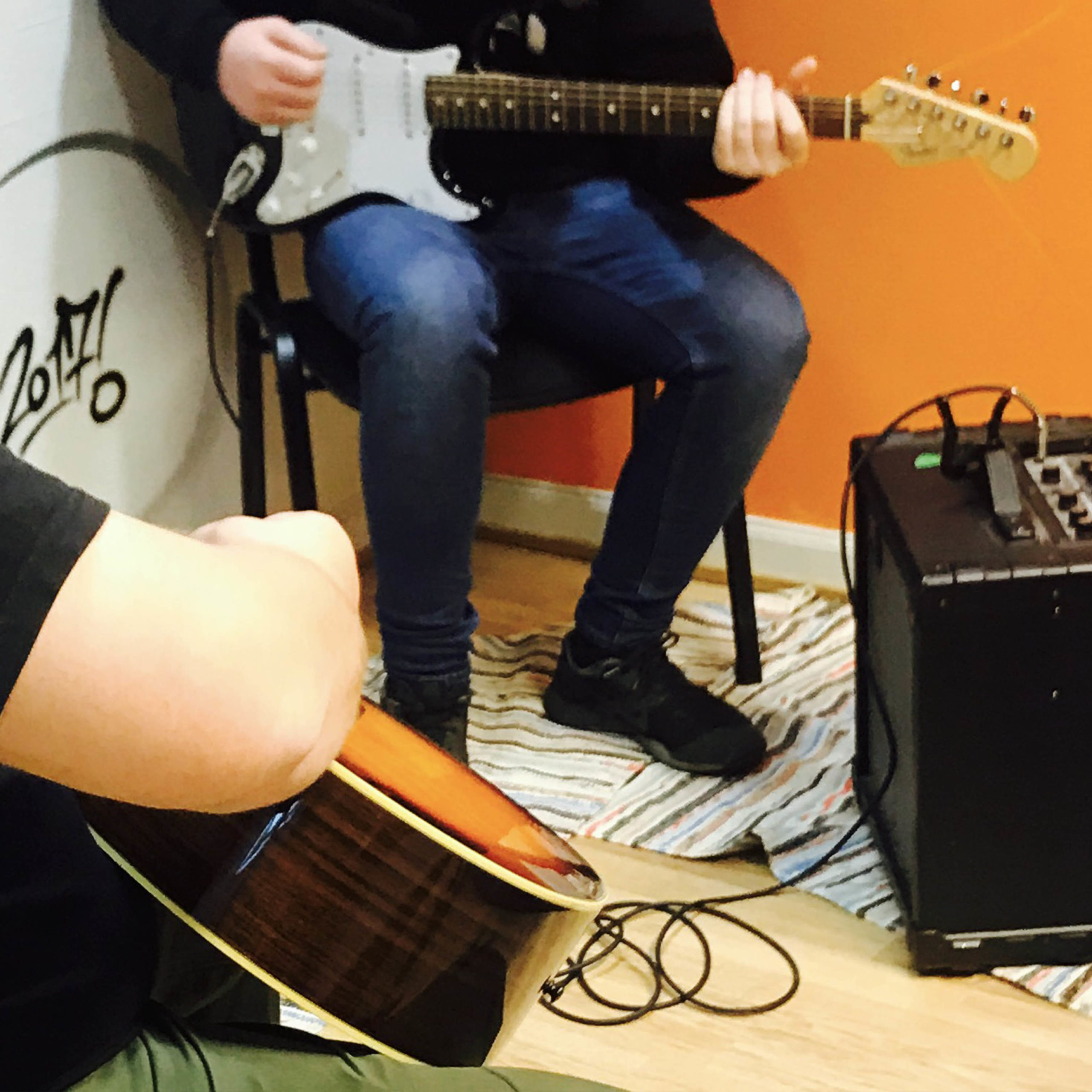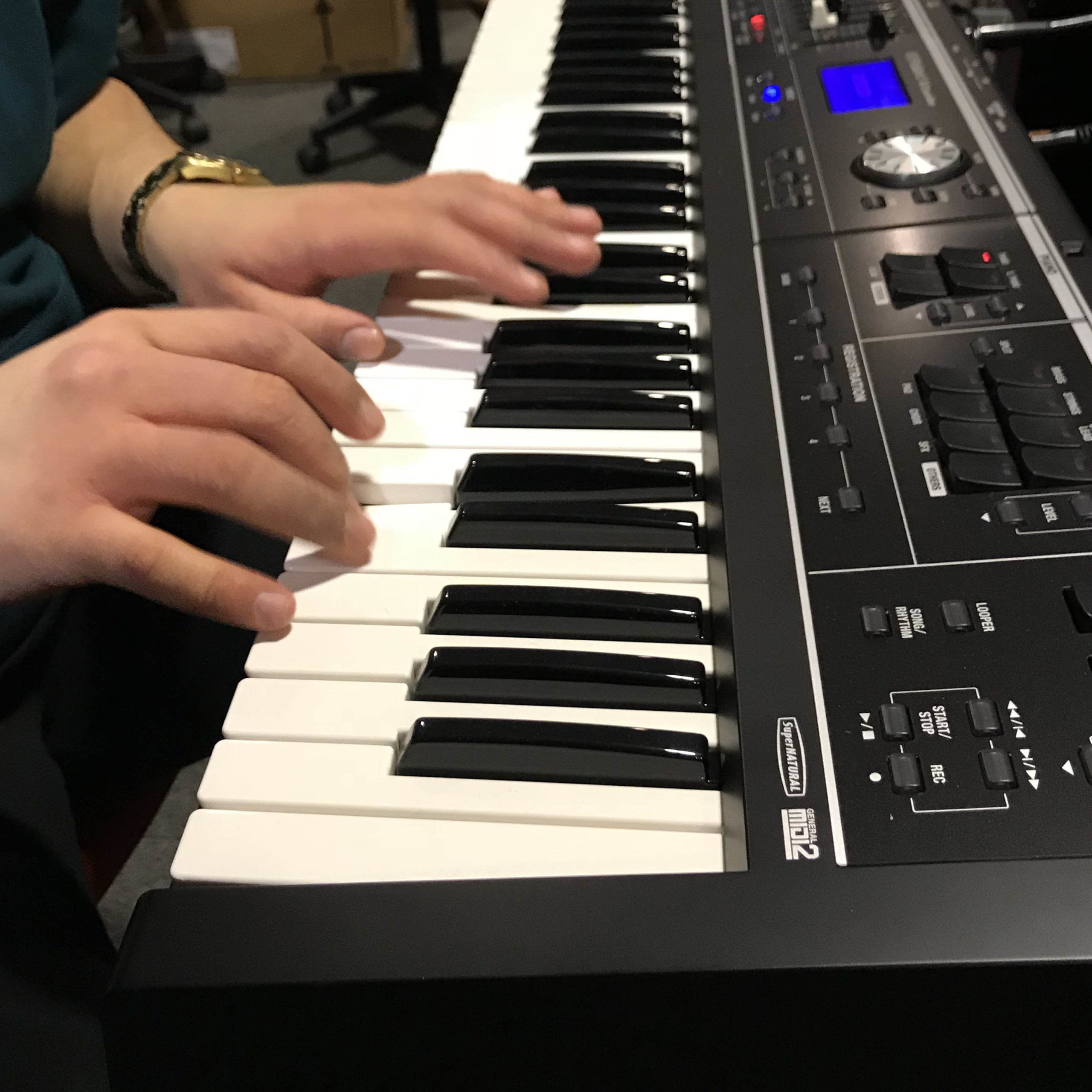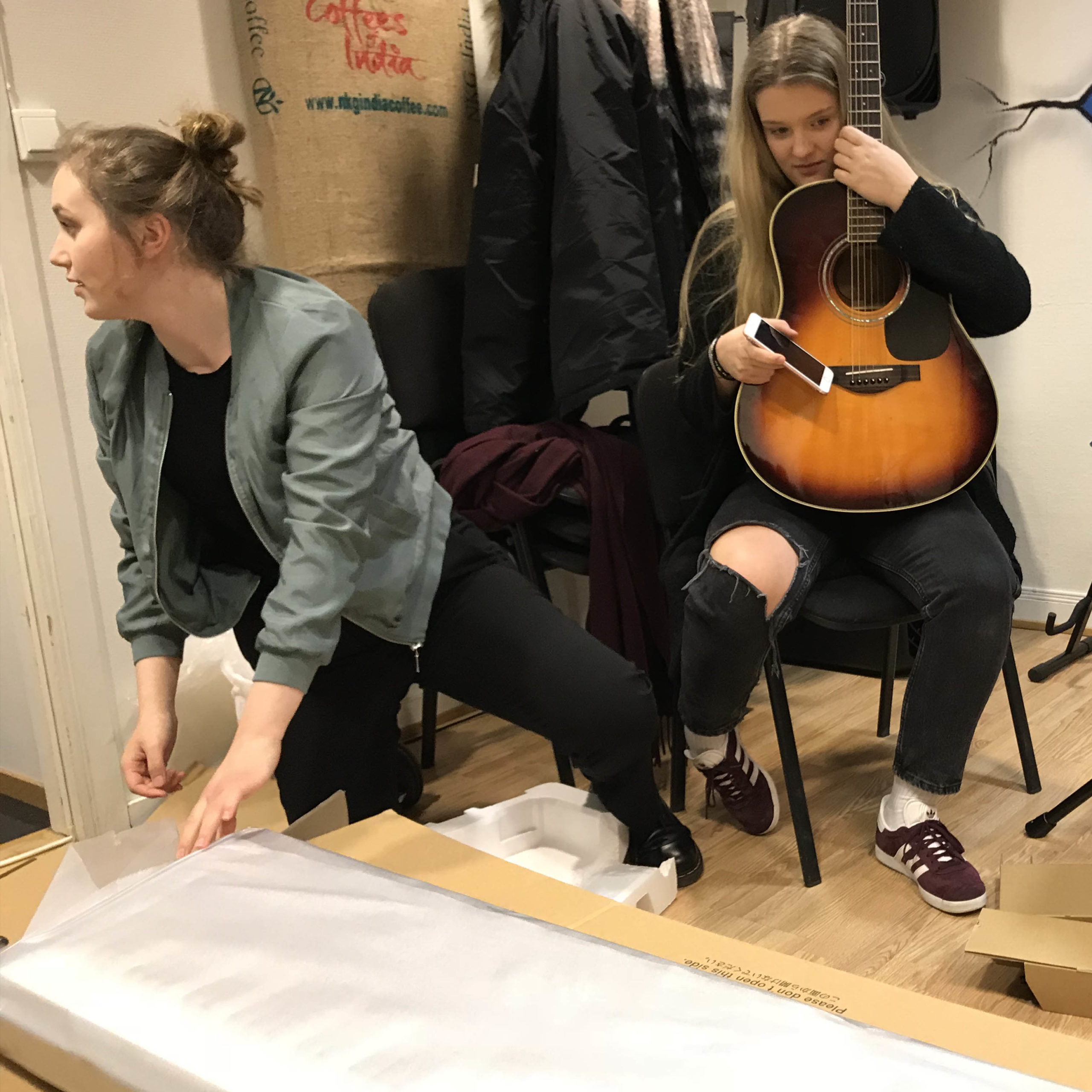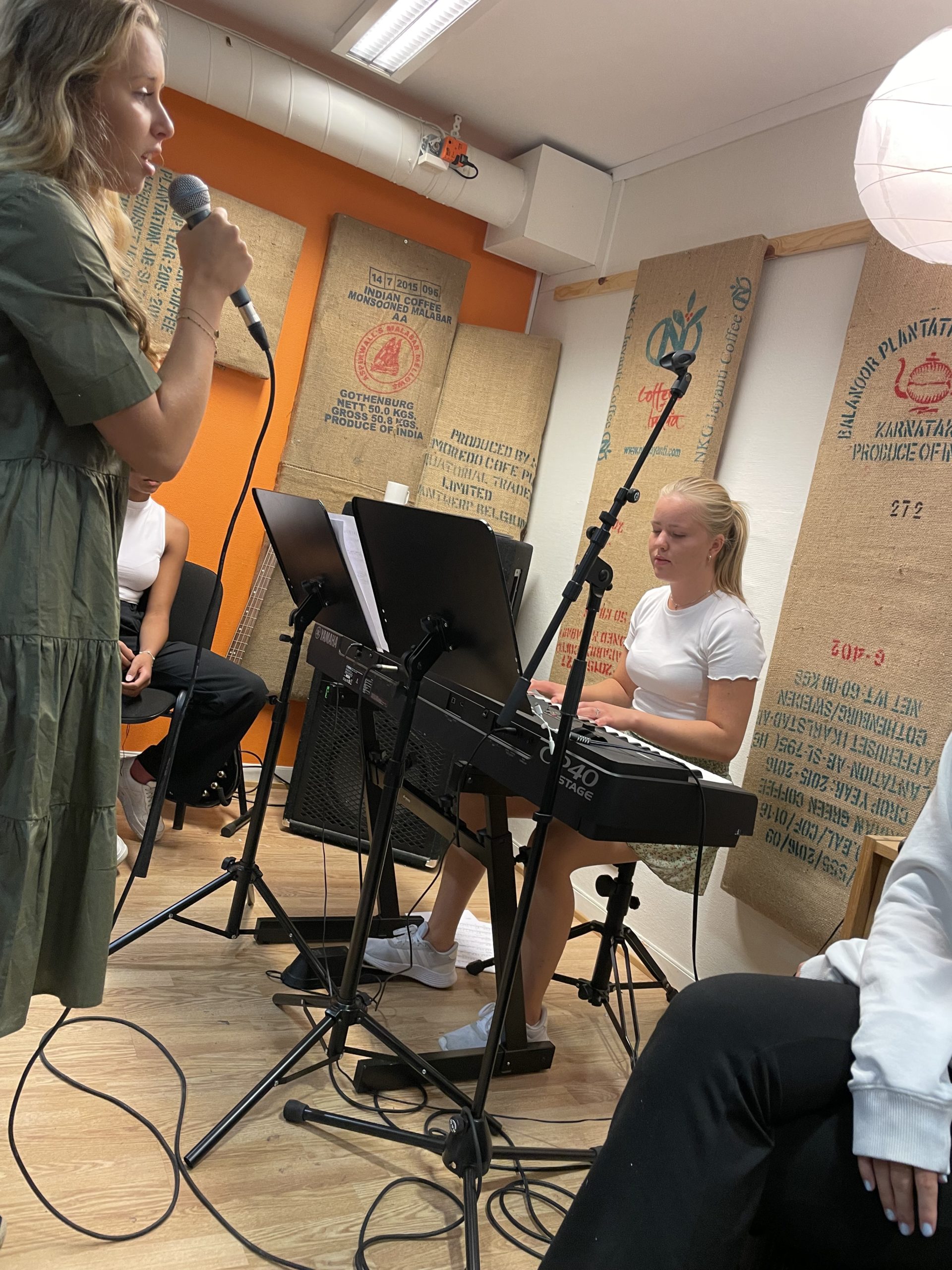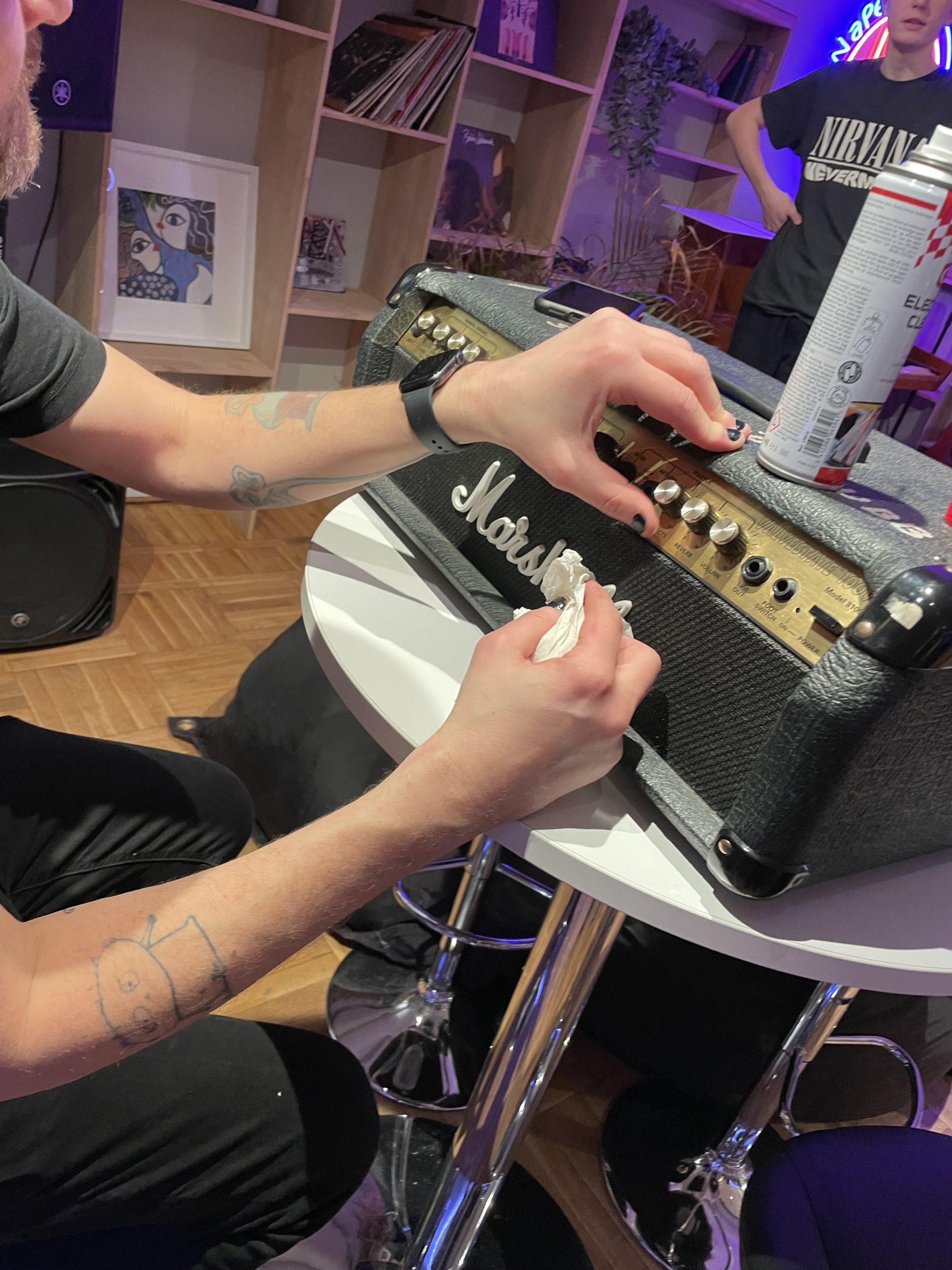 At Napern we have PlayStation, Xbox, VR, PC and good old fashioned board games. 
Whether you want to play against Manchester United or dive with sharks, there are plenty of 
opportunities here.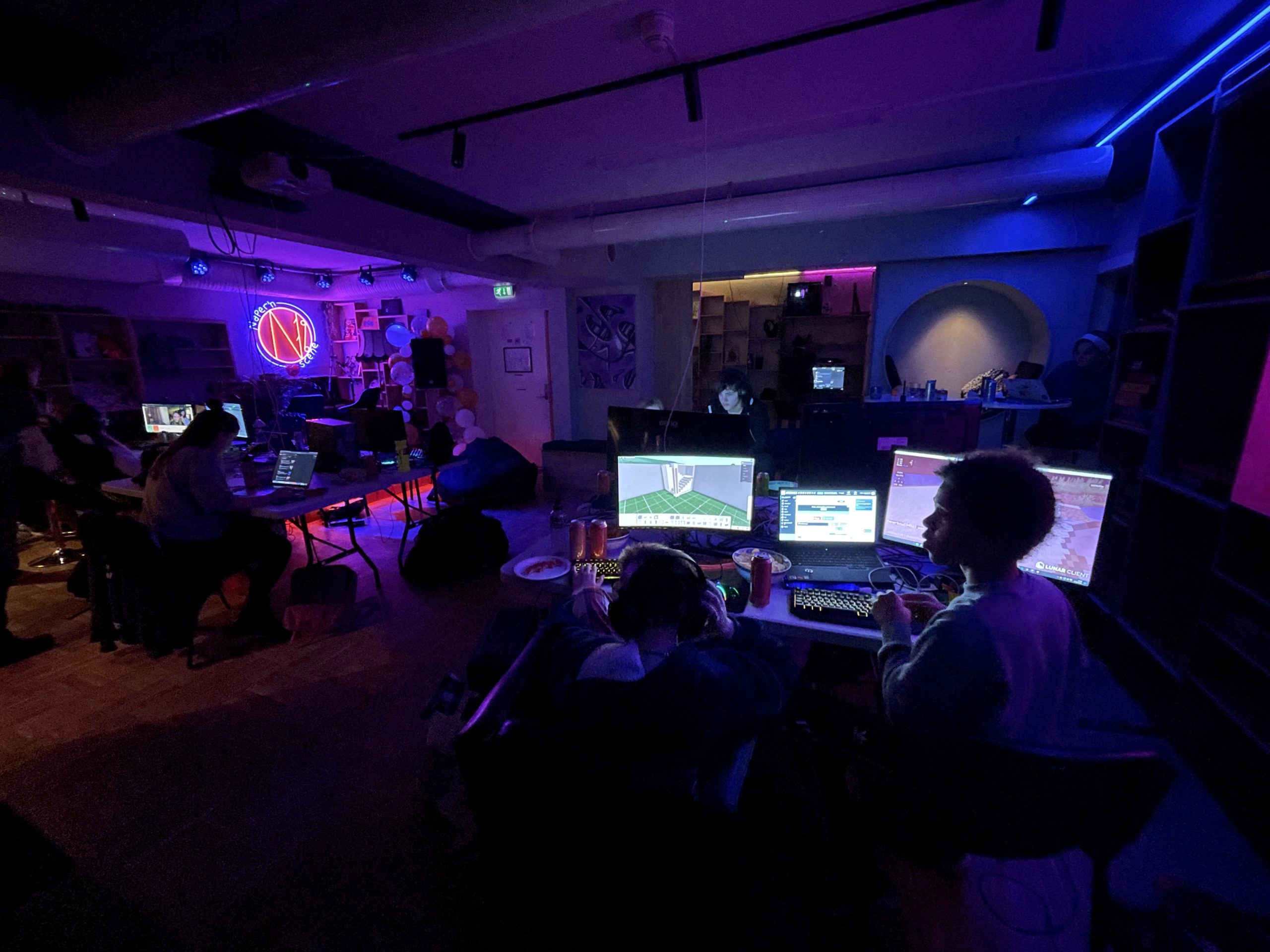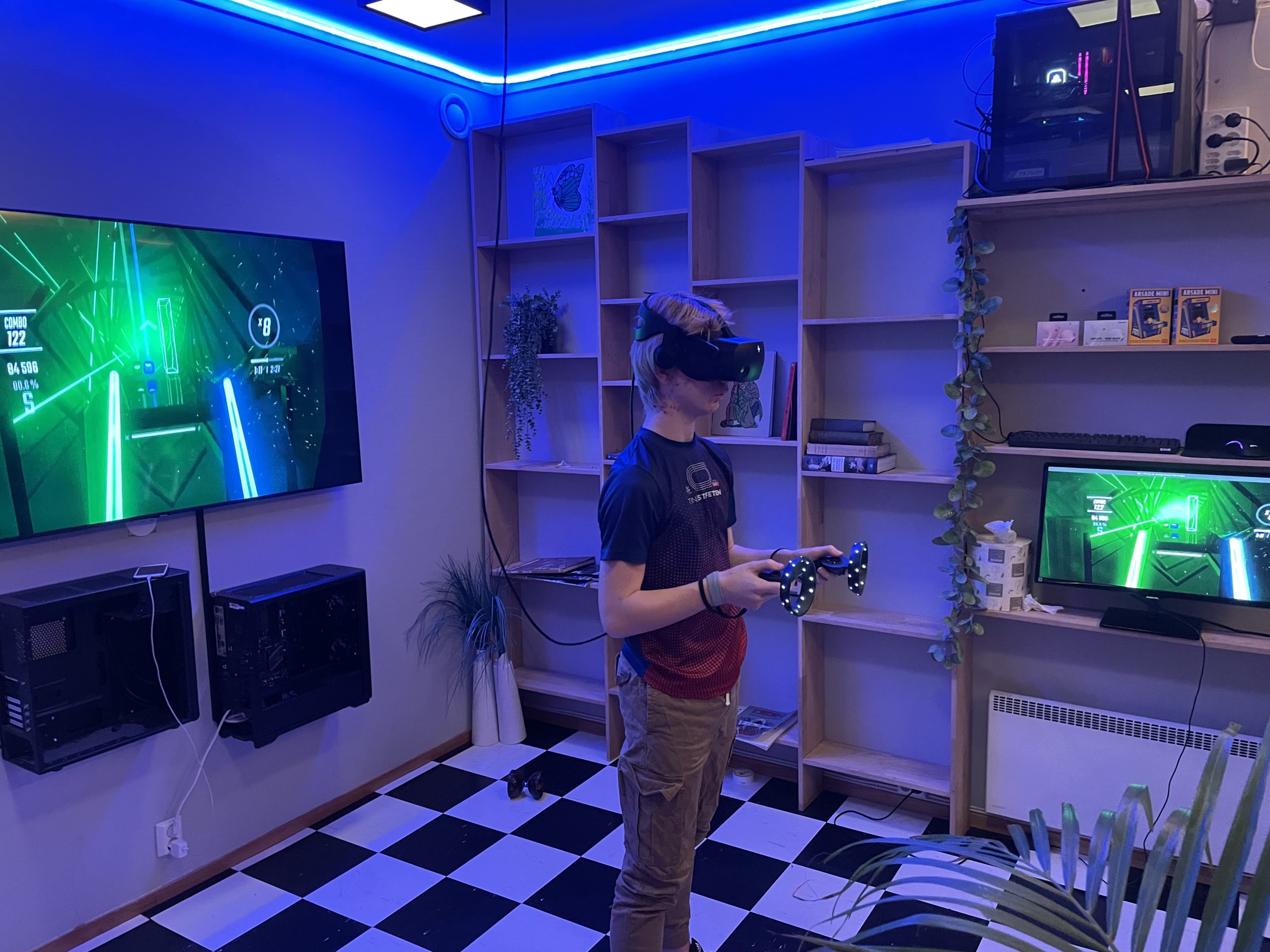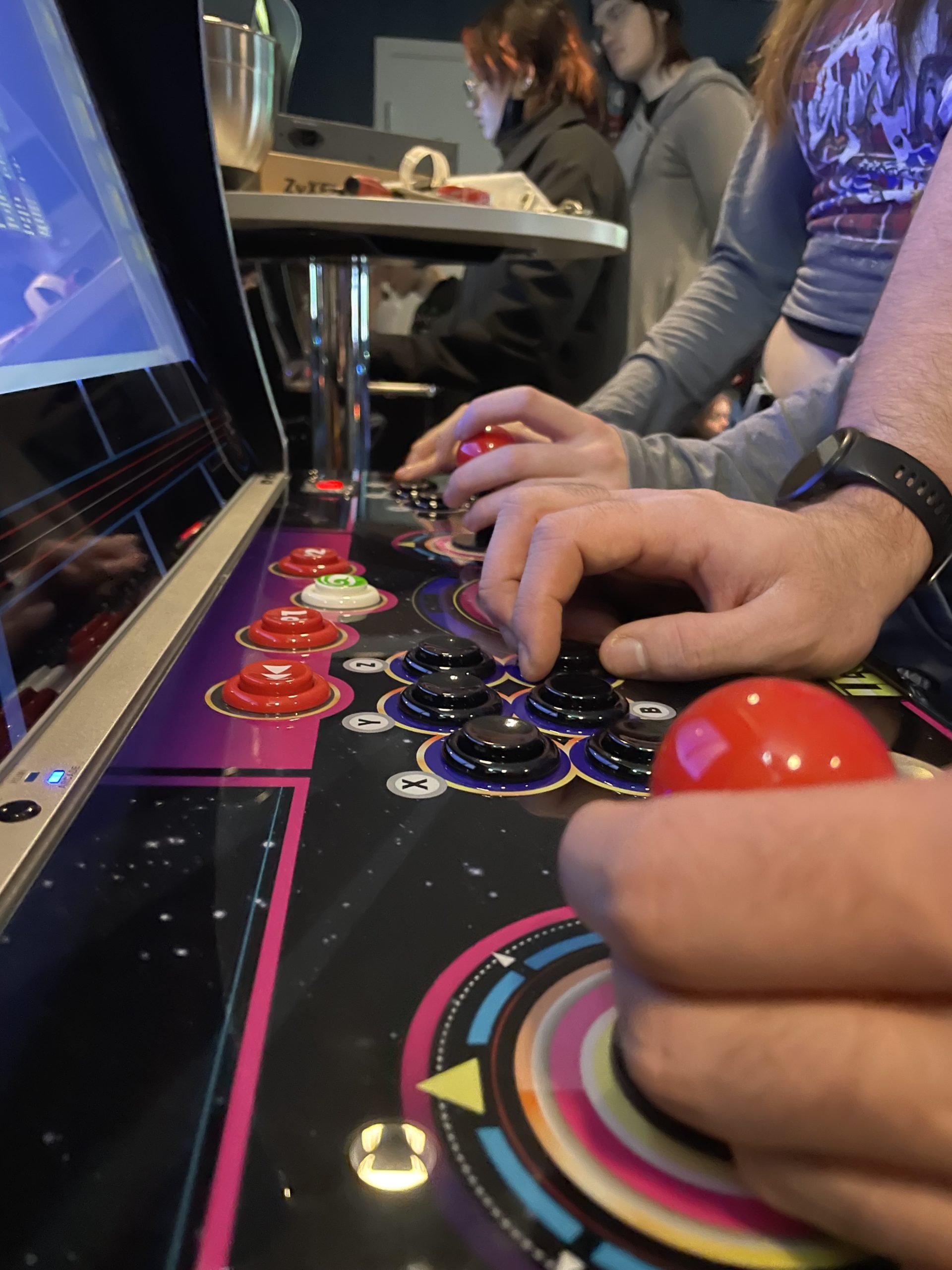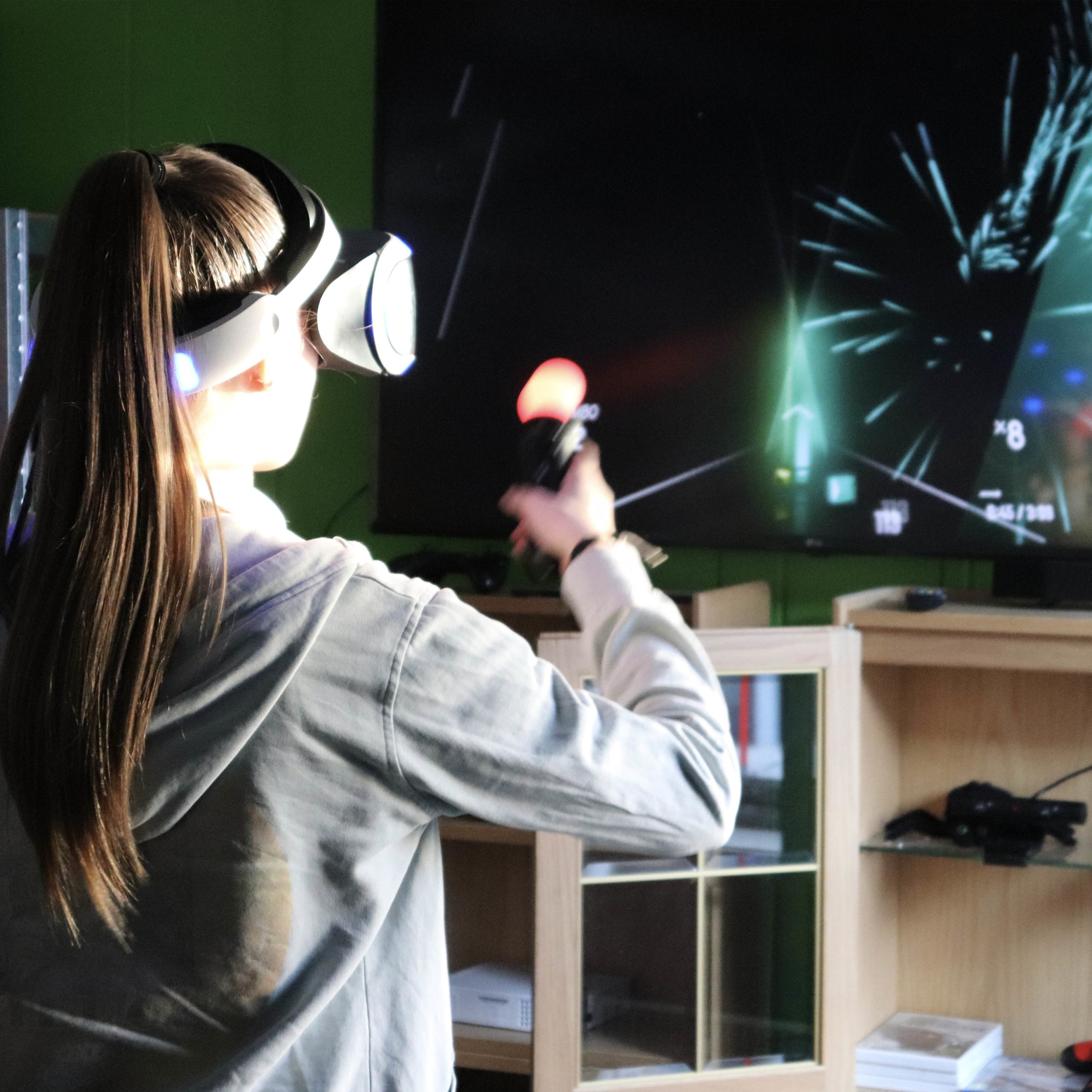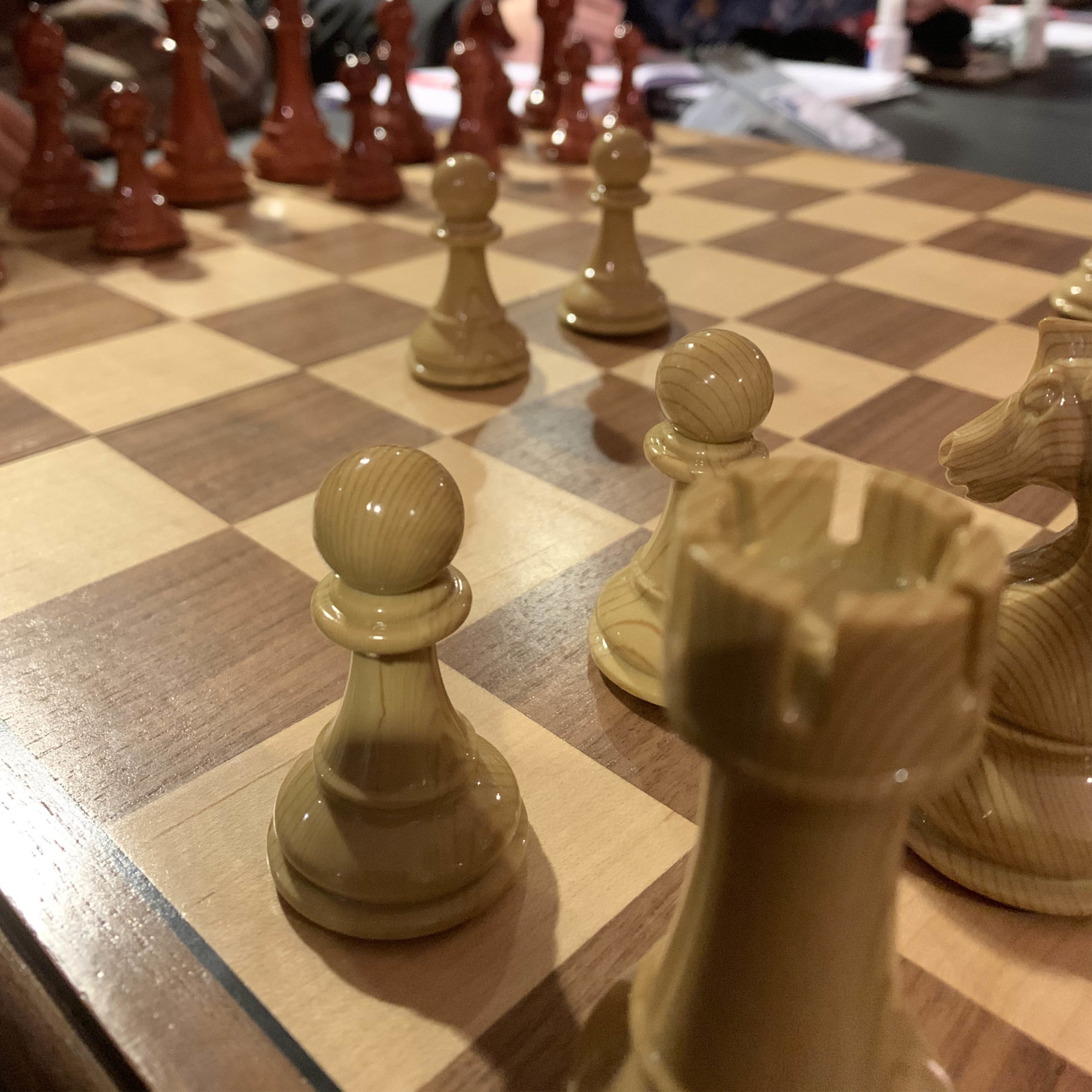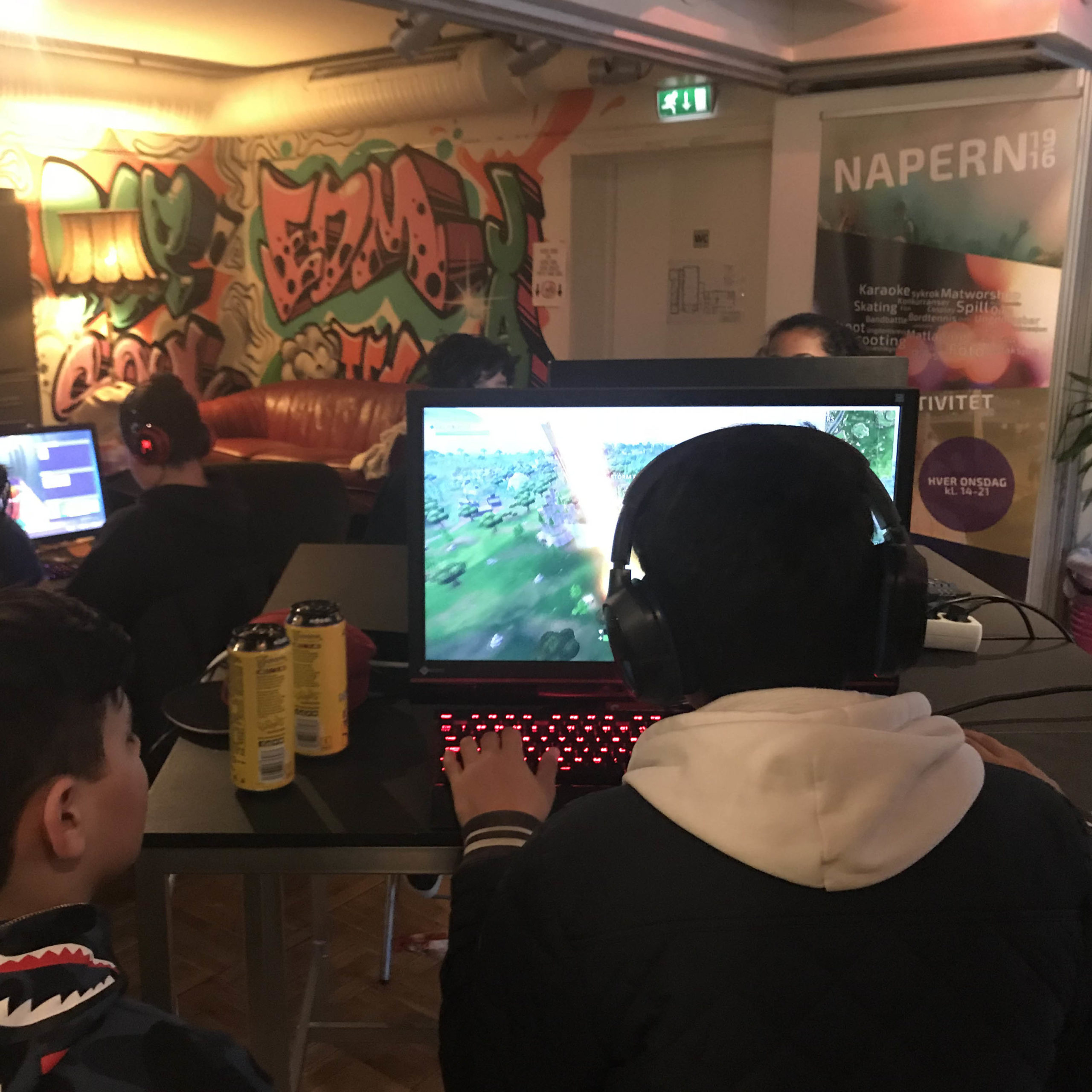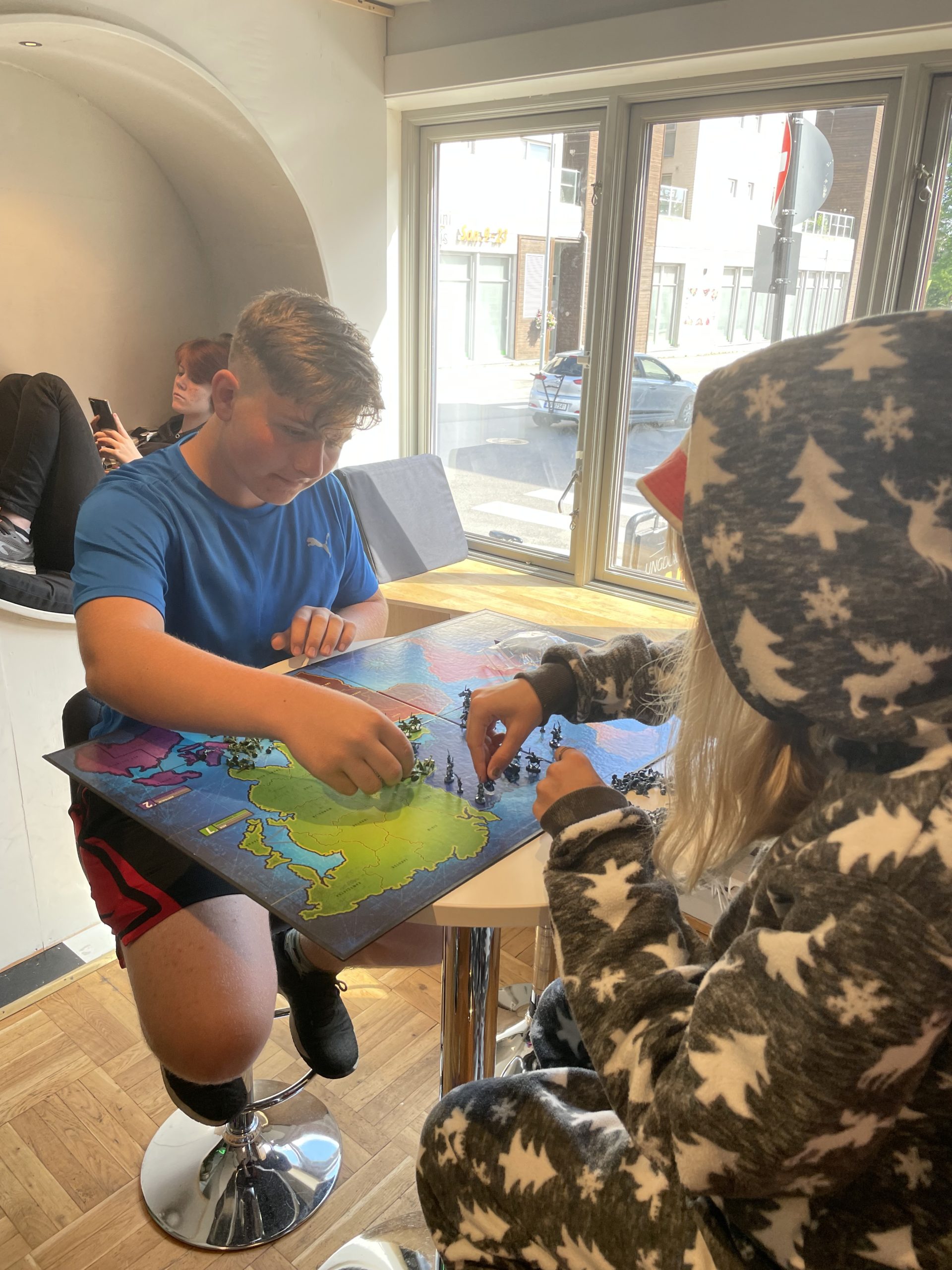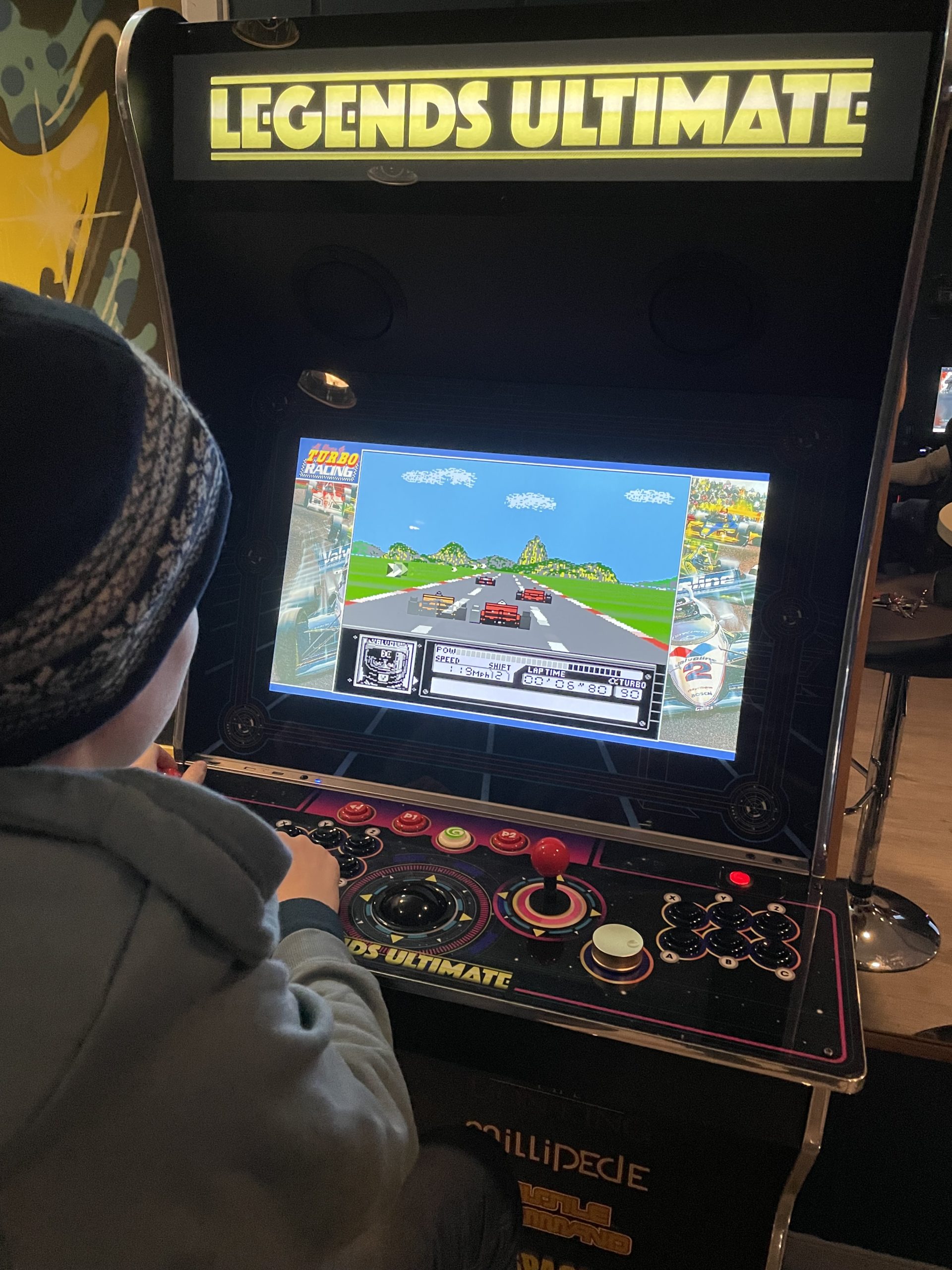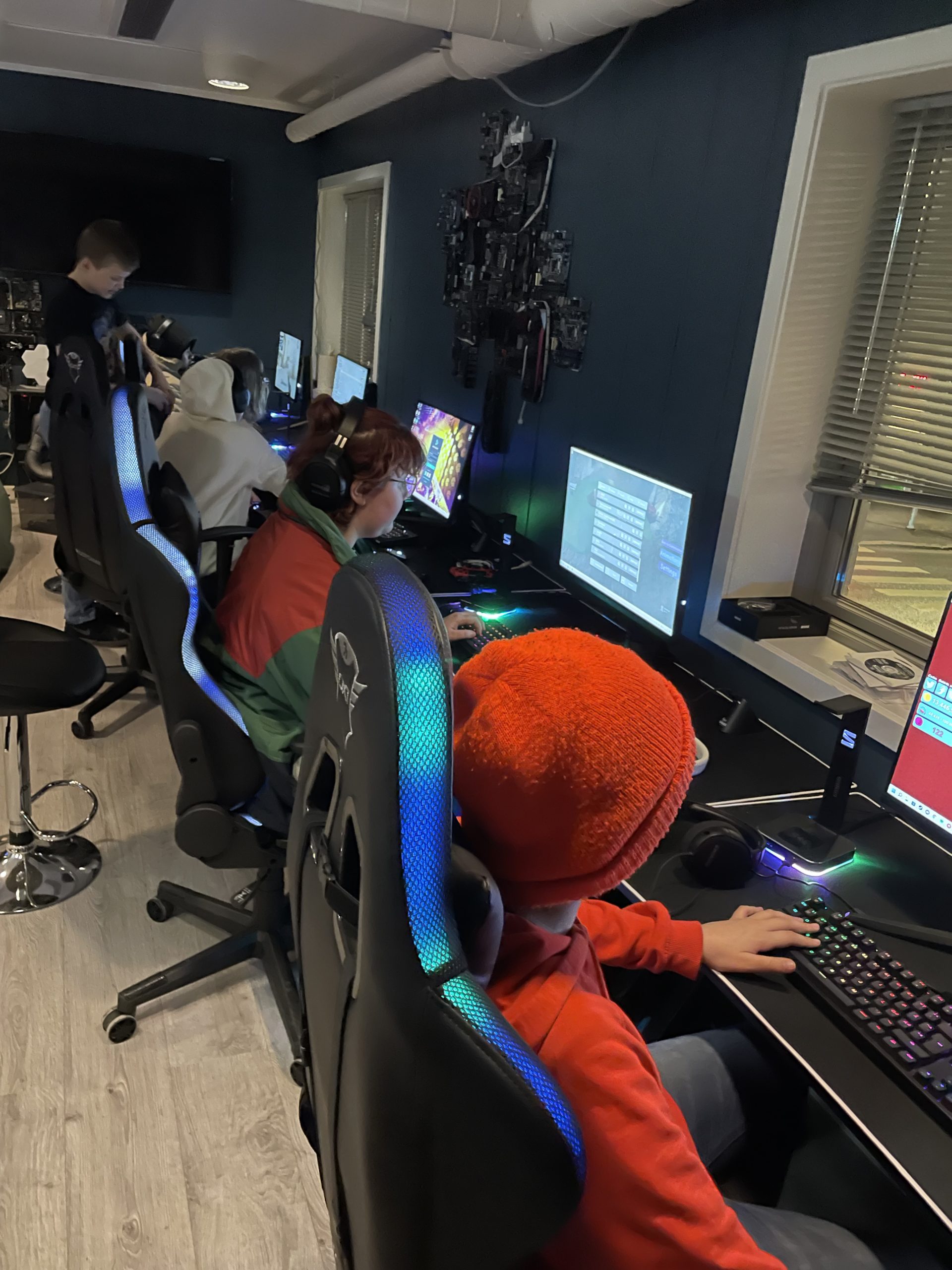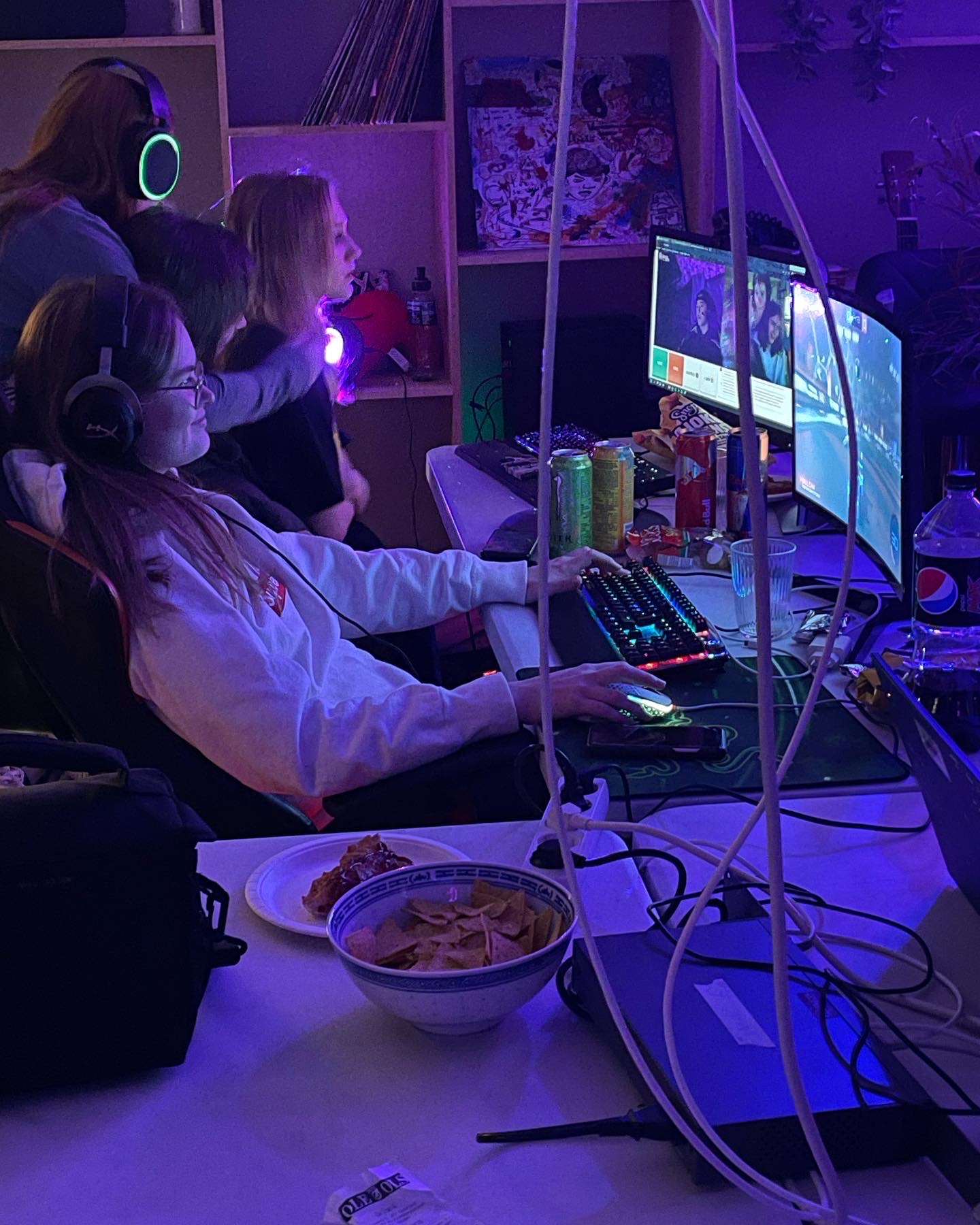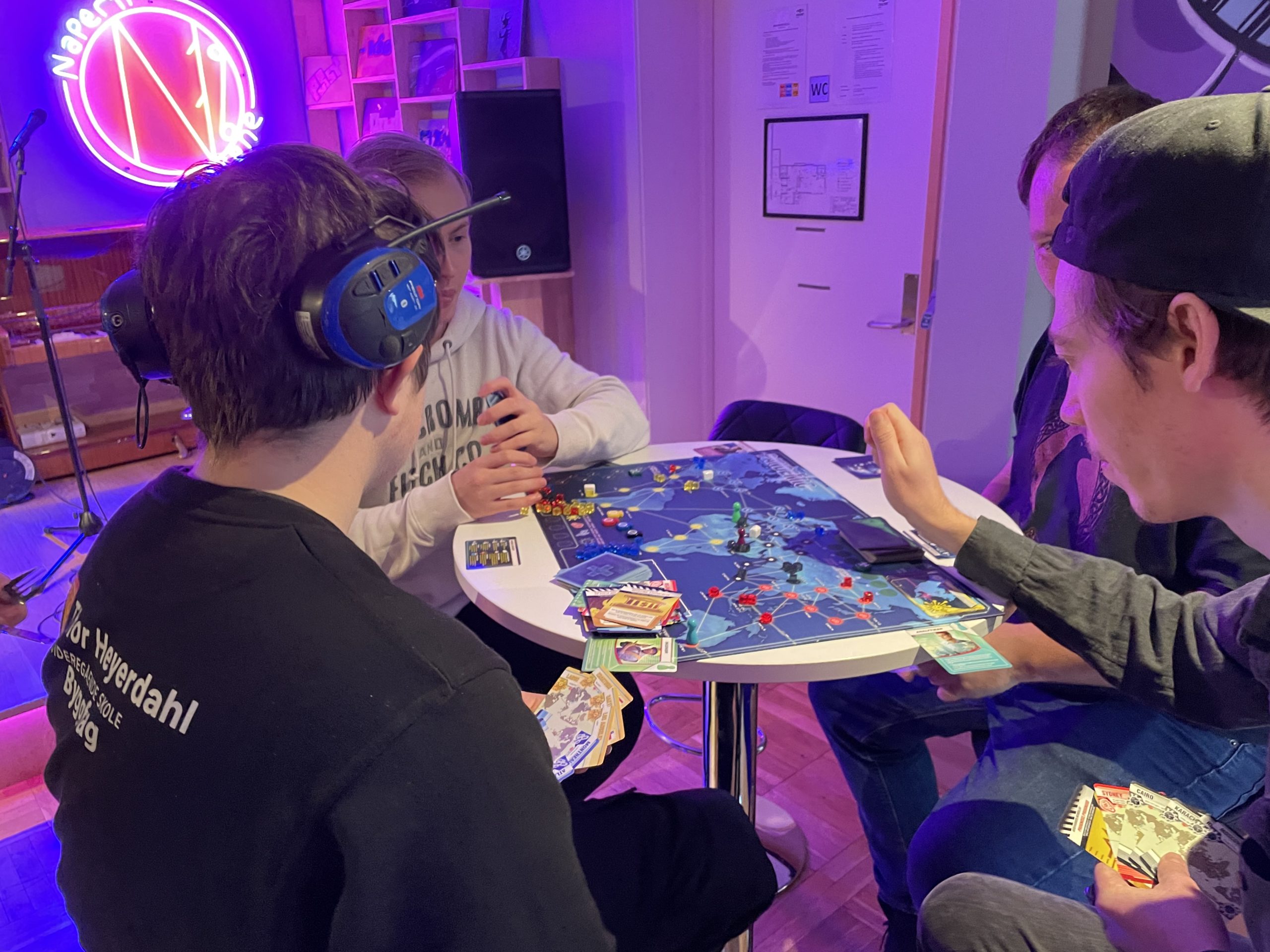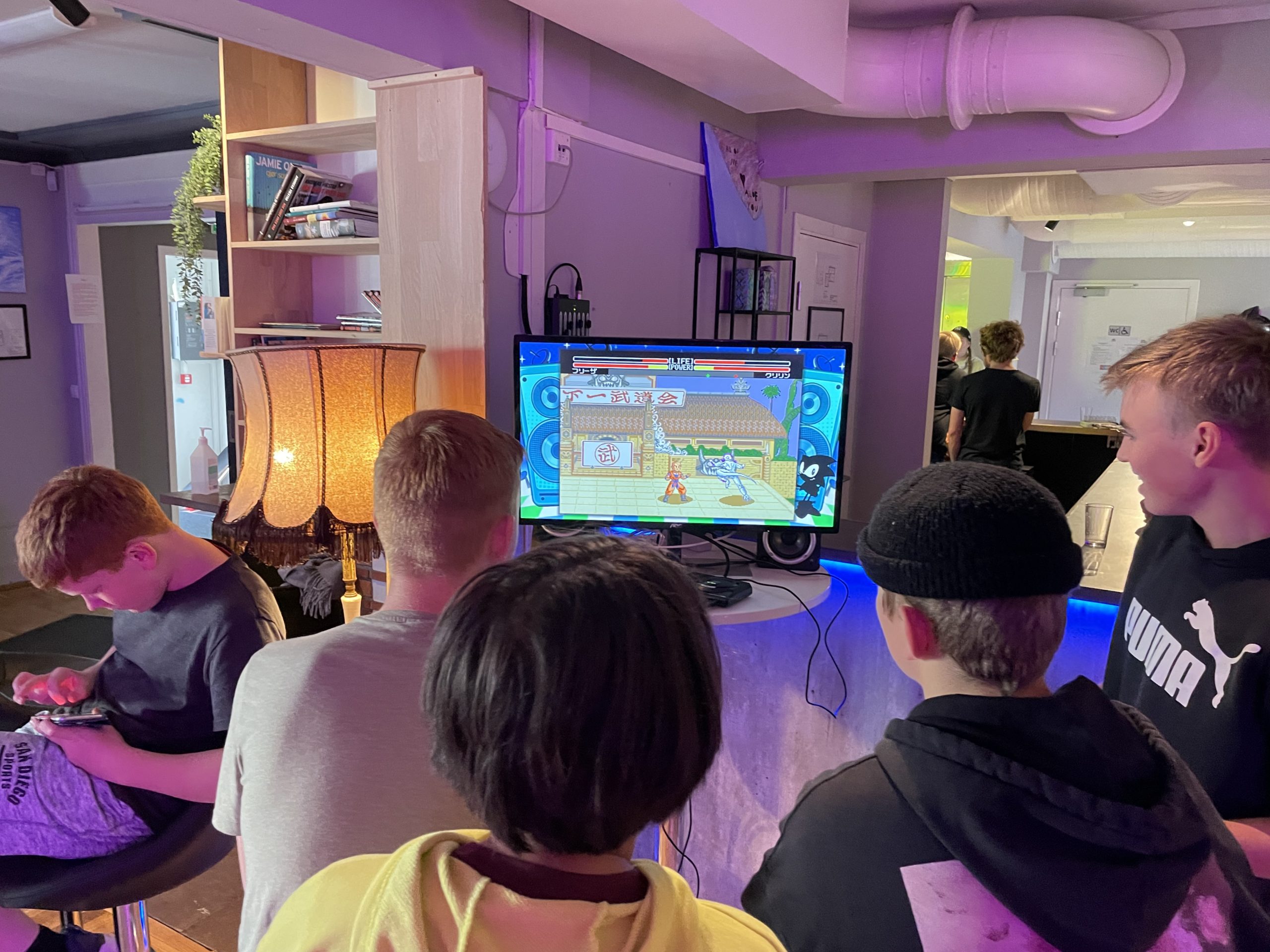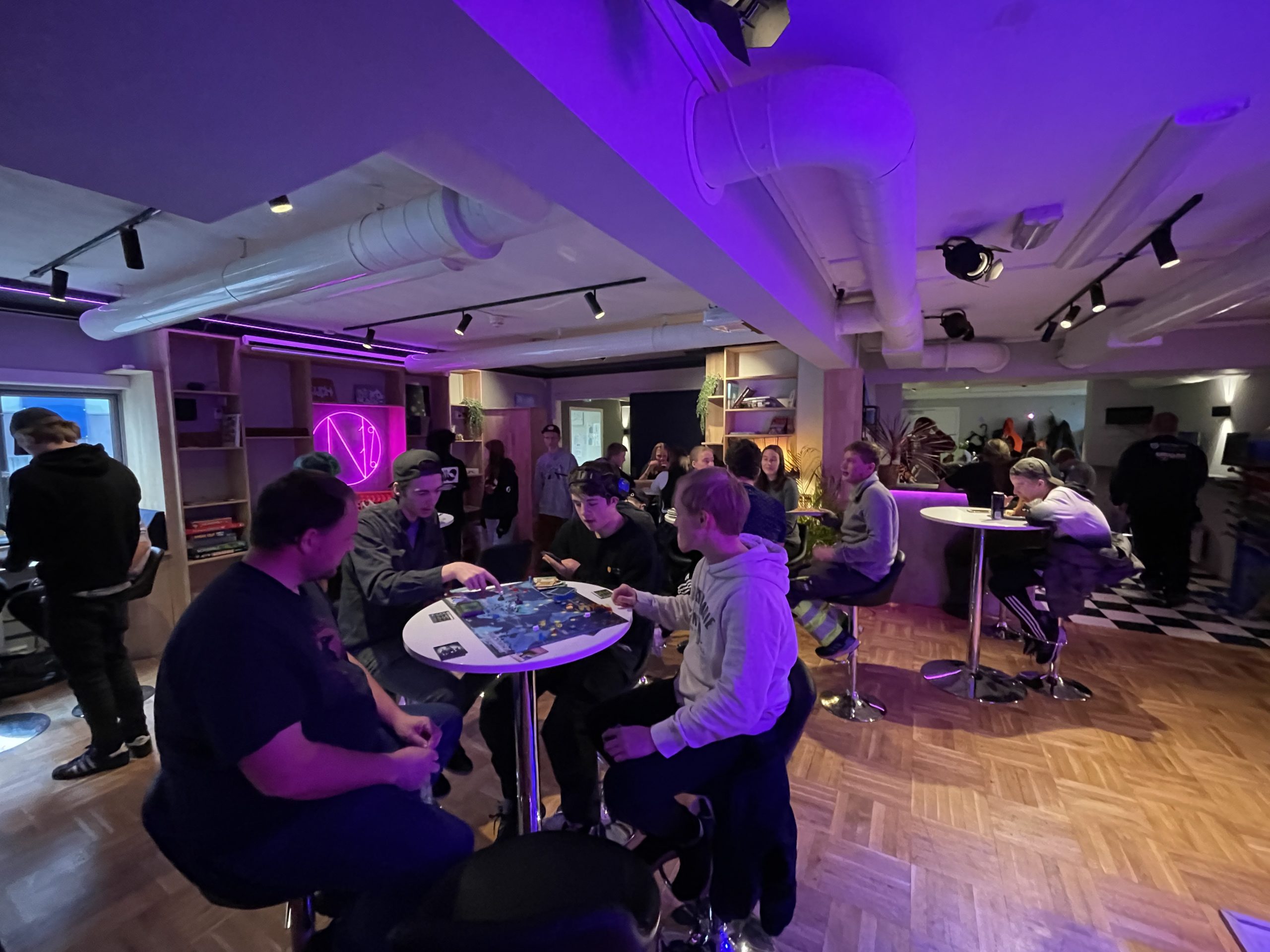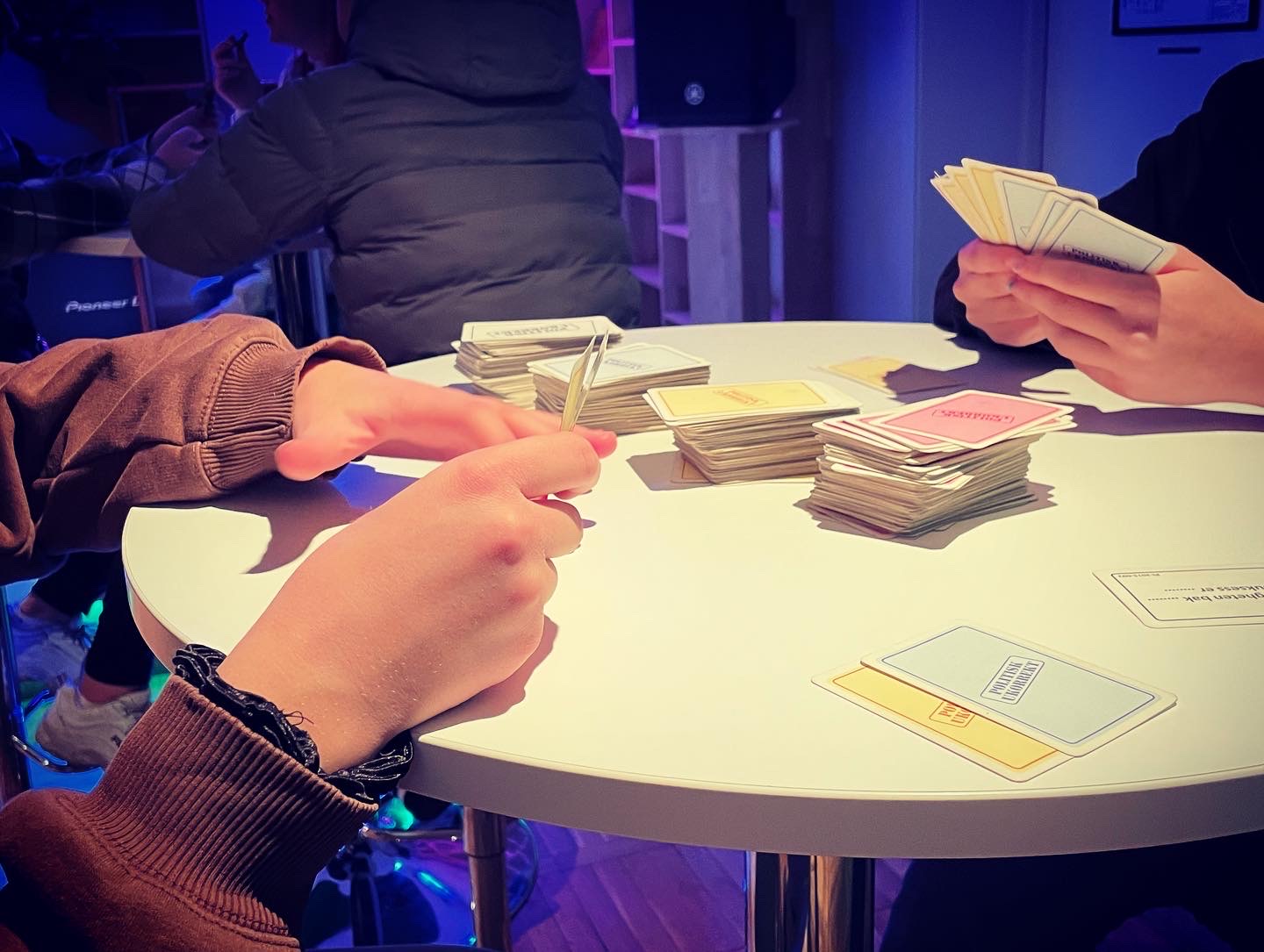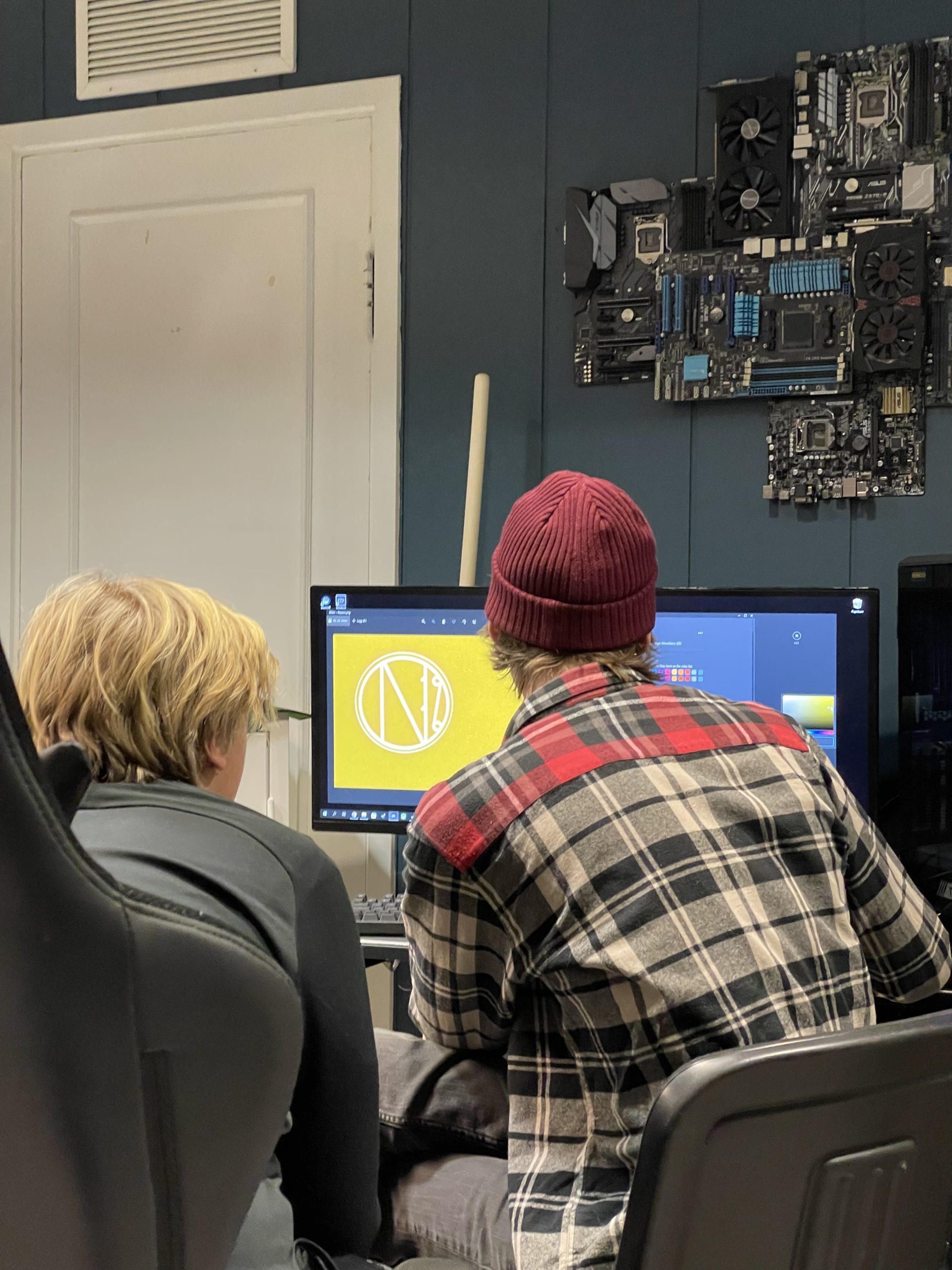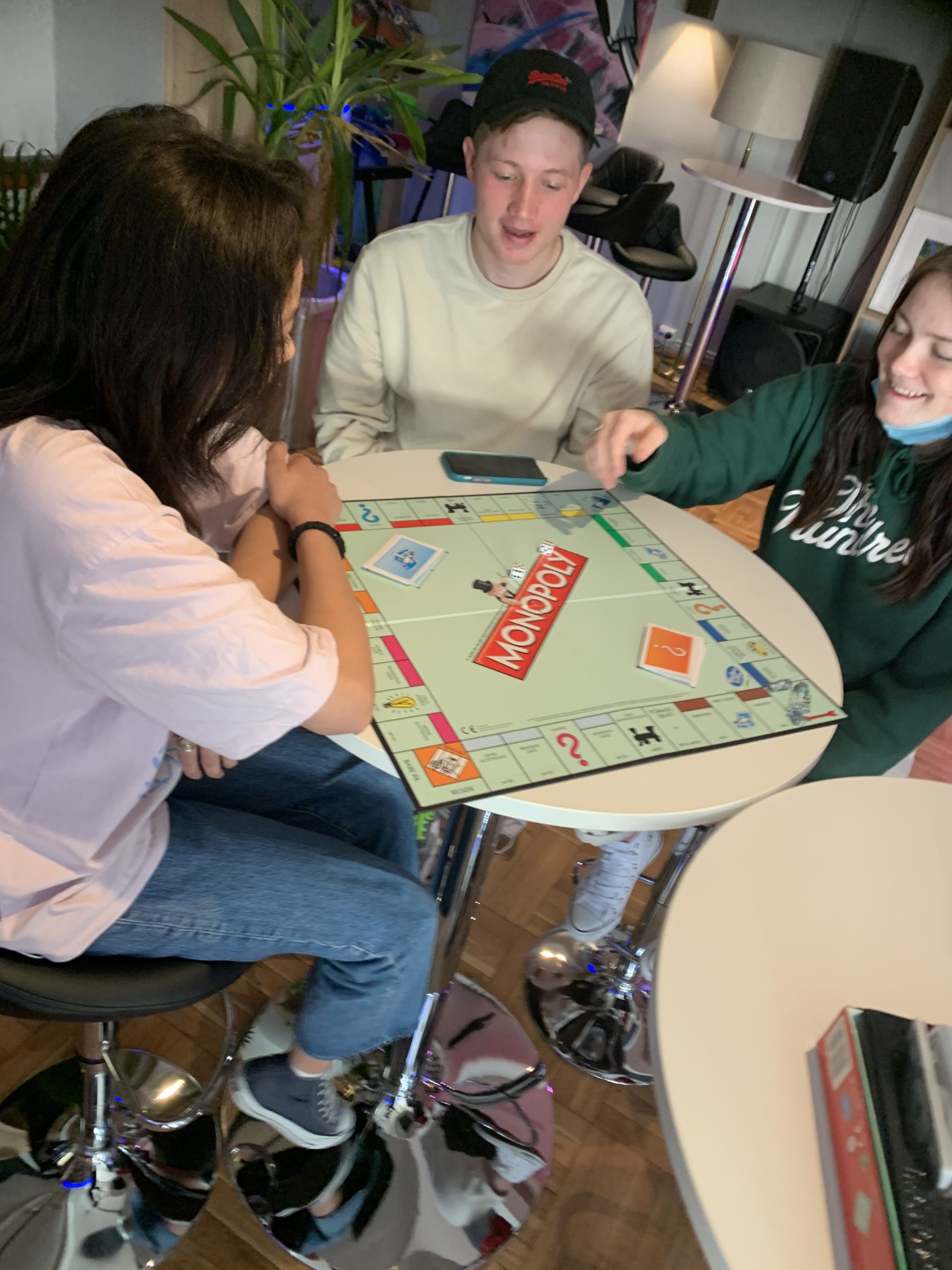 A lot is happening at Napern, and this has to be documented. Are you interested in taking pictures,
film, or edit movies? Then you must join the media group. Here you have the opportunity for all this,
and maybe you also get to control Napern´ s Snapchat followed by hundreds of audience members a day?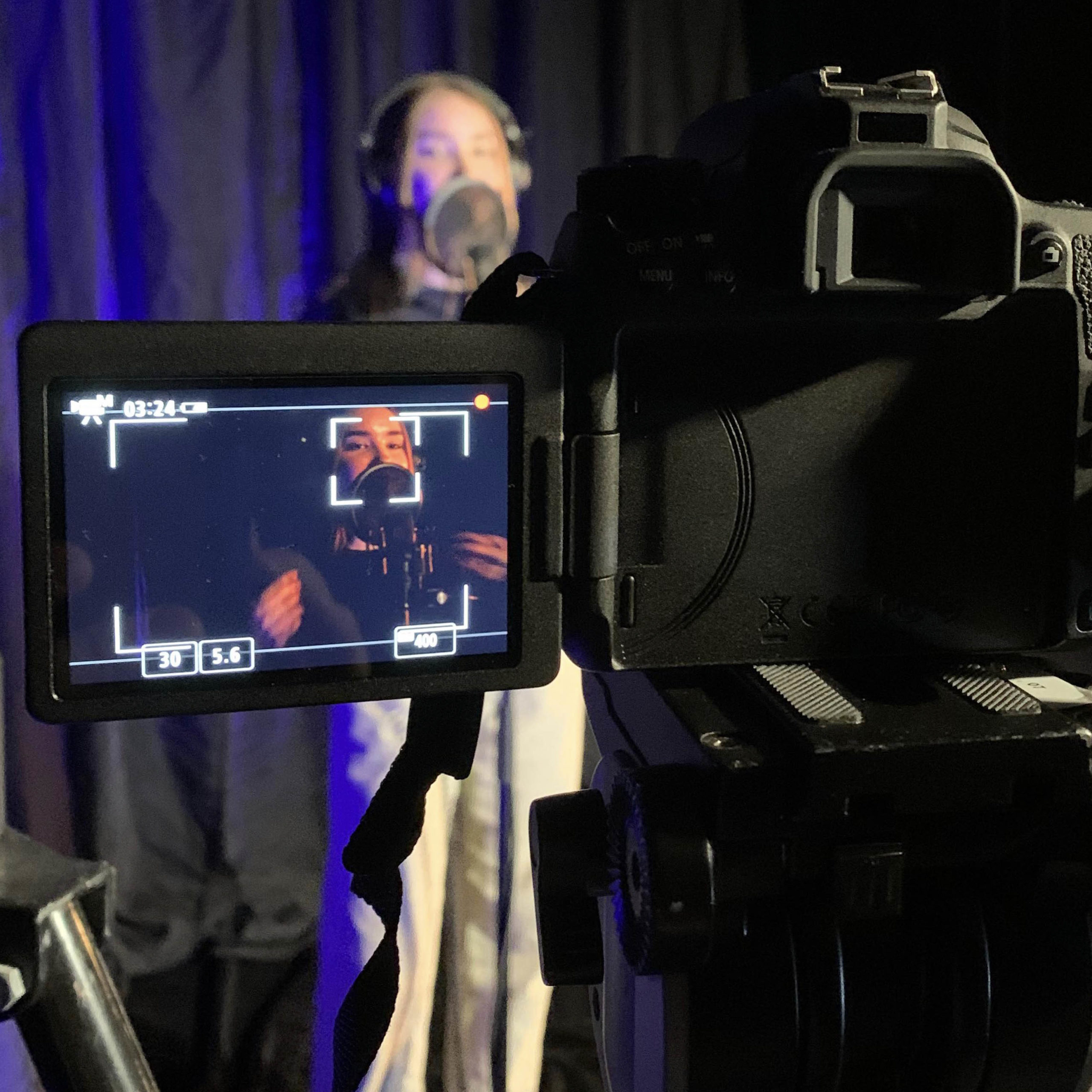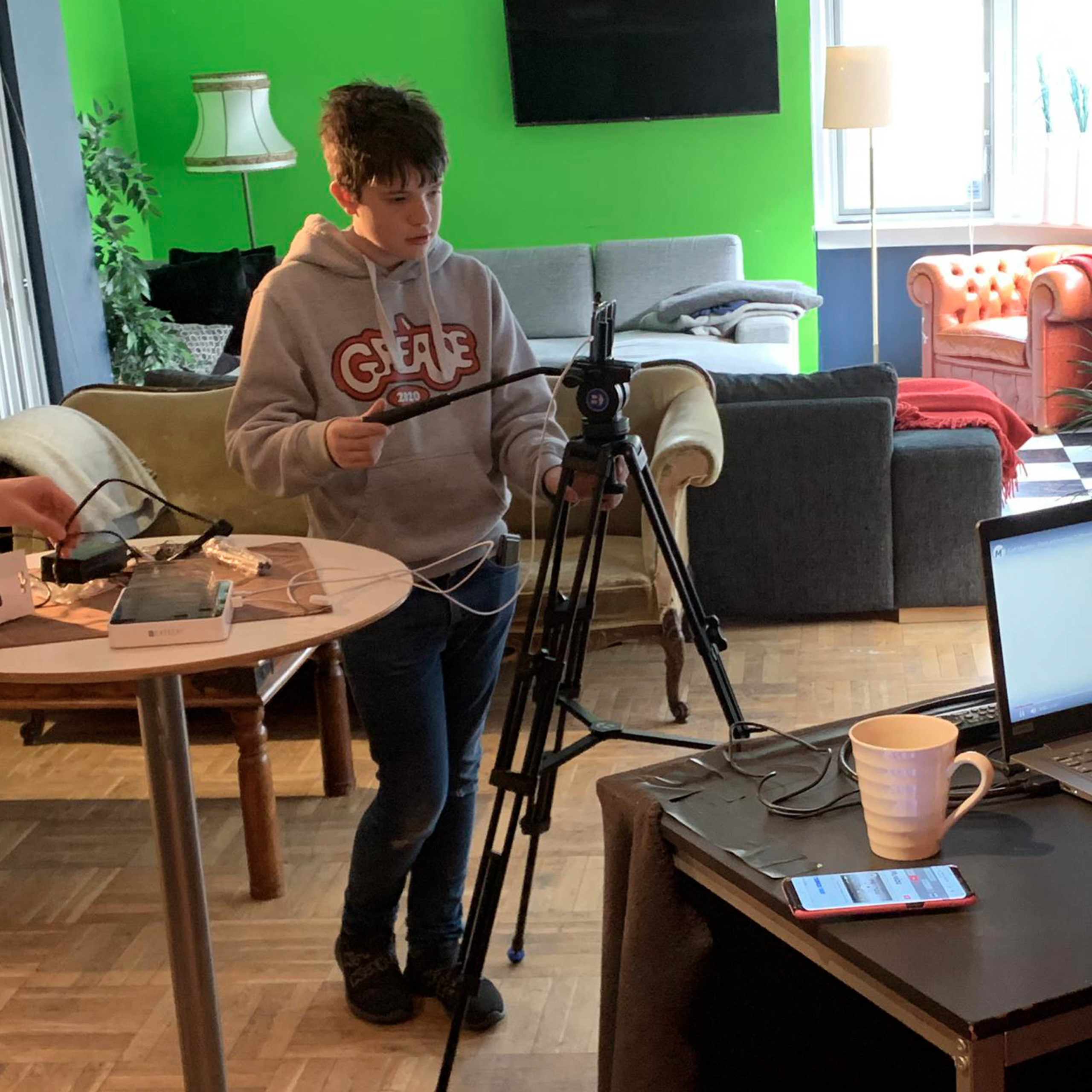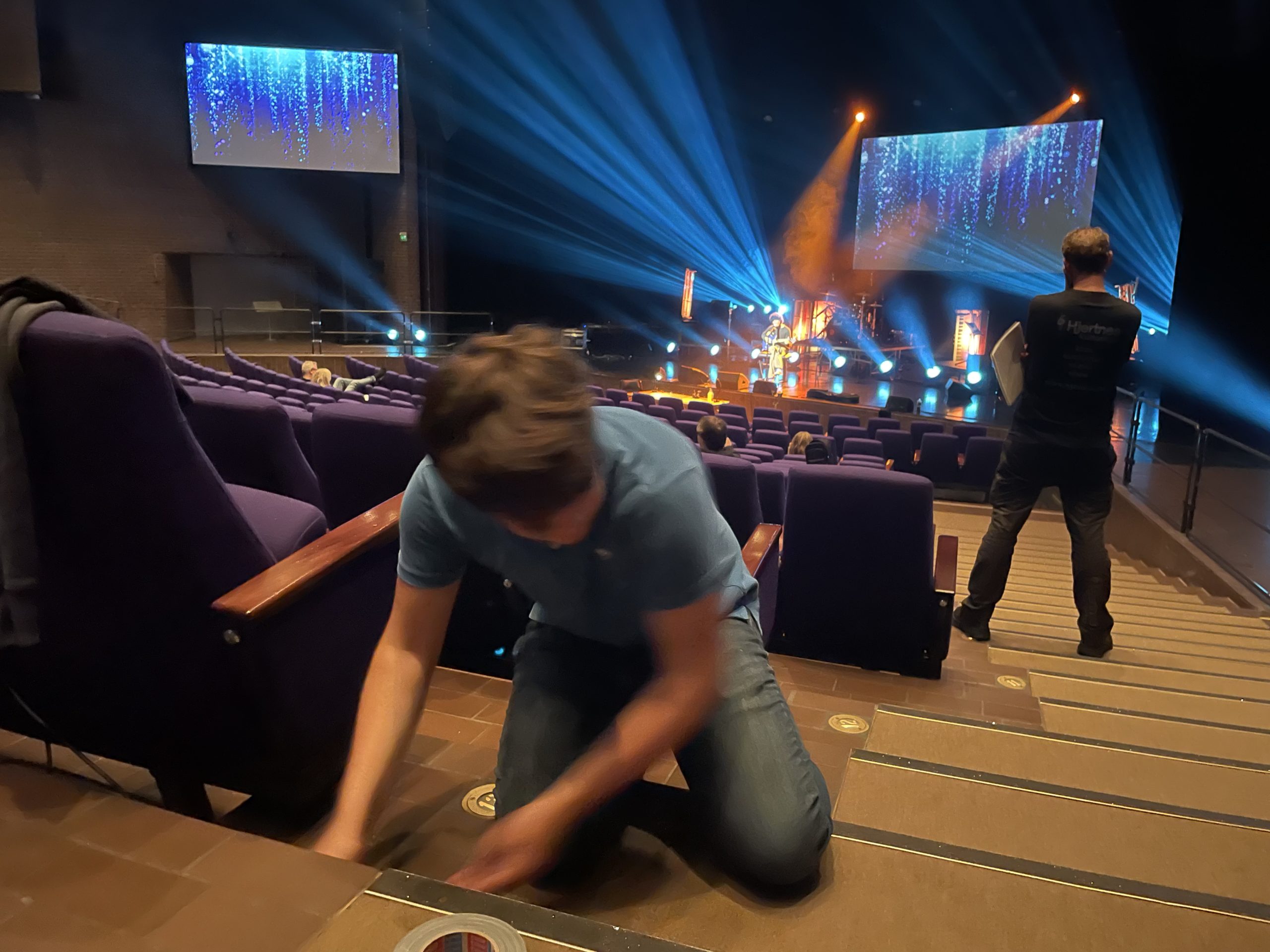 If you like to dance, the dance group is for you! We have, to name a few, had Gemini Crew (Norwegian Got Talents 2017) 
and Renata Cika (Norwegian Got Talents 2019) as instructors. If you want to reach the top in the next season of Norwegian Got Talents 
maybe you should stop by to dance your shoes off?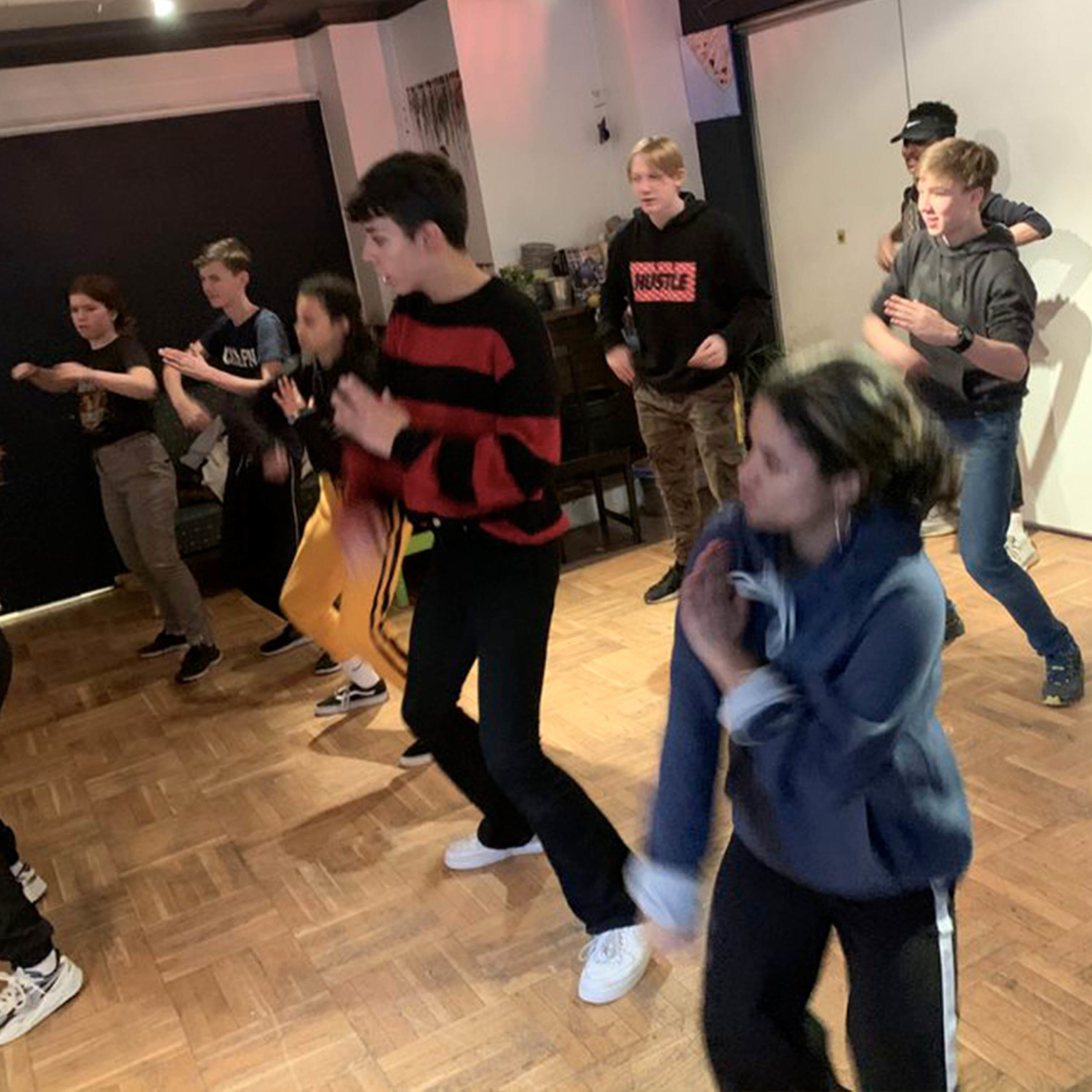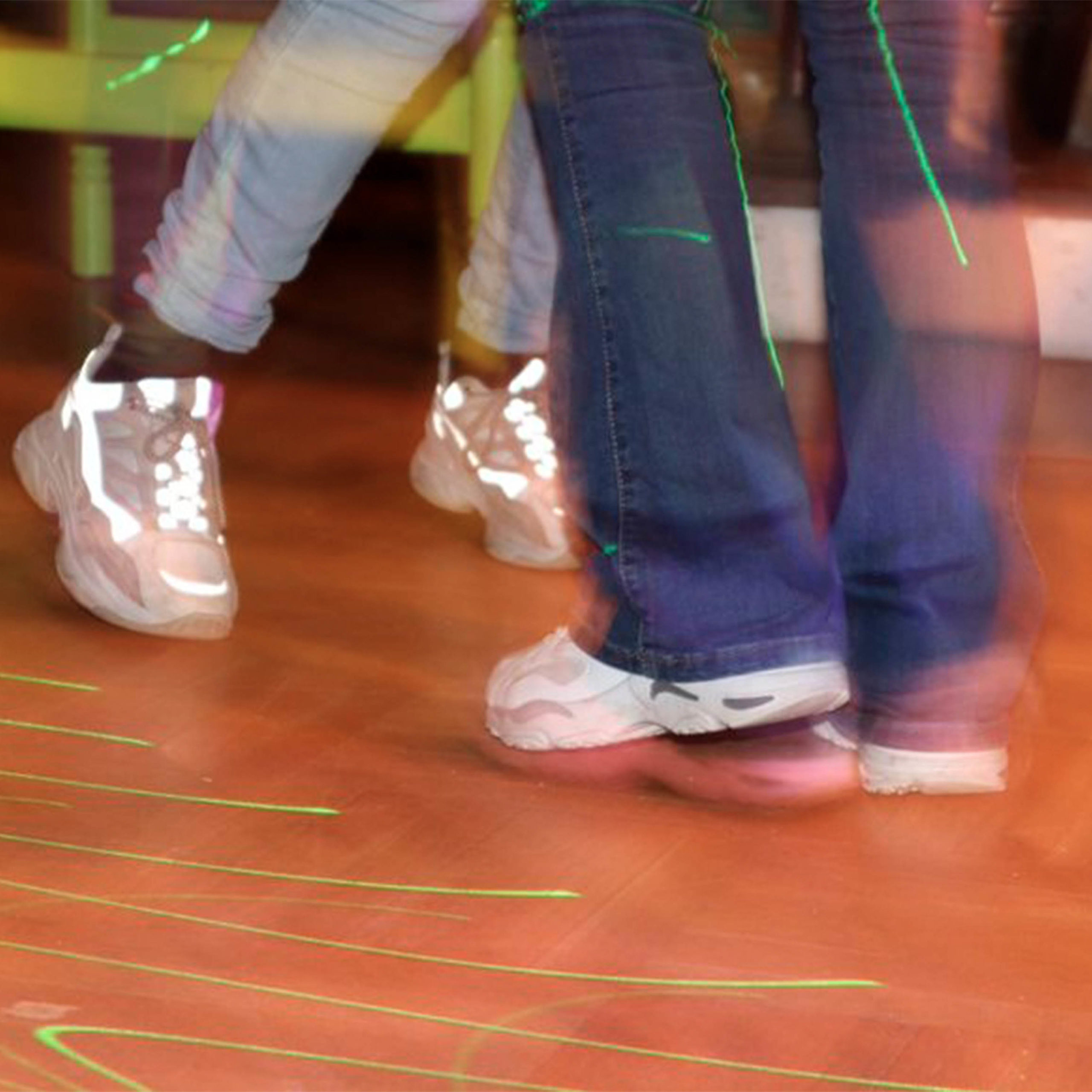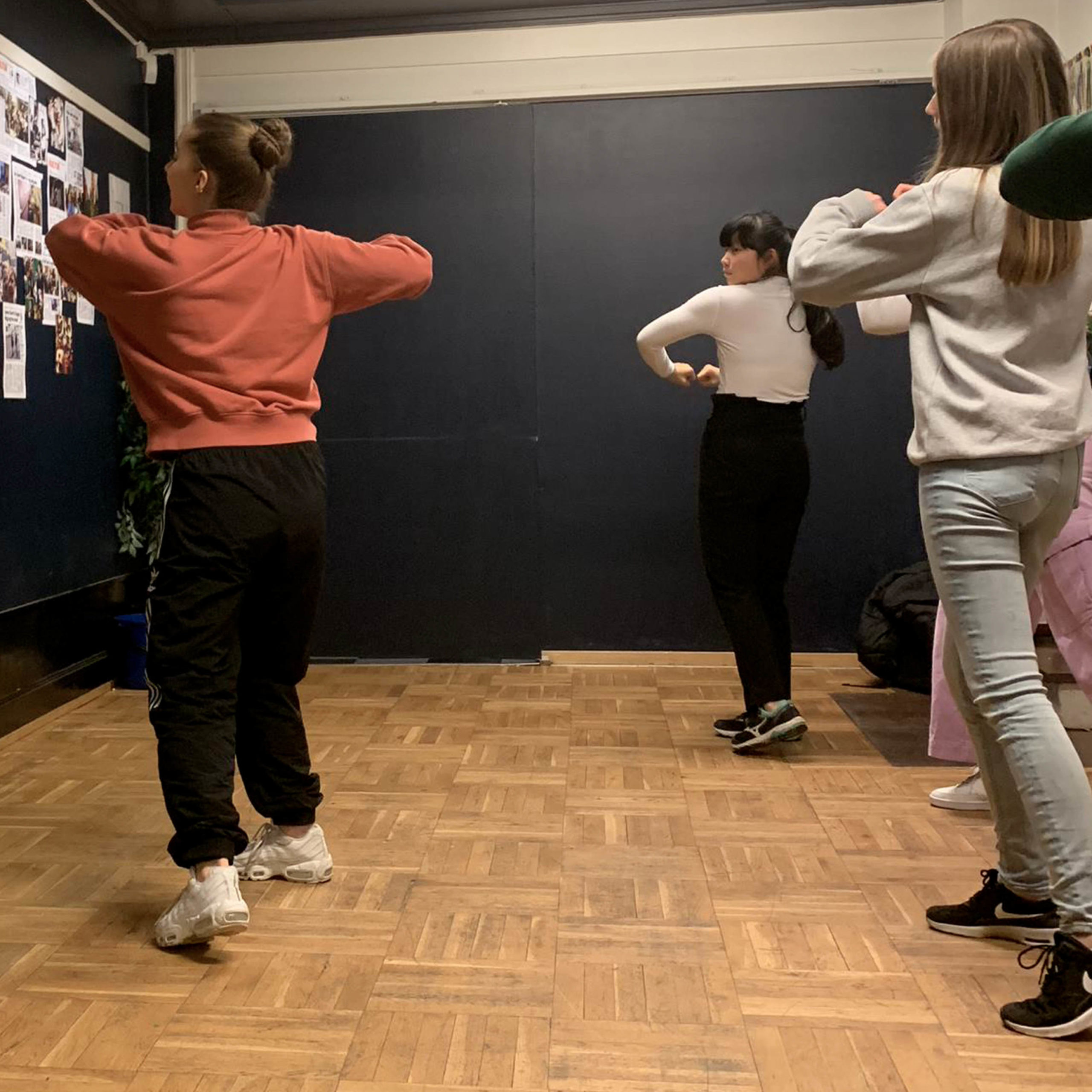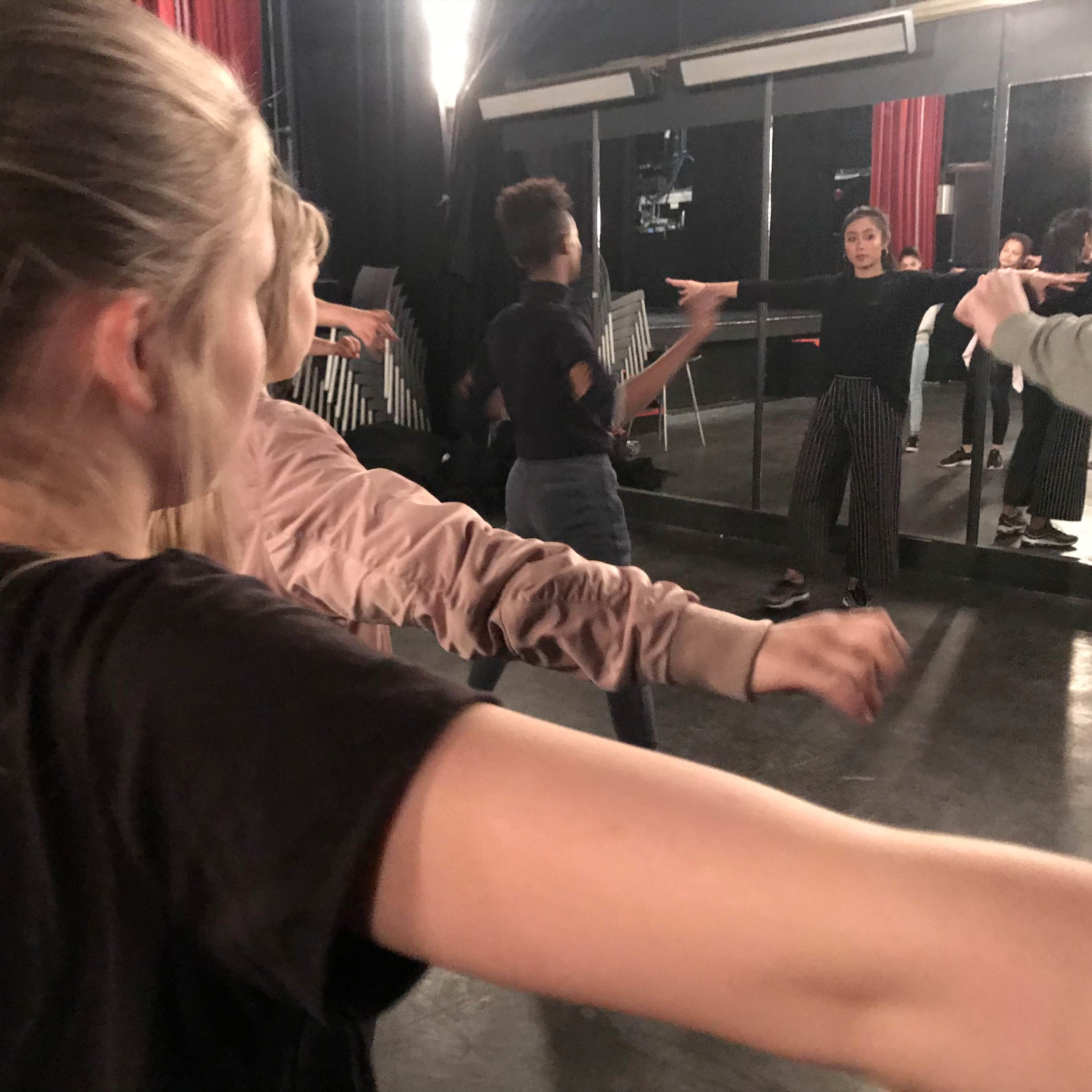 Here you can patch everything from cotton pants to g-strings, and are you inspired to think green
er dette stedet for redesign!
Want to make a new comic, or just scribble down a sheet of paper? 
Join the drawing group and get inspiration for a new and exciting project.
Do you like painting? Then you can join the painting group at Napern.
Here you get help and inspiration from talented youth and adults who are passionate about creating.