Napern1916 is a youth center open to absolutely anyone between the ages of 13 and 18. Here you can hang out with friends, cook and do all kinds of activities! It is the youth who decides what kind of activities we should have, what kind of food we should eat and what kind of music we listen to. The adults at Napern are there to chat or help with activities.
The youth centers opening hours is Monday and Tuesday from 3:00 p.m to 7:00 p.m., Wednesday from 1:00 p.m. to 9:00 p.m., Thursday 5:00 p.m. to 9:00 p.m.
Every day food is served free of charge. If you are interested in cooking, you can help determine what kind of food we make by joining the food group.
Do you want to sing a song, plant a flower, or patch a g-string then you also get it done here. You can game, build a PC, make a movie and otherwise be just who you are.
The adults are here only to be there when you need them. If you want to talk to us, we listen to you.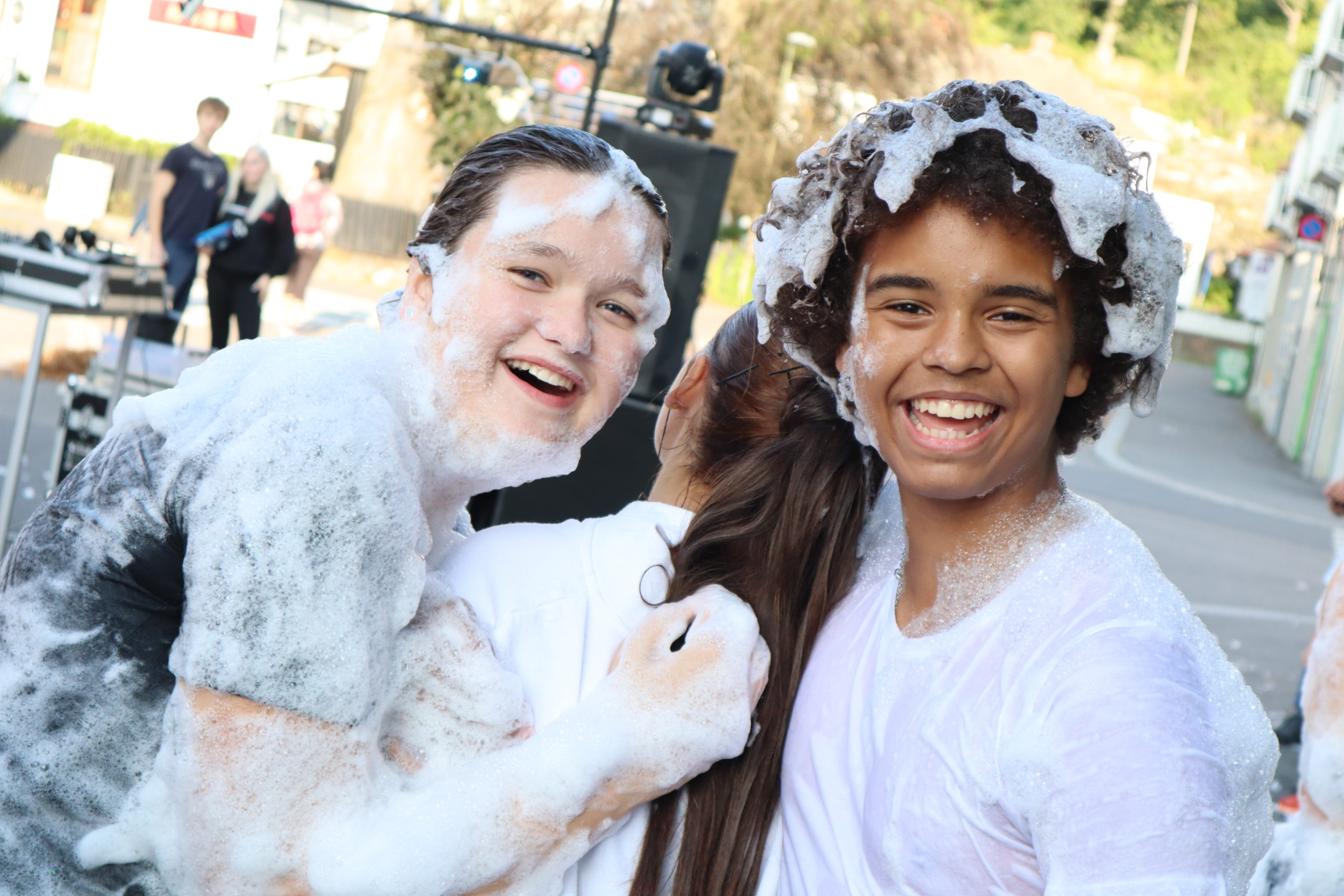 The youth center Napern1916 is operated by Frilynt Norge for Sandefjord kommune.
Frilynt Norge, founded in 1965, is Norway's largest theater organization for children, adolescents and adults alike. We have approximately 18 500 members in 200 theater groups, revue teams, youth teams and cultural associations across the country. Frilynt is party political, religious and linguistically neutral.
In our work with the youth, it is important to show what they can do without telling them what not to do. We want to create a good relationship building place. We do this by being good role models, and safe adults. 
Napern's history from the early 2015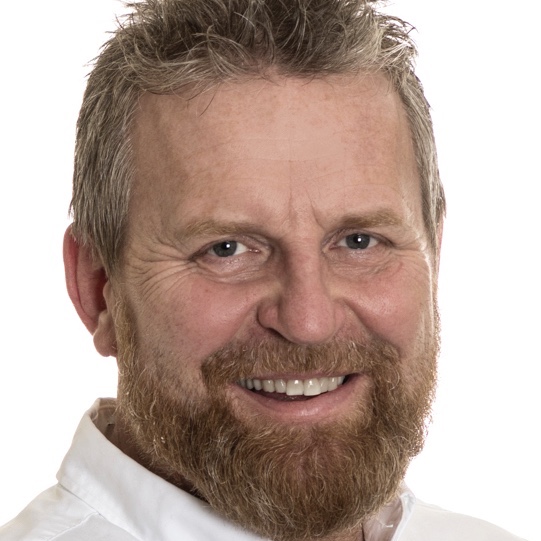 svein@napern.no
tlf. 480 03 243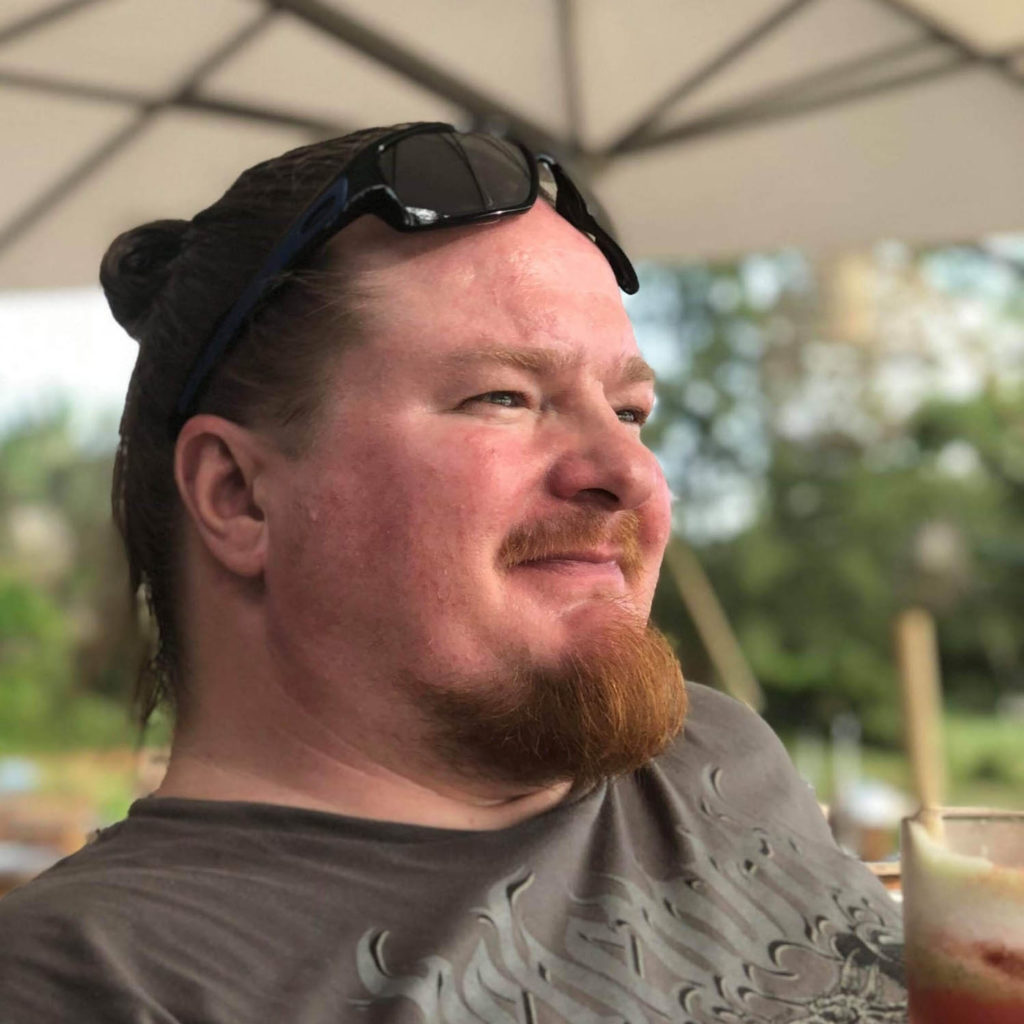 hjaran@napern.no
tlf. 980 98 830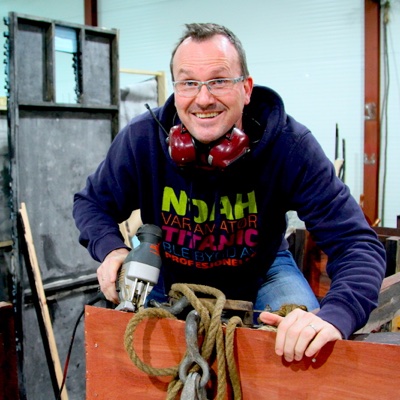 jarle@napern.no
tlf. 971 60 016
Youth worker, kitchen manager
laila@napern.no
tlf. 959 86 512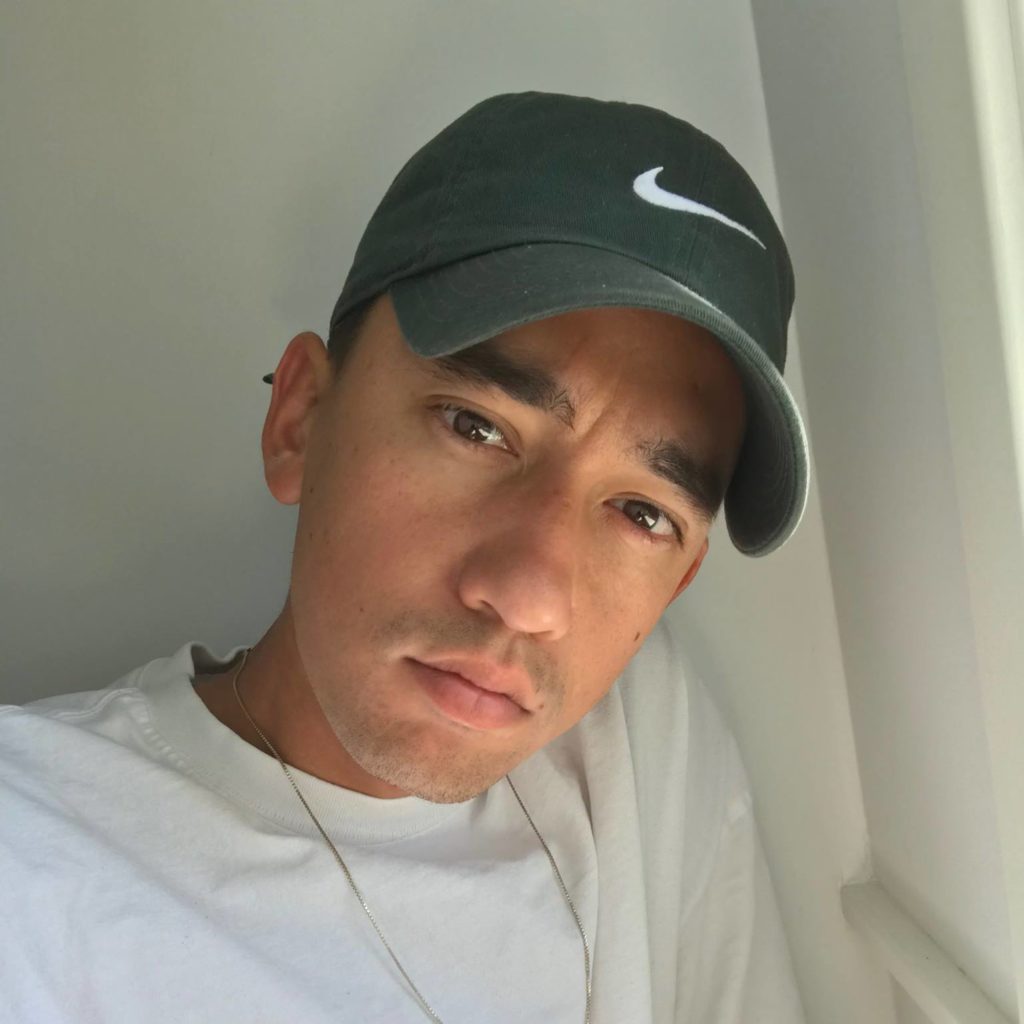 Youth worker, studio manager
kim@napern.no
tlf. 464 61 885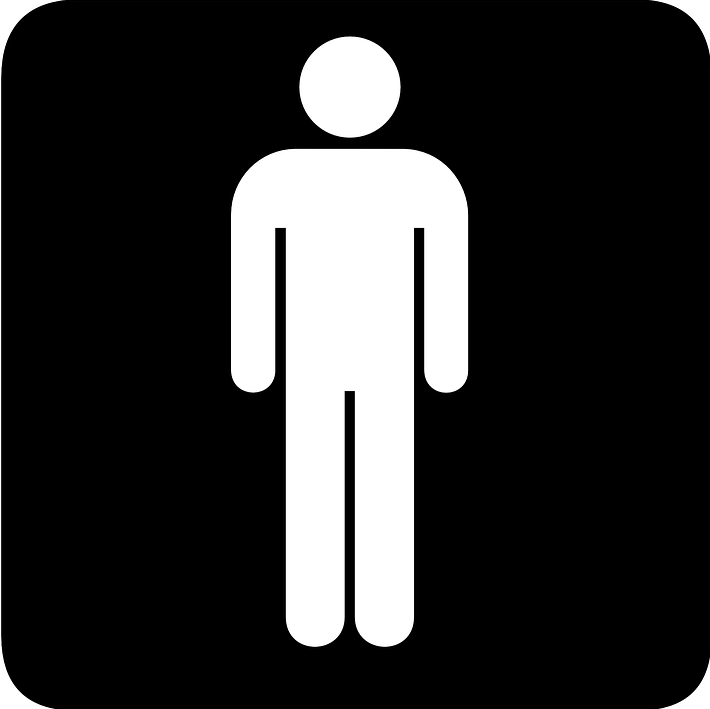 André Kristiansen Johannessen