Show us what to do, do not tell us what not to do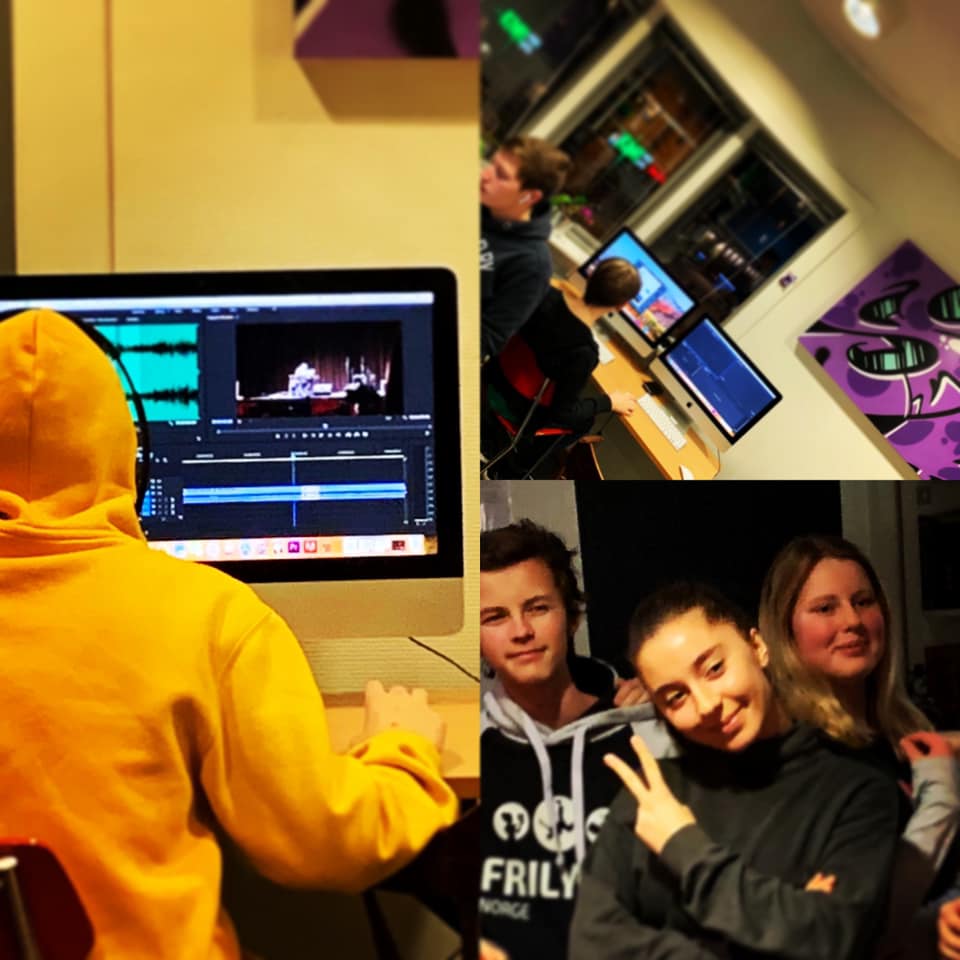 Our activities
At Napern you can join many activities. Either you like to cook, sew or just play a game.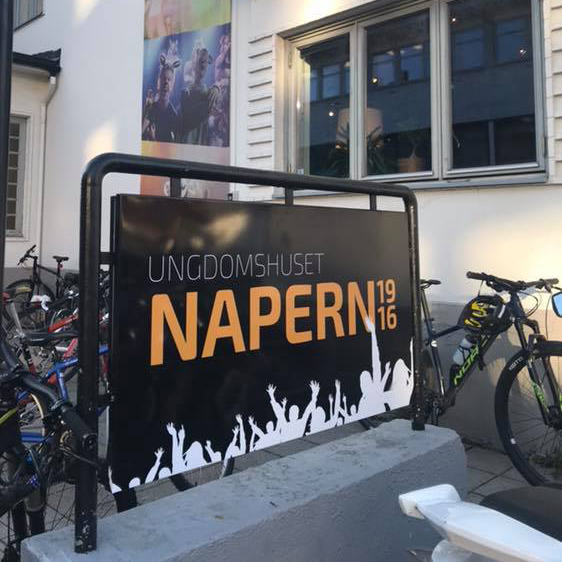 Our arrangements
visit our Facebook page for a complete overview of our activities to come.
Watch movies of experiences from Napern on our Youtube cannel and on our Facebook page
Its important to take care of the youth, they say.
Therefore we have created a budget to use in the benefit of the youth.The money pays trips, activities and equipment that makes good experiences.
Youth budget 2016-2019
NOK 2 124 250,- out of NOK 3 000 000,-
Our fantastic collaborators
In our work we are completely dependent on our good supporters to make good experiences for the youth. 
We want to give a sincere thanks to our fantastic collaborators: